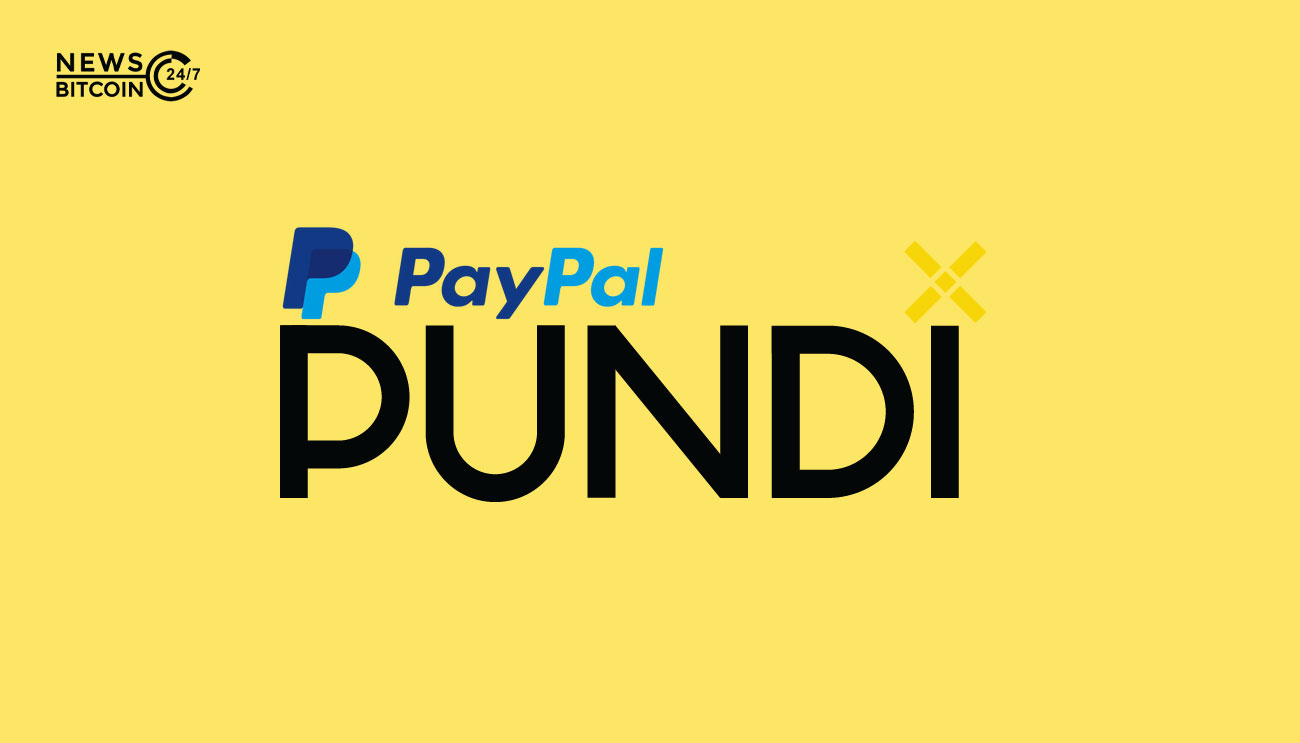 Pundi X, which is a Singapore-based blockchain firm has integrated PayPal support for its point-of-sale device 'X pos.'
Paypal is the first payment method to be incorporated into X pos. With the help of this, users in more than 30 countries can now receive money through this.
The integration will take place over two steps. From July 1, the U.S-based merchants who use X pos would be able to apply for PayPal-based transactions.
Moreover, a PayPal app is expected to be integrated onto all X pos devices for better infrastructure, within two weeks.
 Support for PayPal outnumbers other mobile apps
The decision for this integration was made through a poll on Twitter, in which followers were asked that X pos should support which mobile app first.
PayPal received the most number of votes i.e. almost 70% of votes, beating out other mobile apps such as WeChat Pay, Alipay, and Go Pay, among others.
Pundi X chief executive and co-founder Zac Cheah emphasized that there would be numerous benefits of this integration. This integration, especially with a leading global firm such as PayPal will help outside of the crypto community in operating adoption blockchain-based services and products.
To be able to support a leading online payment provider in our XPOS devices can give people more confidence in using them, and can move usage of blockchain technology closer to the mainstream
PayPal to soon start offering cryptocurrency sales
PayPal has always shunned cryptocurrencies and never supported it. This has been there for a decade now but recently, after the integration, PayPal has launched "new initiatives" which announced to offer cryptocurrency sales to users.
PayPal payments are only supported by a few crypto exchanges, such as peer-to-peer marketplaces Local bitcoins, and Paxful.