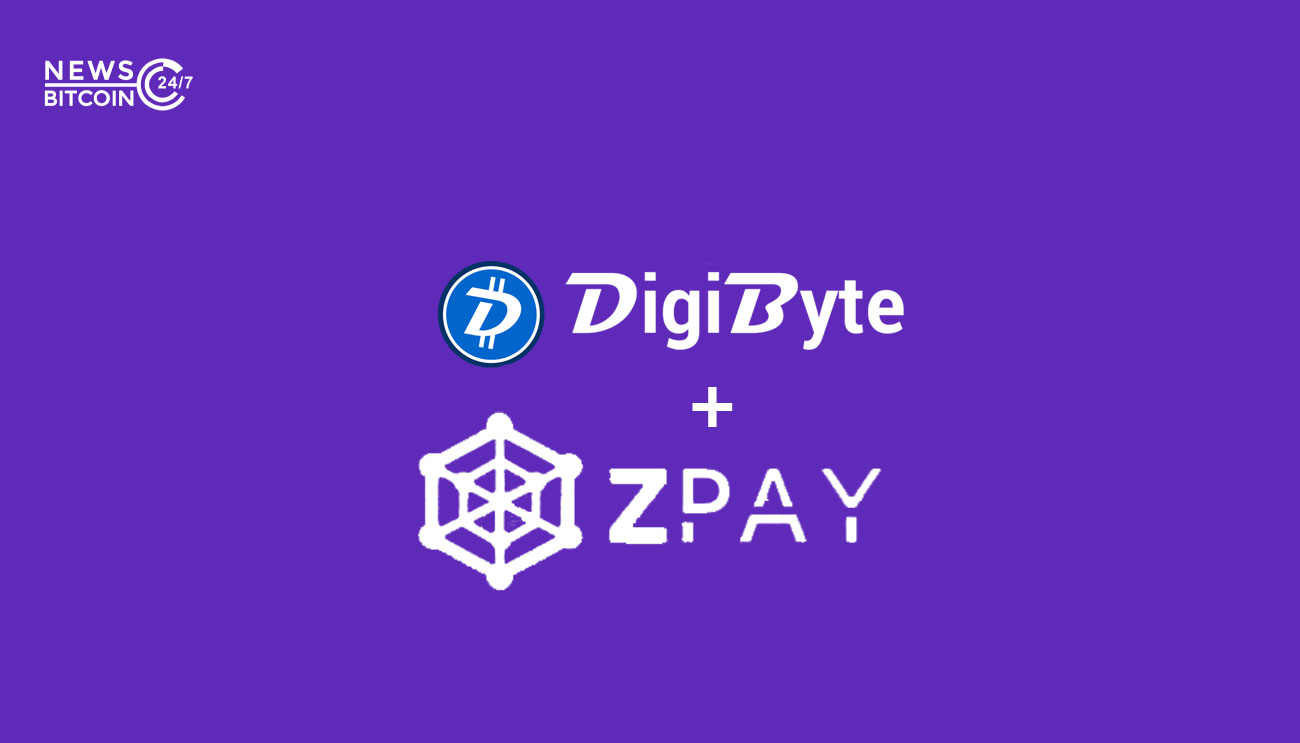 DigiByte is targeting United Arab Emirates for the adoption of its digital currency DGB. For this purpose, DigiByte Foundation has partnered with a UAE-based crypto project ZelaaPay to foster the adoption and awareness of DGB digital currency in UAE. Dubai's ruling family known as Sheikh Hamdan Bin Ahmed Al Maktoum backs ZelaaPay.
DigiByte partners with ZelaaPay
Announcing the news on July 5, 2020, DigiByte Foundation says that they are very pleased on making partnership with ZelaaPay for the adoption of DGB in UAE "by placing crypto POS around UAE through enterprise merchant deals and by debit (Visa) cards." ZelaaPay is also the Golden Sponsor of the DigiByte organization as well.
We are happy to announce that the #DigiByte Foundation has entered into a partnership with our Golden Sponsor @zelaapay to spread $DGB awareness and adoption in United Arab Emirates by placing #crypto #POS around UAE through enterprise merchant deals and by debit (Visa) cards. pic.twitter.com/9yNXsLE4QY

— DigiByte Foundation (@DGB_Foundation) July 5, 2020
Currently, ZelaaPay is spreading awareness among people in UAE telling them about the advantages of digital payments.
ZelaaPay aims to digitize money
The company has revealed its plans to digitize money in UAE and therefore it is aiming at the $3 trillion wealth of an estimated fifty-four million people there. ZelaaPay believes that most of this wealth is still being controlled in the old traditional way which needs to be changed. That is why it is spreading awareness regarding the digital economy in the United Arab Emirates.
ZelaaPay says that it wants to change the way people in Emirates are managing their wealth and are making transactions:
Starting in the Emirates, we are building an entire decentralized ecosystem specifically for Gulf Cooperation Council countries and driving the momentum to establish a censor-ship resistant cryptocurrency across the Gulf. Focusing upon changing the way Emiratis do transactions and manage their wealth.
The partnership agreement signed between ZelaaPay and DigiByte is not only beneficial for DGB adoption but it will also strengthen the ecosystem of ZelaaPay.