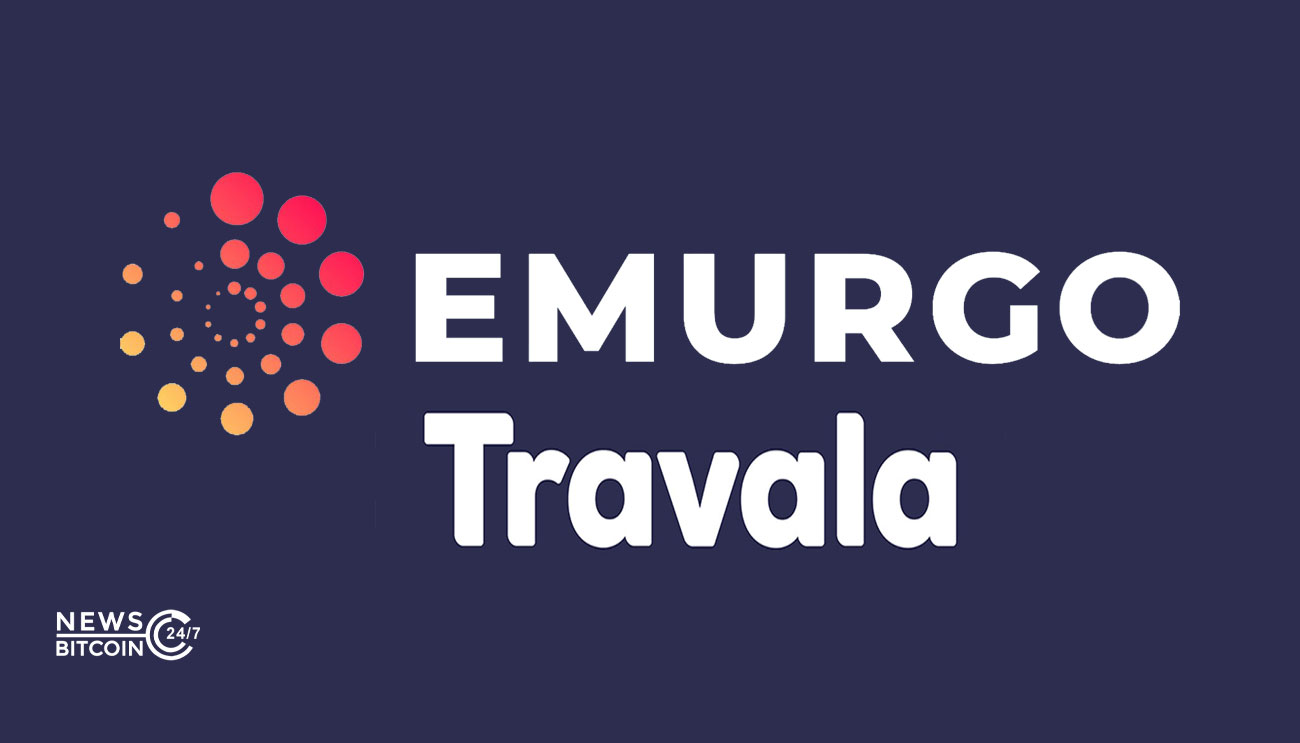 The global blockchain solution provider EMURGO and the leading member of the Cardano protocol confirm its partnerships with the online blockchain-based travel agency Travala.com.
Travala is a leading blockchain-based travel agency with the largest customer-based travel booking network. This partnership will enable all the travelers from worldwide to book hotels and accommodations using Cardano's esteemed cryptocurrency ADA. The news shared by the official tweet handle of EMURGO
OK so… today's mission (s) accomplished. Shelley-complete node 1.14.2 now successfully deployed to the Cardano mainnet. Next stop… the #Cardano2020 #ShelleyEdition virtual summit. (P.S. Thanks to all our amazing #Cardano community pioneers who have brought us here @Cardano

— Input Output (@InputOutputHK) June 30, 2020
As the booking app is supporting other different currencies, from now on Travala.com will support ADA on their blockchain network. As the leading travel agency is going to partner up EMURGO, the agency will become the official partner and through this, all the users who will use ADA is will receive a 10% cashback as a reward from both the companies.
This reward will apply to all those reservations which were made until 31st July. Until now travala is supporting more than 28 different cryptocurrencies available in 230 countries worldwide.
The partnership strategy to boost the adoption of Cardano's ADA
The partnership is no more to just facilitate the users worldwide, there is more to add to this story. There may be a few tactics that both companies are applying to grab more attention to ADA. The collaboration is significant, and a major drastic improvement to promote the Cardano's ADA. As the markets are re-opening after the lockdowns leading to the lifting of travel restrictions, it would be a big interest for both the companies to showcase ADA ion a large scale. In the awakening of this, CEO of Travala Juan Otero expressed his feeling for the ADA community:
We're extremely excited to partner with an industry titan to boost ADA adoption. Travel is the ideal venue for mass adoption of cryptocurrencies and as we all start to travel again, Travala.com will continue to provide a frictionless travel booking experience to anyone, anywhere.
Revealing that 60% of the transaction on the booking app were made through crypto, and as travala is offering more discounts to its users than the competition, it can be seen that the app is going to take the travel industry by storm.
Shelly on its way to roll
The shelly era is going to be upgraded in a few coming weeks. The Cardano's move to the fully decentralized network is scheduled to go live in July.
The community was very excited and anxious to see the arrival of the shelly. And in the middle of this, Cardano's partnership with Travala.com will surely boost the scope of work of Cardano. As the nodes are successfully implemented, it looks like Cardano fans are going to gaga over the update