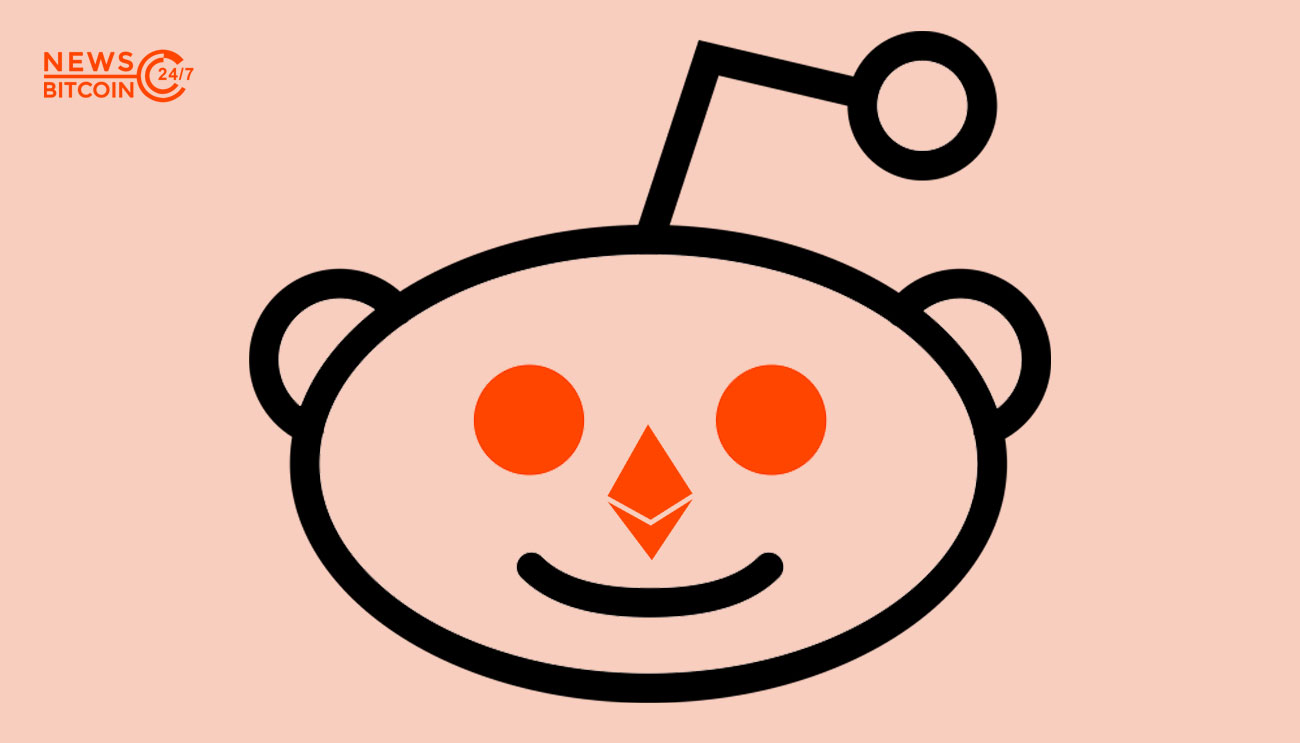 The social media platform Reddit has reportedly received Ethereum scaling proposals from around twenty-two different blockchain projects. These are meant for Reddit's token project. All of the submitted projects are currently being reviewed by Reddit. If Reddit will have any follow-up questions it will share them in the comment section of the submitted posts.
22 blockchain projects
Ethereum development studio ConsenSys' former member Evan Van Ness has shared the names of 22 blockchain projects who have submitted their ETH scaling proposals to Reddit for its token project on Monday in a new thread on Reddit.
These blockchain projects include Dragonchain, Solana, Everest, StarkWare, Raiden, Matic Network, OMG Network, Celer, MatterLabs, NEAR, xDai and Splunk, Minter, Abridged and Kchannels, Arbitrum, Syscoin, Connext, SKALE, Aztec, Hubble Project, Fuel Labs, Meter, and Dapp Solutions.
Reddit teamed up with the Ethereum Foundation previous month in order to get support from developers for its project which aims at distributing ERC-20 tokens among users. Reddit has asked developers to come up with unique ETH scaling solutions and submit them to Reddit on its platform. The social media platform is looking for cheaper and faster proposals.
The company gave them the deadline of July 21 for submitting their ETH scaling proposals. Till the deadline, 22 projects have been submitted.
The Solana Foundation's Founder and CEO, Anatoly Yakovenko has claimed in a statement that its company only took approximately five minutes to finish up the Reddit's complete 5-day challenge and it cost less than $5 to complete this challenge.
According to Yakovenko, Solana did token minting of Reddit across 64 threads within the duration of just two seconds. It took only 40 seconds to complete point claims and 204,800 token transfers. While on the other hand, within just five minutes, 75,520 tokens were burned.