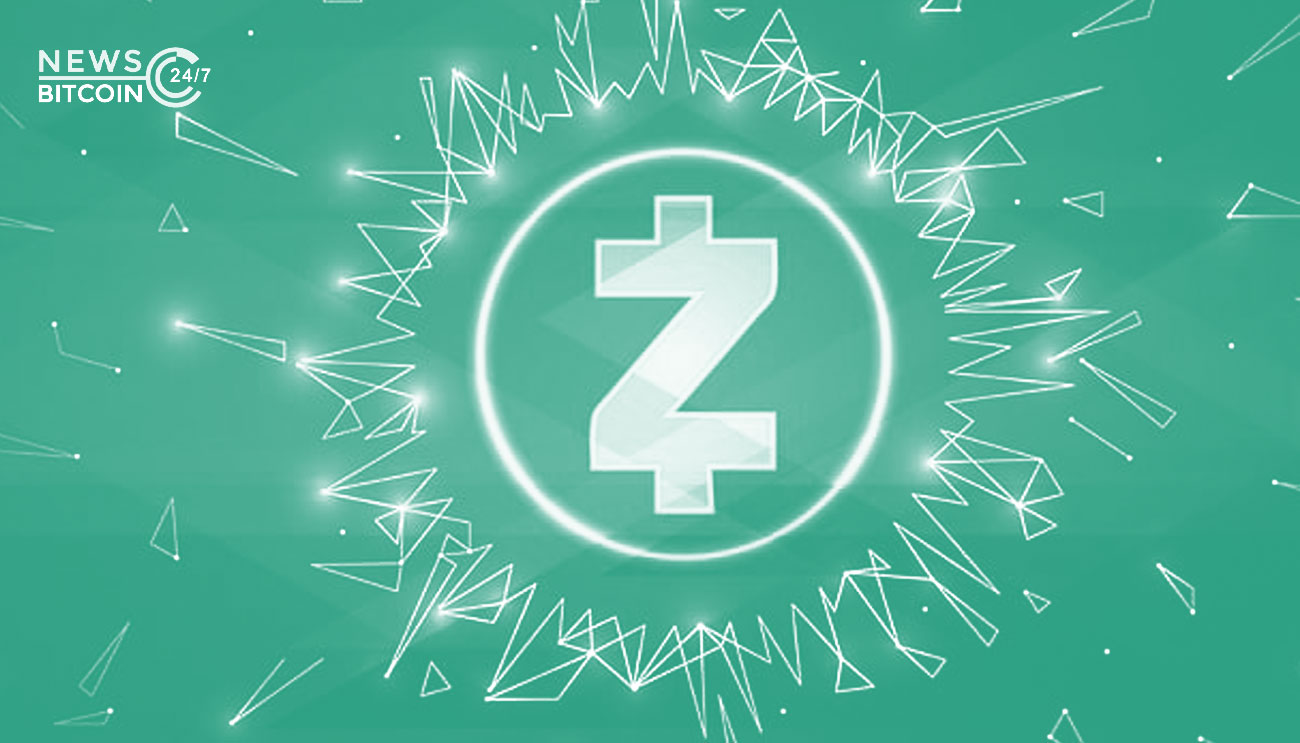 The latest hard fork update of Zcash known as Heartwood has been completed successfully which ensures the mining privacy. The new network update comes with new features apart from providing privacy to miners while receiving Coinbase transactions via a private address.
According to the Electric Coin Company (ECC), Zcash's hard fork Heartwood took place at block height 903,000 on July 16 at 10:58 UTC. Moreover, the hard fork has got support from two organizations Zcash Foundation and the Electric Coin Company (ECC) which is behind this project.
Two Zcash Improvement Proposals involved in the update
There are two major Zcash Improvement Proposals (ZIPs) included in the Heartwood hard fork update which are Flyclient (ZIP 221) and Shielded Coinbase (ZIP 213). The importance of ZIP 221 Flyclient is that with this proposal users can verify transactions with a limited amount of information.
While on the other hand, the ZIP 213 proposal Shielded Coinbase is set to bring for Zcash mining more secure privacy solutions. Zcash has been planning on making Coinbase transactions private since the beginning of this project. While talking on this feature, the CTO at ECC Nathan Wilcox said in a statement:
With this feature, when a mining pool or solo miner chooses to move coinbase rewards, [its] now private. For example, a mining pool can perform shielded payouts to miners in a shielded transaction.
The Executive Director at Zcash Foundation Josh Cincinnati said in a statement that the foundation is very excited about supporting the Heartwood upgrade of Zcash. Adding more to it, Josh Cincinnati stated:
The Zcash Foundation is excited to support the Heartwood Zcash upgrade alongside the ECC, and thrilled that users will soon be able to connect to the Zcash network using Zebra, an alternate, consensus-compatible Zcash implementation built by the Foundation.