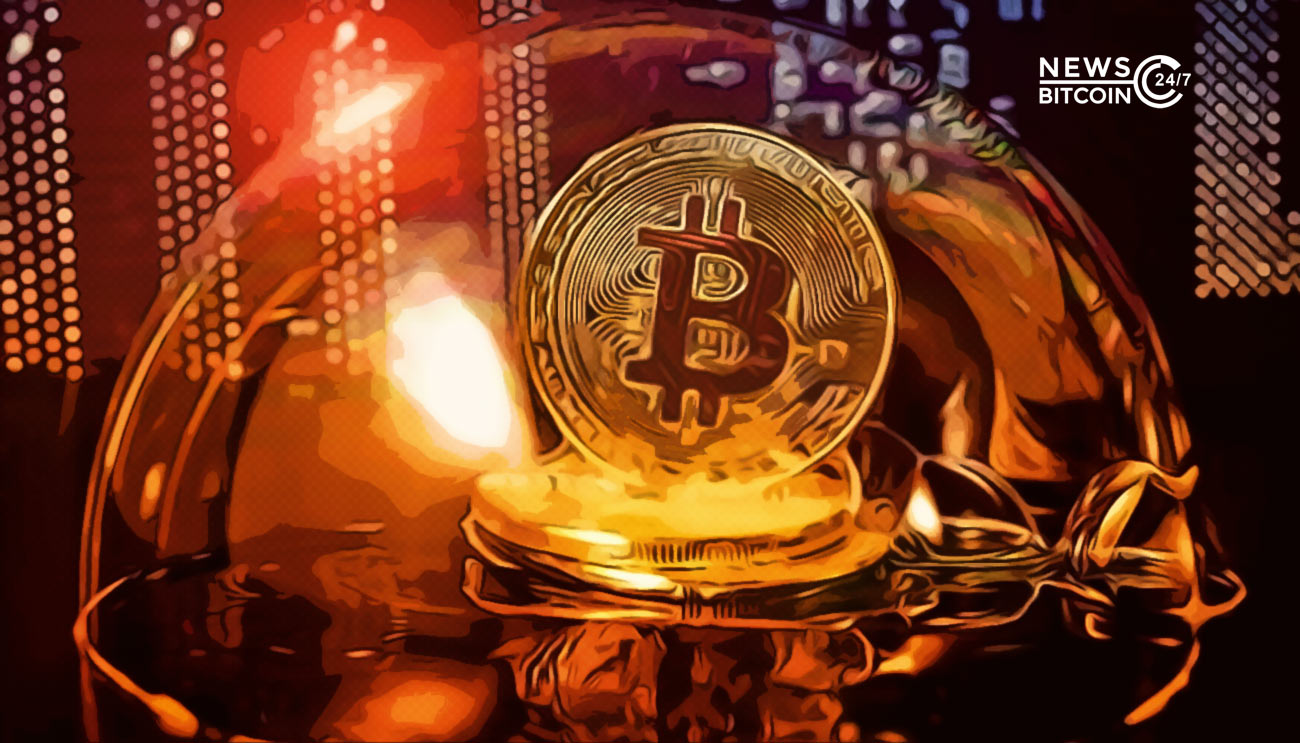 Major Institutional investors continue to throw their investments in the world's largest digital currency in terms of market cap Bitcoin. One River Asset Management, the United States-based hedge fund made an investment in the leading digital currency past month when it purchased an amount of $600 million worth of BTC. Reportedly, the firm is planning on investing more in the coin.
Increasing Bitcoin Exposition to $1 Billion
Over the course of the last few months, various major financial firms have invested in the top-ranked digital currency including the business intelligence firm MicroStrategy, Twitter CEO Jack Dorsey's financial services firm Square, and the 169-year-old Massachusetts Mutual Life Insurance Company. These are the prominent firms that have thrown their massive investments in Bitcoin.
In addition to this, the hedge fund One River Asset Management also invested $600 million in the dominant digital currency. This indicates the rising demand for Bitcoin from institutional investors. One River's interest in Bitcoin, however, is increasing further as the firm has revealed its intention to make another investment in the flagship cryptocurrency. Reportedly, the firm plans to expand its Bitcoin portfolio from $600 million to $1 billion. This means that an investment of $400 million is expected from One River Asset Management.
The organization does not only plan to invest in Bitcoin but it also intends to purchase some more Ether (ETH) as well. This shows that institutional investors are also interested in buying other digital currencies as well apart from the first-ranked cryptocurrency. Some cryptocurrency analysts believe that the COVID-19 pandemic was the major factor that drove the interest of institutional investors in cryptocurrencies.
Bitcoin Records New All-Time High Value
These major investments made by top financial institutions have boosted the price growth of the top digital asset as the coin has been able to record a new all-time high value by spiking above the figure of $22k. It even crossed the figure of $23,000 for a shorter period of time as well.
Bitcoin's market cap has also jumped above the figure of $400 billion as well. Bitcoin has achieved this milestone for the first time in its complete history.