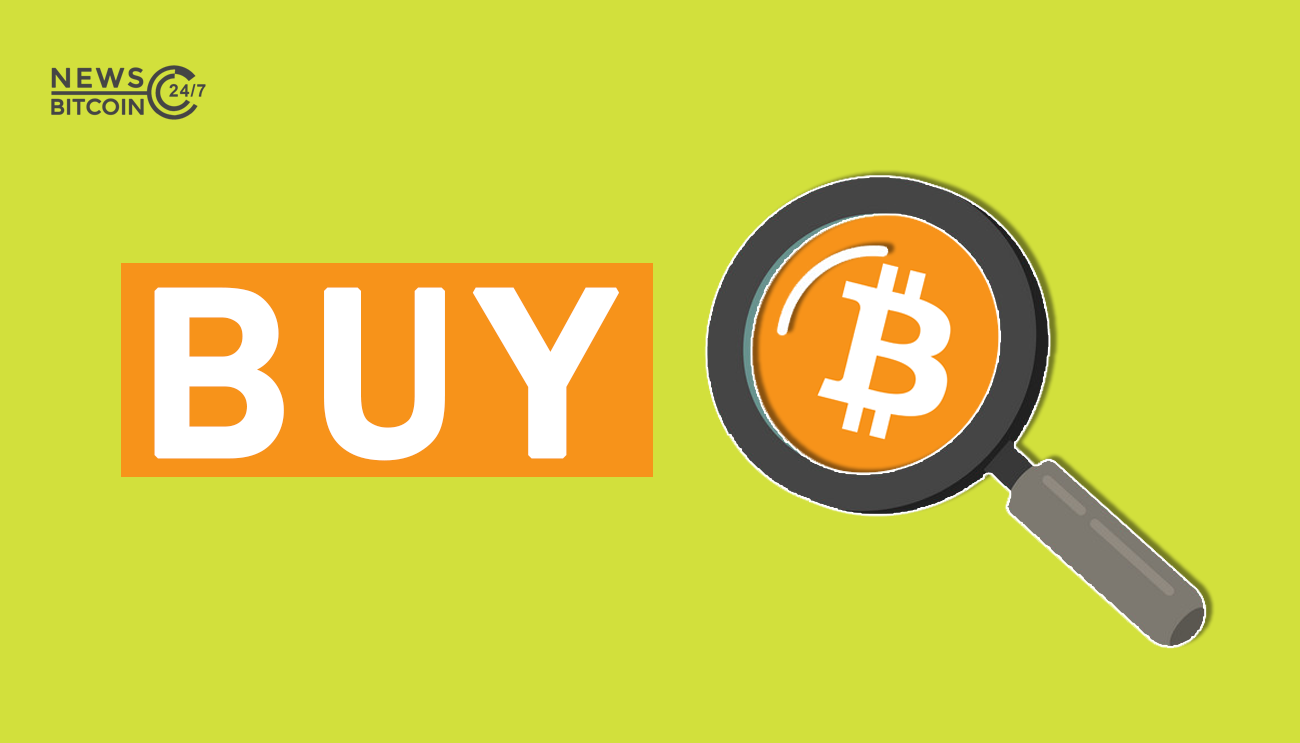 Due to coronavirus people are forced to stay at home and observe self-quarantine. In the attempt to maintain social distancing and self-quarantining people are left with the only to work from home. All these circumstances have shown immense interest of people in cryptocurrency. With nothing to do at home people all over the globe are showing their interest in the cryptocurrency.
Cryptocurrency and its growing fame globally
China was the first country where this COVID-19 outbreak took place but the Chinese people in these testing times not only isolated themselves socially but their search histories show their immense interest in the cryptocurrency.
As Google is banned in China so they use Baidu search engine and the search engine's history has clearly indicated the interest of the Chinese in the popular cryptocurrency. Data indicates an overall jump of 183% for Bitcoin in China. Bitcoin and the other altcoins have witnessed a good trend globally since the past 30 days.
Moreover cryptocurrency's popularity is not limited to only any search engine but it has also shown a tremendous growth on mobile devices where people are looking for information about the cryptocurrency.
Moreover the trend of cryptocurrency is not limited to the Chinese people only but it has witnessed a good trend globally. Google has registered its 30 days high in the USA on march 13 and that too after witnessing its low for the last seven years. This shows us the tremendous craze and curiosity about cryptocurrency among the people all over the globe.
Due to the COVID-19 outbreak people are forced to live inside their homes. Apart from peoples growing interest in the cryptocurrency what surprises us the most is that at the time when there is a huge threat that people might lose their jobs or do they have enough money to survive for months, people are showing interest in buying cryptocurrency. Although Bitcoin a few weeks earlier showed decline in its price but as of now it is witnessing stability with its popularity growing globally.