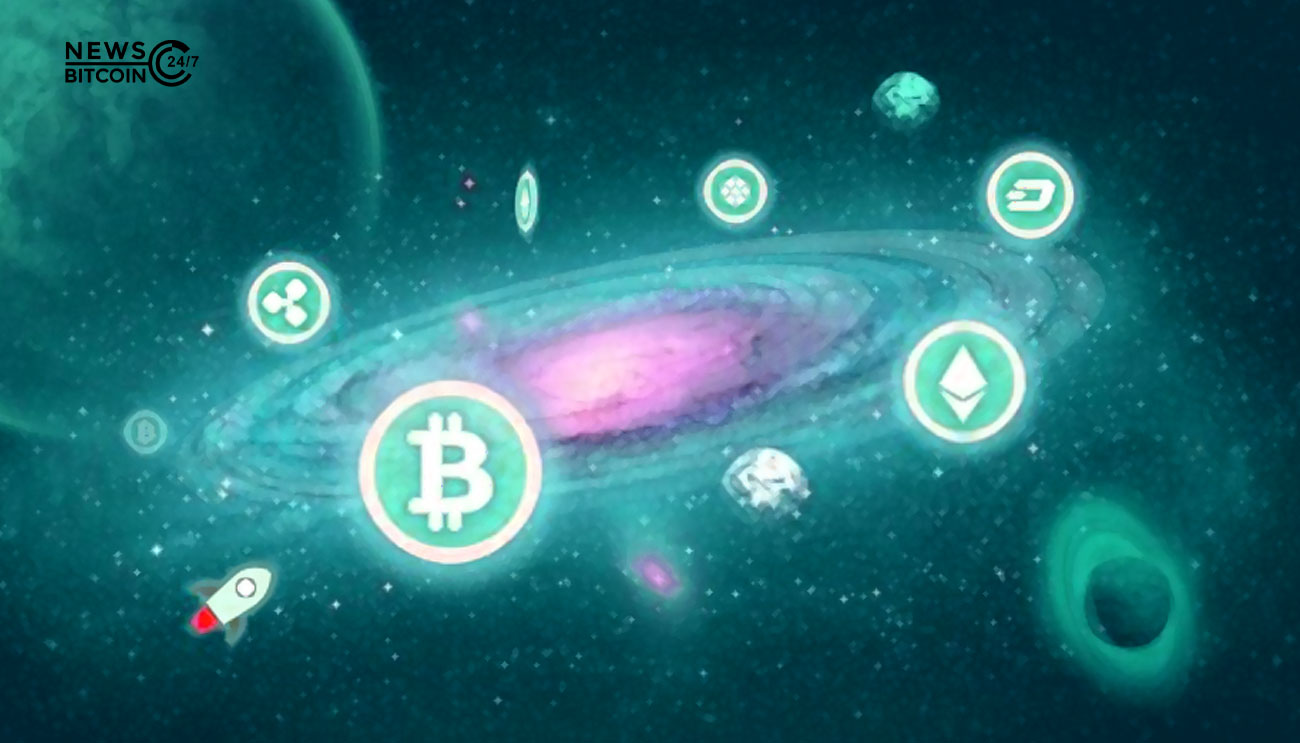 Major announcement leads to a surge in the value of various crypto and Defi coins.
On 30th March, Paypal announced that it is accepting cryptocurrency as payment from USA-based traders as they do business with millions of merchants all around the world.
When in the long run it will certainly strengthen the crypto market, short-term effects of the announcement are also encouraging.
After Paypal made the announcement, two of the coins-Hot and OGN- that we are discussing in this piece, recorded their all-time high, and one-WAN- recorded its 3 years high.
Holo (HOT)
Hot went live in 2018 and is currently one of the top 50 cryptocurrencies.
Well though the announcement has impacted the coin's value significantly, in reality, it is in bullish since mid of Feb.
Before mid-Feb it traded at the price level of $0.0010, but since then it has grown by over 550%, as it currently trades at $0.017.
Just in the last seven days, it has surged by almost 300% as it recorded its all-time high of $0.02 just yesterday.
Origin Protocol (OGN):
OGN is a Defi token that was launched in early 2020. Since the day of its advent, it has gone through a growth of almost 1600%. Most of its growth is seen during the last 3 months or so.
It is currently in a bullish mood as it has surged by almost 300%, during just the last seven days. OGN recorded an all-time high of $2.34 just yesterday and is currently down by 15% as it trades at $1.95 at the time of press.
Wanchain (WAN):
Wan is also a Defi coin and the reason it is part of our today's article is that it has also achieved significant feet just yesterday. Wan surpassed the $2.20 price level just a couple of hours before. Currently, the coin is trading at three years high.