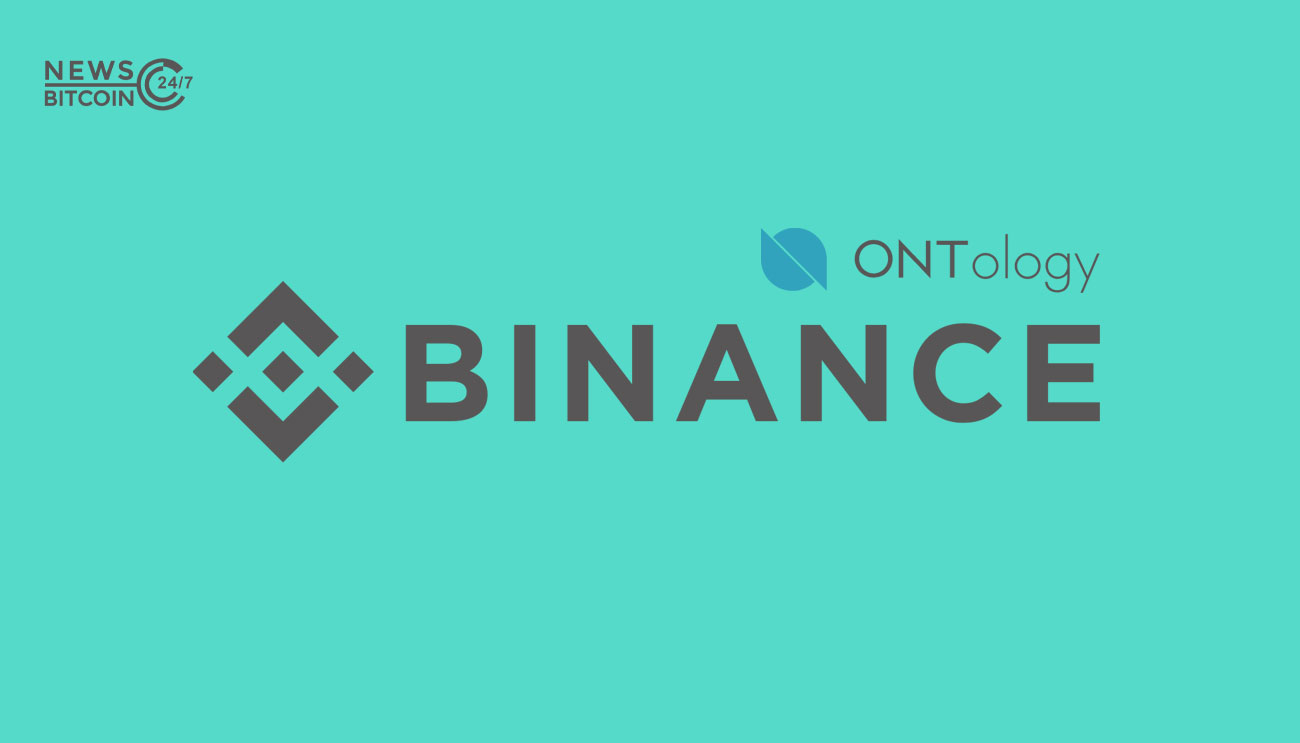 Major digital currency exchange Binance has said in an announcement that it desires to support the upcoming network upgrade of Ontology.
During the upgrade, all of the withdrawals and deposits of ONT digital currency are expected to suspend on July 6, However, ONT markets' trading may not get affected during this process as per the announcement of the exchange.
No effect on Staking rewards is expected
The exchange said that users are required not to do anything. According to the announcement, Binance will itself handle all of the technical requirements of ONT token holders.
Moving on ahead, the exchange said that staking rewards are likely to remain unaffected during the upgrade process. However, Binance stated that the exchange will not support any more ONT tokens based on NEP5.
As soon as the Ontology network upgrade is completed and the network once again gets stable, the exchange will inform uses through an official announcement as well as via email. But till that time, users are advised not to take any action and wait for the upgrade to get completed.
Crypto exchange Huobi discusses benefits of ONT
Last month, in a post, the Singapore-based cryptocurrency exchange Huobi talked about the benefits of Ontology (ONT) that it is expected to bring with this new upgrade. The exchange said that after the upgrade, the benefits of staking might increase as the staking rate is likely to increase to 60%. As the crypto exchange stated:
The amount of ONG released per block will be reduced to 1 ONG per block. We expect the network staking rate may increase to 60% and the stock-to-flow will go up close to Bitcoin.
According to the Huobi exchange, more than 118000 wallets may start staking once again after this network change occurs.