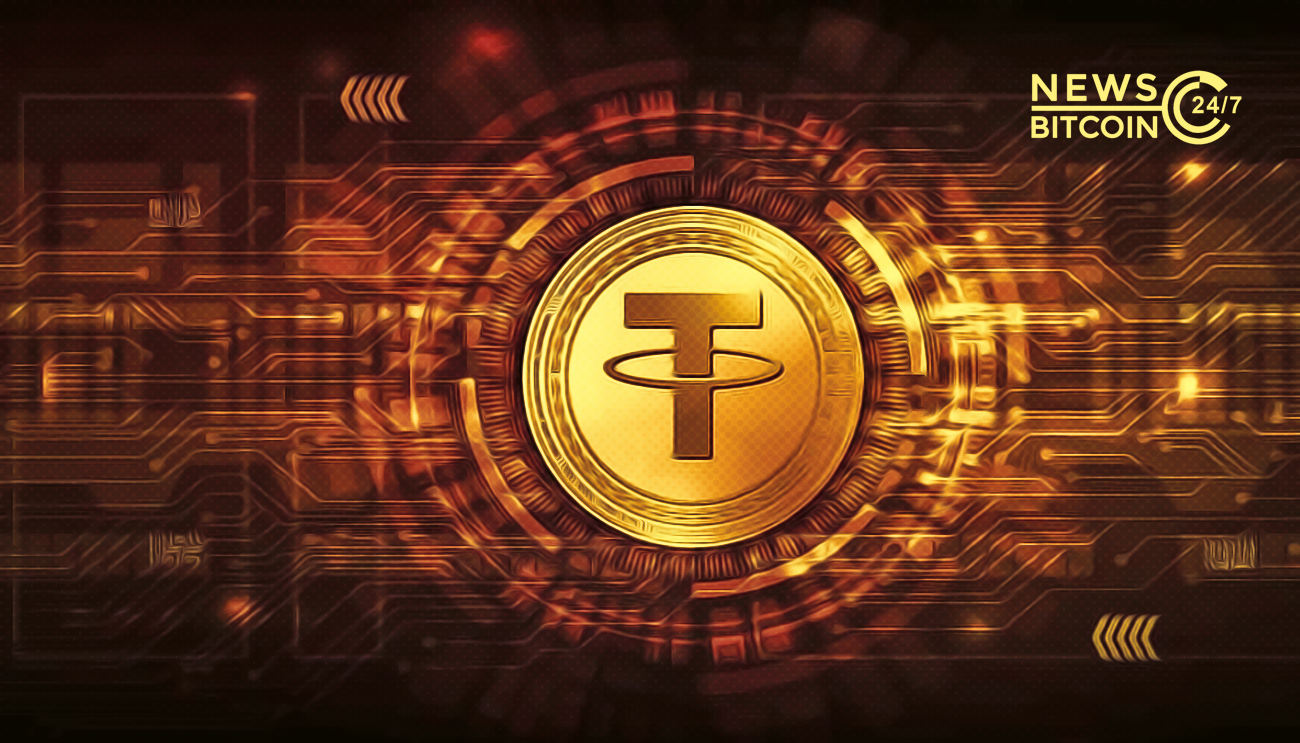 Tether, the issuer of the leading stablecoin USDt, has blacklisted 39 Ethereum addresses since November 2017 that were holding stable coin.
According to Philippe Castonguay, who is an Ethereum researcher at Horizon Games, claimed that 24 out of the total 39 addresses that were identified were blacklisted by Tether this year. He also created a dashboard on Dune Analytics that enlists the addresses that Tether blacklisted. The addresses that Tether blacklisted have huge amount of money even up to millions worth of USDt in them combined. The latest one has infact, nearly $1 million worth of tokens in it.
Turns out 39 addresses have been banned from using USDT on Ethereum as of now. Made another dashboard to keep track of USDT bans here:https://t.co/uuQd1kW28Y https://t.co/sUAw5hnWur pic.twitter.com/72G7OKNlfI

— Philippe Castonguay (@PhABCD) July 9, 2020
According to Etherscan data, before the addresses got blacklisted, had received an amount of a938,965 USDt tokens from Binance 26 days ago.
The owner of the address tried to move the funds the very next day, but could not as the transaction got reverted.
Most of the blacklisted addresses have less than $100 worth of USDt tokens in them, while the address with the largest amount appears to be 0x5c27cc68fe01a3994807b60a6c81d8ba638b4ba1 with a total of 4.56 million UISDt in it.
Origin of fraudulent funds
There has been no information regarding the owner of the address and the funds it received. But it appears that those funds came from an address that had the cryptocurrency holdings stored by withdrawing funds from Binance.
According to CryptoGlobe , the CENTRE Consortium received a lot of requests from authorities for the USDC address and it just got it blocked on the Ethereum network. Circle mentions on its websites that an address is blacklisted when there is a chance for security breach or a threat to the network itself, or to "comply with a law, regulation or legal order from a duly recognized U.S. authorized authority, U.S. court of competent jurisdiction or other governmental authority with jurisdiction over CENTRE."