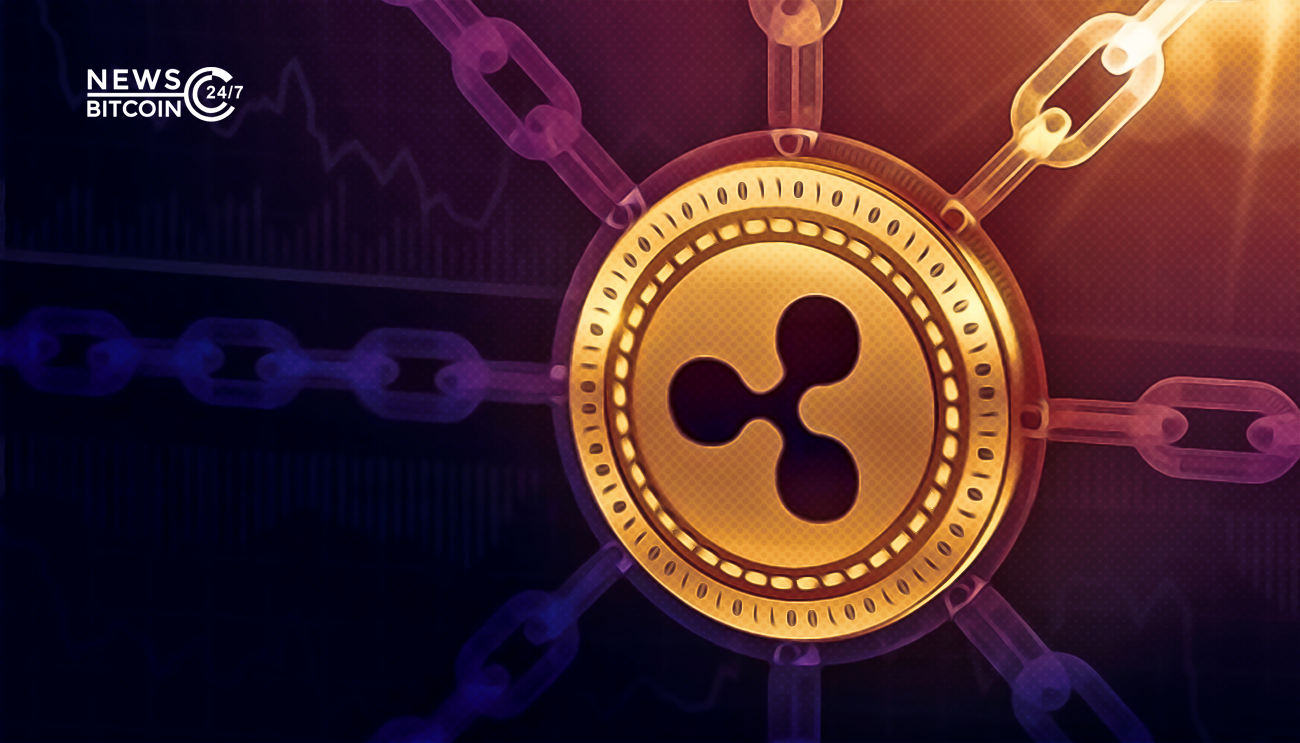 The San Francisco-based company Ripple is focused on developing its platform. Now, it is hiring new people across the world to fill up the number of open positions available on the platform.
Among the list of open positions, some will help the company to develop and grow the XRP ecosystem and the others have been designed to help Ripple to improve its XRP-powered cross-border payments product known as On-Demand Liquidity (ODL).
A total of nine positions at Xpring
Xpring is the XRP-focused fundraising and development arm of Ripple. There are around nine open positions available at Xpring. And Ripple wants to fill up these positions with the new people across the whole world. These nine positions range from the senior infrastructure engineer to the senior director of product management.
Among the whole list, there is a vacant position for a project marketing senior manager needed at Xpring platform. Xpring is looking for an experienced and entrepreneurial product marketing leader who can come up to the expectations of the company.
Xpring is seeking an experienced and entrepreneurial product marketing leader to drive our go-to-market efforts. This role sits at the heart of defining Xpring's strategy. In close collaboration with leadership, product/engineering, and developer relations, you will own the strategy and roadmap for Xpring go-to-market, including developer segmentation, positioning, and overall narrative.
Ripple needs applicants from across the whole world including the United States. Ripple is looking for a liquidity senior project manager in San Francisco, a project manager at SBI Ripple Asia, an account manager in São Paulo, and a communications manager in Singapore.