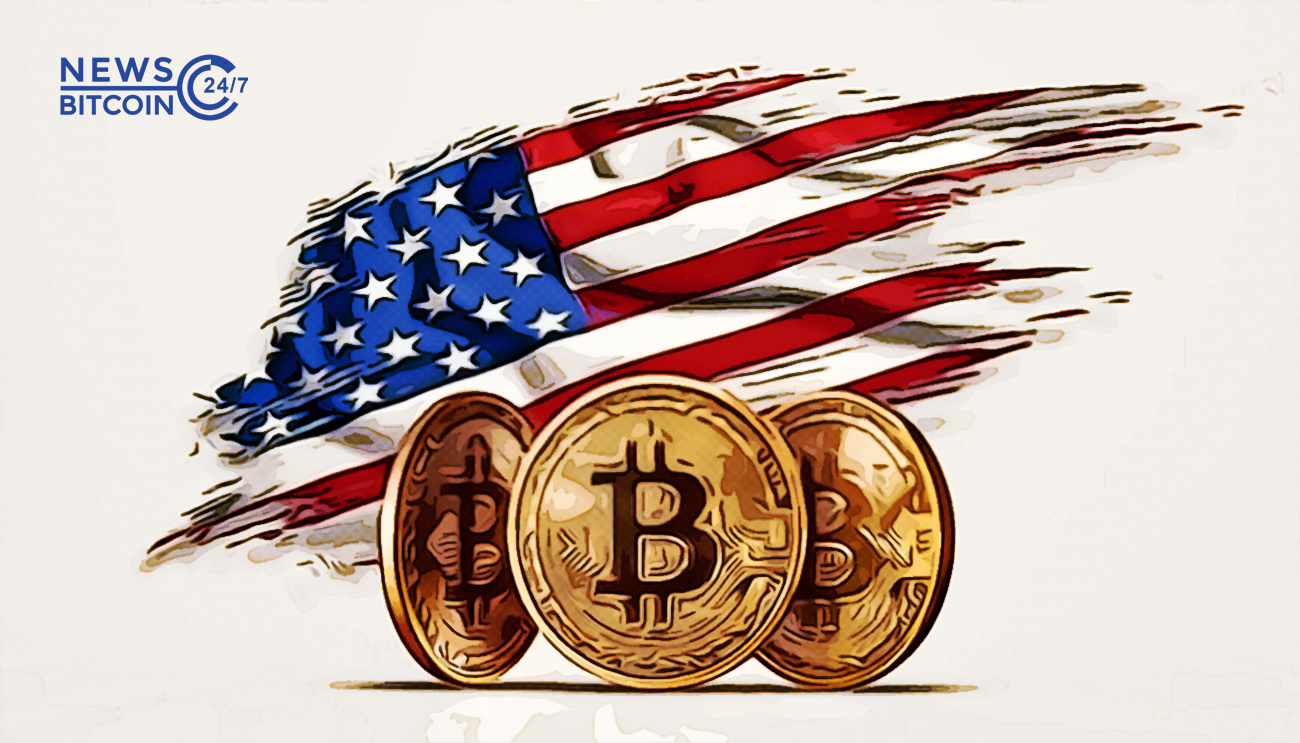 Local peer-to-peer (P2P) crypto exchanges in the United States have seen a massive surge in the weekly peer-to-peer bitcoin trading volume. The weekly trading volume hit a new all-time high on the crypto exchanges Paxful and LocalBitcoins.
According to the data from the UsefulTulips, the P2P bitcoin trading volume reached approximately $29 million within the duration of the last seven days on Paxful and LocalBitcoins exchanges' trading platform in the United States.
US P2P Bitcoin trading surges high
Paxful and LocalBitcoins both are major peer-to-peer cryptocurrency exchanges. And both of these exchanges have seen a significant surge in Bitcoin trading volume in the United States. According to the UsefulTulips' issued data, the Paxful crypto exchange saw more bitcoin traded on its trading market place as compared to the LocalBitcoins exchange.
Paxful's weekly bitcoin trading volume touched as high as $24 million. While on the other hand, the weekly trading volume of LocalBitcoins was $4.6 million. In total, the trading volume nearly hit the $29 million figure. However, it was still less than the trading volume ($30.2 million) that North America recorded in the month of May 2018.
North America was the only region during the last week to put on an increase in trade while the other regions recorded a decrease in their weekly trading volume.
A 7.5% drop in Russian Peer-to-Peer trading
Where the United States market places have set a record in their P2P bitcoin trading, the Russian peer-to-peer trading volume has noticed a significant drop of 7.5% over the course of the past week and recorded $7.81 million in trading volume.
On the other hand, Nigeria which is considered as the second largest peer-to-peer bitcoin trading market was able to record only $8.76 million in the weekly trading volume. However, it was more than the Russian trading market.