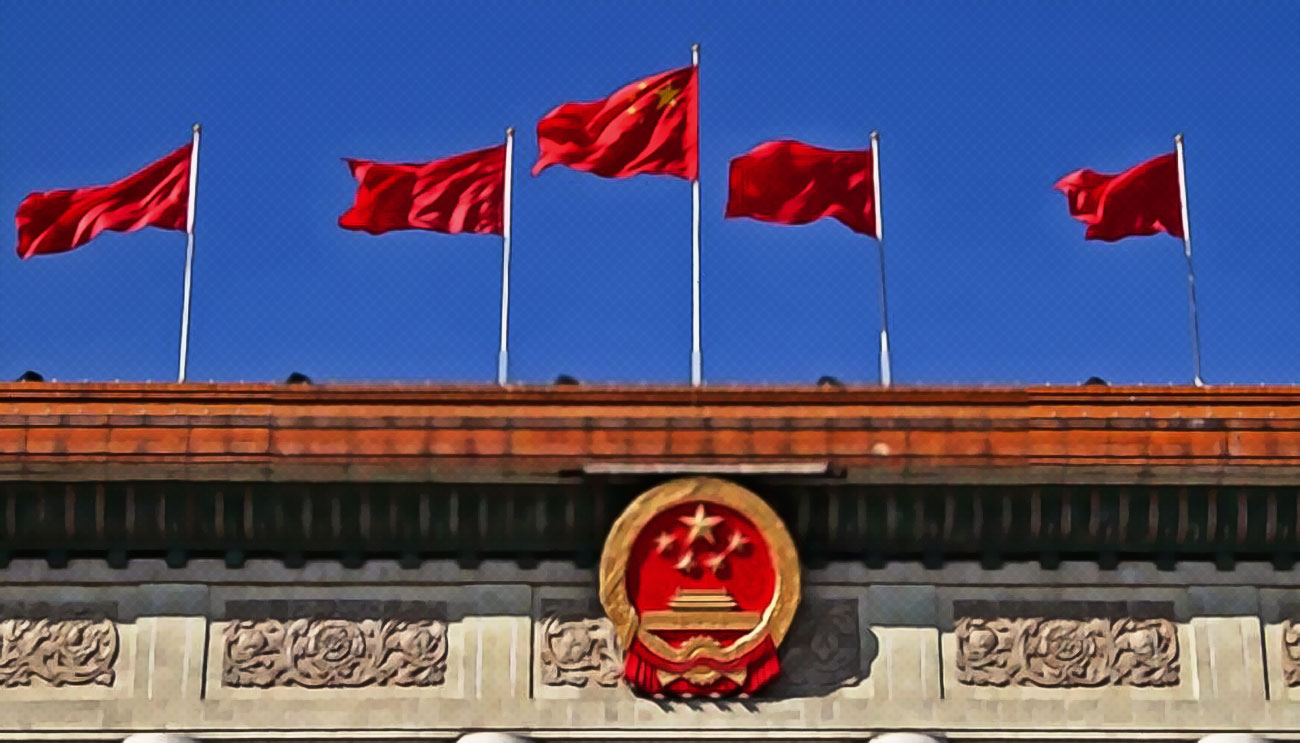 The government of Beijing is planning on becoming a blockchain tech hub as it has issued today on July 17, 2020, a 145-page blueprint. The blueprint consists of a plan that the municipal government of Beijing has devised for becoming a blockchain hub for over the course of the next two years.
"Beijing Blockchain Innovation Development Action Plan"
The Beijing government initially revealed its plan recently after it took the initiative to release a development action plan for the next two years named "Beijing Blockchain Innovation Development Action Plan (2020 – 2022)". The basic purpose of this two-years action plan is to improve the economic development of China's capital city Beijing by integrating blockchain technology into it and it will become the first city to integrate blockchain tech.
According to the initial announcement that the government made recently, the city of Beijing will become a center in various fields such as blockchain technology, industrial development, and demonstration, etc. As the announcement reads:
By 2022, Beijing will become an influential blockchain technology innovation center, application demonstration center, industrial development center, and innovative talent center, taking the lead in forming the 'Beijing Plan' for blockchain-enabled economic and social development
China is already utilizing blockchain technology for different purposes. For instance, it is being used for collaborative business management and data sharing. Currently, there are more than fifty government services that are utilizing blockchain technology according to a report from a local media outlet. They are leveraging the benefits that this distributed ledger technology provides for development and growth.