Cryptocurrency
Bank Of Thailand To Start Testing Retail Cryptocurrency In Q2 Of Next Year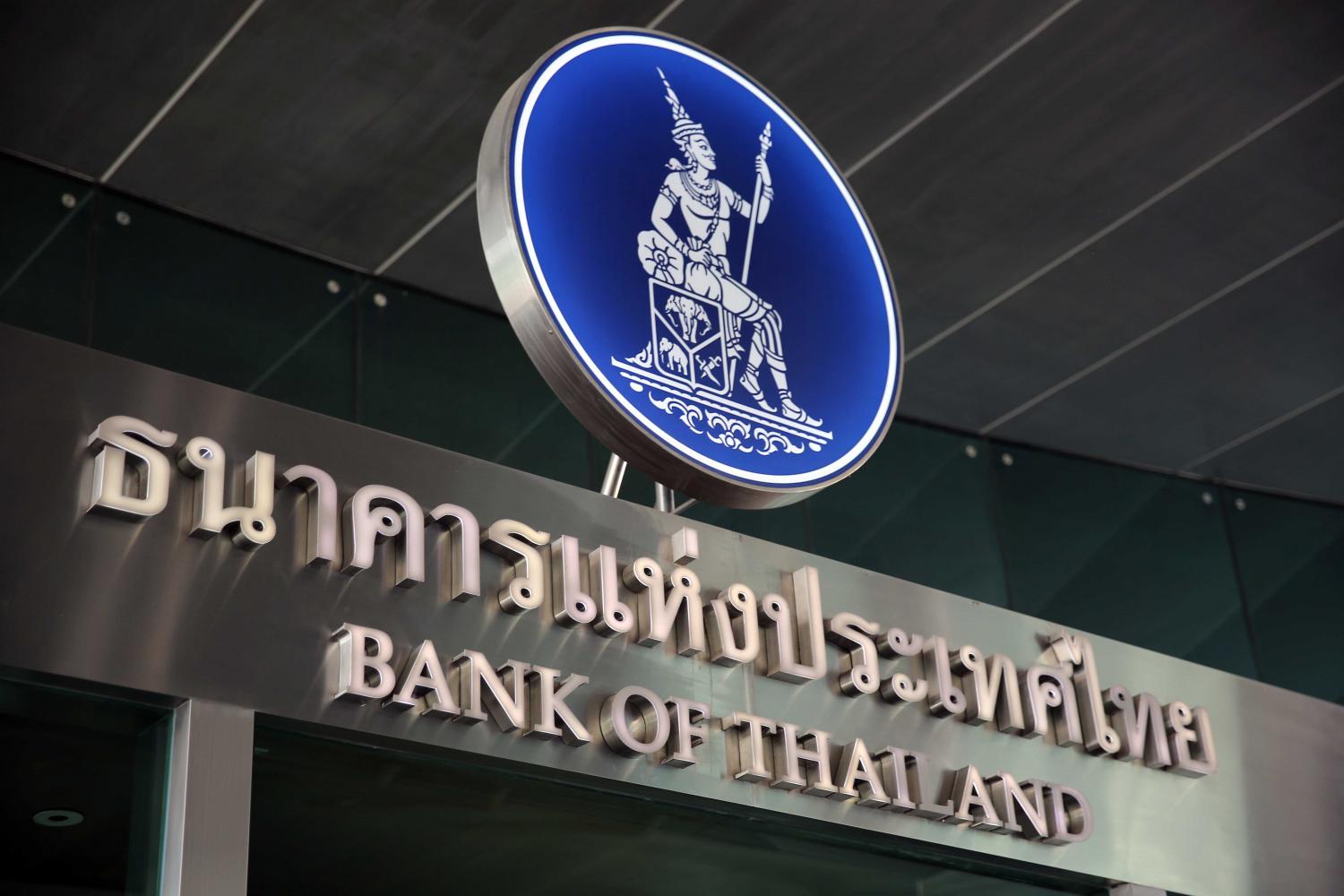 Bank of Thailand, the central bank of Thailand, is moving ahead with its plans towards rolling out its own central bank digital currency (CBDC) as the bank is going to soon roll out the testing phase of its retail cryptocurrency. The bank is expected to start testing retail CBDC by the next year.
As reported by Reuters on Friday, April 2, 2021, Vachira Arromdee, the assistant governor of the Bank of Thailand, has revealed in a statement that the bank will be testing its retail Central Bank Digital Currency next year, most likely in Q2 of that year. Talking about the bank's future plans regarding this project, Arromdee stated that the complete implementation of this digital currency is expected to take place within the duration of the next three to five years. He also claimed that this would not have any effects on the financial system of the country.
For now, the bank is looking forward to getting feedback from the public regarding the issuance as well as the deployment of this digital currency, and the closing date for the public feedback is the 15th of June. It also released a paper containing 59 pages which lays out the bank's approach regarding the issuance of this central bank digital currency.
While outlining the benefits and the importance of a central bank digital currency, the central bank of Thailand stated:
"We believe that a retail CBDC would provide a valuable option for citizens to benefit from a digital currency that is accessible, reliable, and safe. It would also lay the groundwork for a safe payment infrastructure, building the foundation for interoperability and collaboration with the private sector to drive financial innovation."
However, the bank thinks that it could also have some challenges and risks as well. Therefore, it is going for the in-depth exploration of this digital currency project.