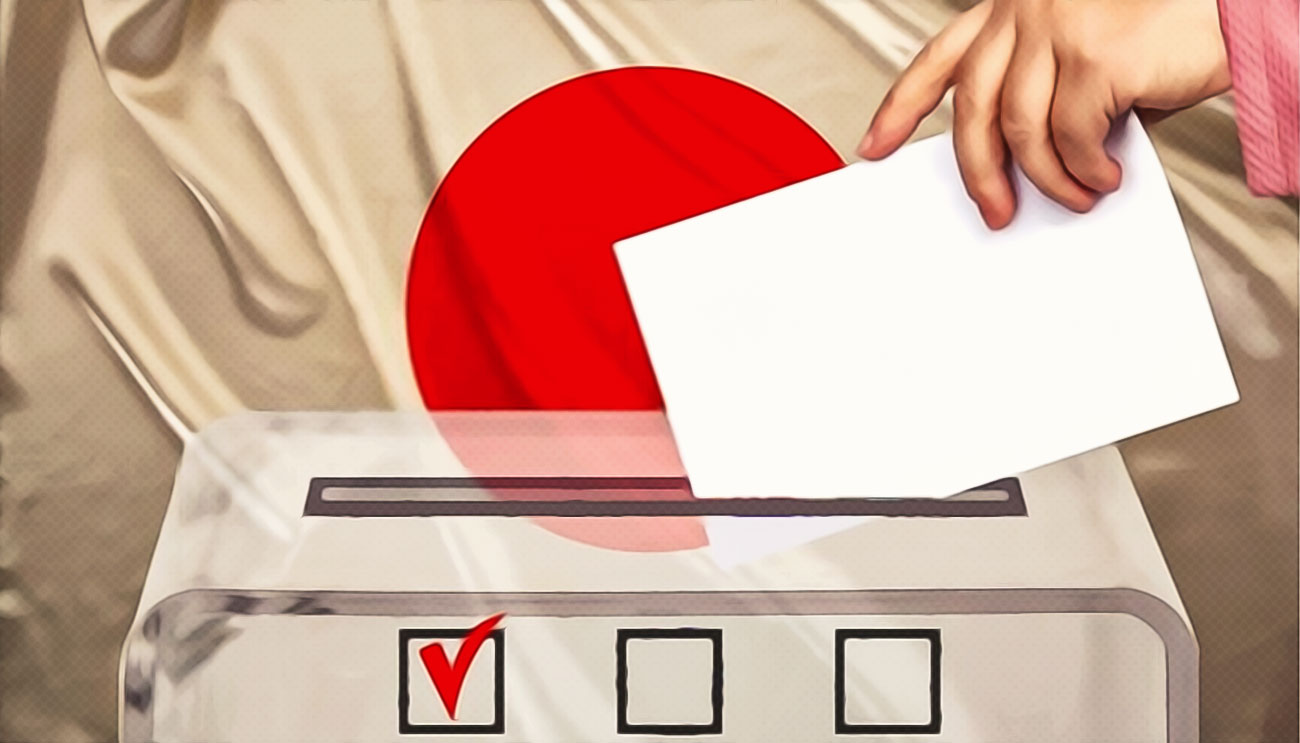 With each passing day, the usage of blockchain technology is increasing overwhelmingly across the entire world. As various countries from across the whole globe are already utilizing the blockchain-based voting platform, another major city has also now diverted its focus on blockchain technology in a bid to use it for conducting convenient voting online.
The Japanese City of Kaga is all set to trial the blockchain voting system. According to a recent announcement made on Thursday, a blockchain-based voting platform will be built in this city for the convenience of its citizens. Reportedly, xID the digital ID solutions provider, and LayerX the leading blockchain company based in Tokyo have inked a partnership deal with each other to work on this project.
Both of these firms will be collaborating with each other to develop a voting platform using blockchain technology which will be safe and convenient to use for the citizens of the city. People residing in this Japanese city now will be able to cast their votes online during the local elections.
Moreover, for keeping a balance of the transparency of the voting process and the confidentiality of voting content", a voting e-protocol has been developed by LayerX. By combining together the solutions of both of these firms, it will be possible to create an electronic voting technology that will be highly convenient.
While talking about the selection of blockchain technology for voting, companies said that Kaga city has selected this technology keeping in view its transparency and its tamper-resistant behavior. Adding more to it, they said:
"Voting over the internet presents more challenges, such as preventing double voting, high technical hurdles to keep voting secrets, and the cost of voting devices."
If the City of Kaga finds success in using blockchain technology for the voting process, there is likely a chance that the city might use it for resolving other certain issues arising in the city as well.