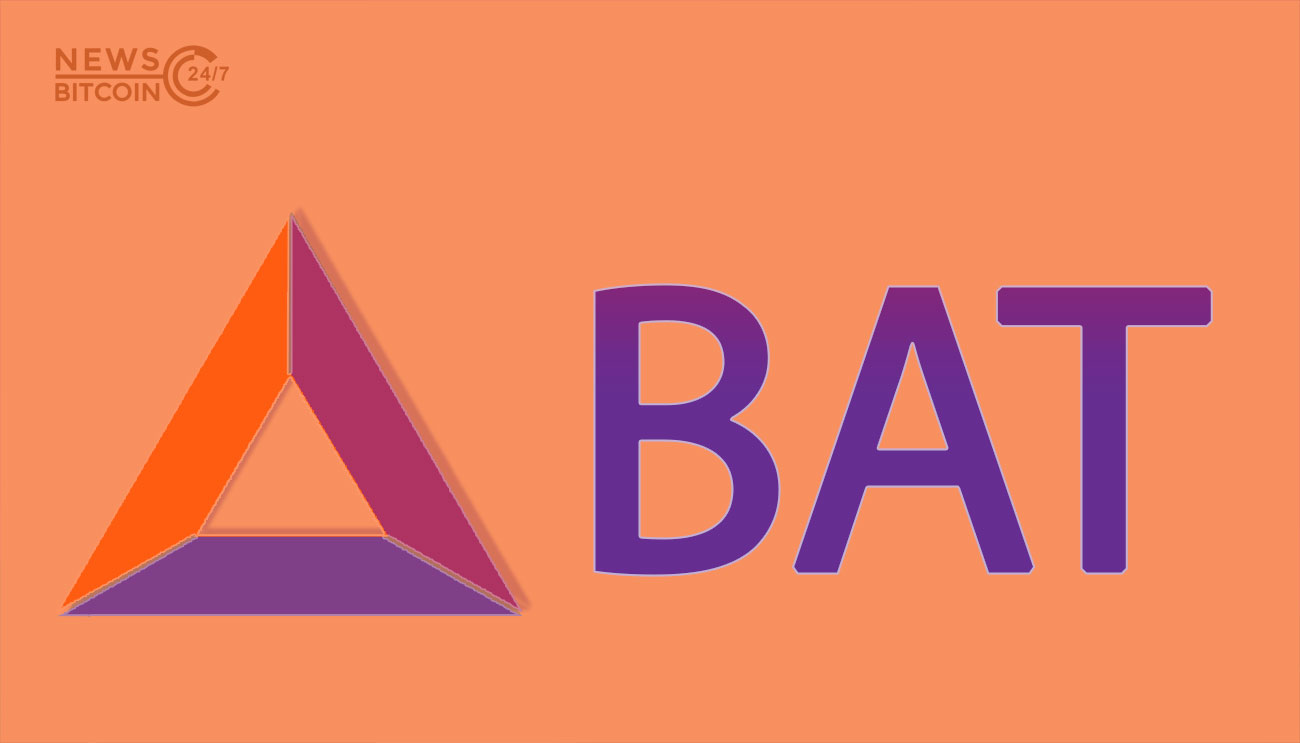 Japanese users will soon be able to earn Basic Attention Token (BAT) by viewing Brave ads through a partnership between Bit Flyer and Brave.
On July 30, Bit Flyer, which is a major Japanese cryptocurrency exchange collaborated with Brave Software International SEZC, which is a subsidiary of Brave Software, which is the maker of the crypto-enabled browser Brave.
Crypto asset wallet
The firms also developed a crypto asset wallet in the Brave browser through joint collaboration. This will enable Japanese users to receive BAT for viewing Brave ads only. Moreover, Japanese Brave users will also be allowed to trade.
Although many exchanges in Japan including Bit Flyer support BAT, there are some existing regulations block users in the country that do not allow earning BAT by viewing ads.
Japanese users can earn BAT points but these cannot be exchanged to BAT or other cryptocurrencies.
Speaking to Cointelegraph, Bit Flyer explained that the new wallet will allow users to receive BAT, as the exchange is already a regulated entity in Japan.
Earlier this month, Bit Flyer and Brave initially announced that they would develop "a crypto asset wallet for Brave browser users."
According to today's announcement, the new crypto wallet is called "the Integrated Wallet" and is expected to roll out in November 2020.
Kumihiro Mine, president of Bit Flyer, said the partnership would serve as a role model for new options for cryptocurrency, and not just as an option to invest.
He further stated that those people who are not even familiar with the concept of cryptocurrency will be able to use it and own it through the Brave browser.