Blockchain
Cryptocurrency
Chines courts use blockchain based electronic seals to ensure security of the sealed properties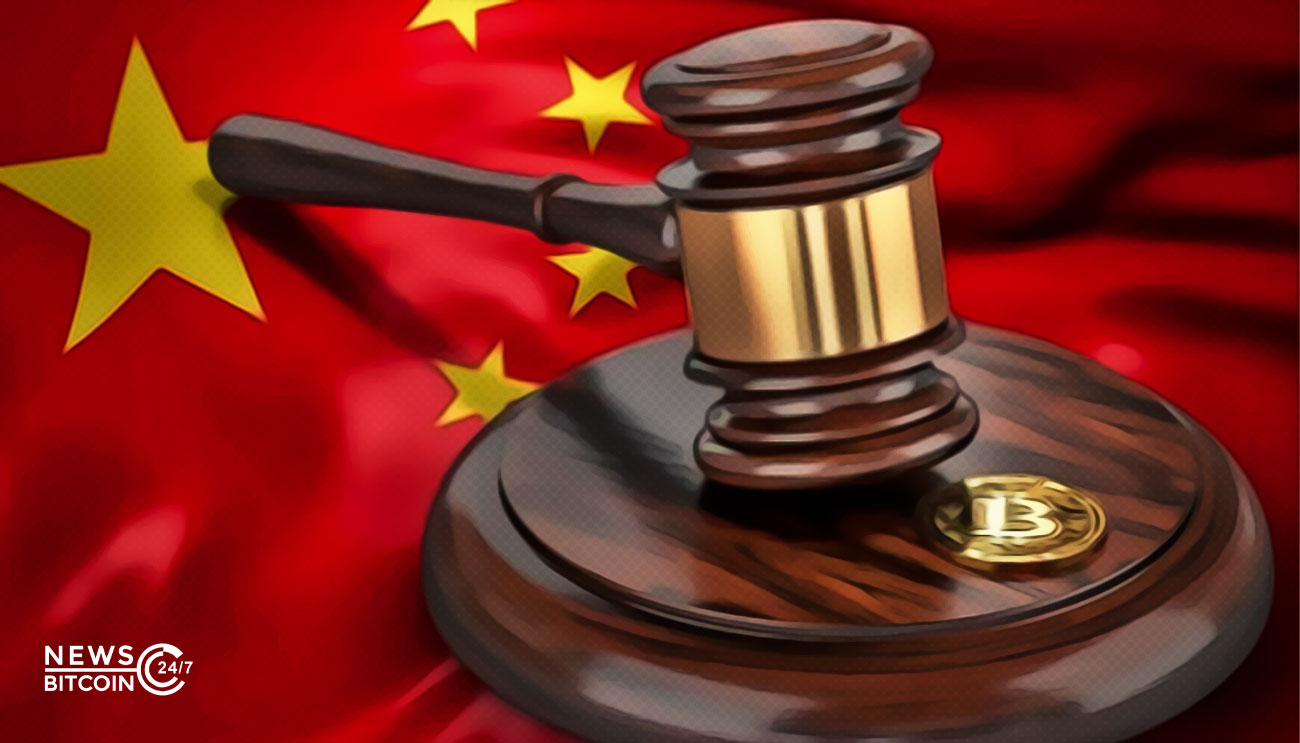 Various Chinese courts have launched electronic door seals that use a designated blockchain-based technology to have more security and transparency. For now, these electronic door seals are up for trial in some institutions.
Electronic seals to secure property
According to a recent report, it has been announced that this blockchain technology would be basically used to have security and control over the sealed properties. It will also aid in transparent and secure surveillance through video. Moreover, it also has an immediate alarm in case of any emergency or violation in the area.
These kinds of electronic seals have already been used in the courts of Jiangsu, Hunan, and Jiangxi provinces. The first time this electronic seal was used in Beijing court was on Friday, when the Executive Bureau of the People's Court in the Haidian District, Beijing made use of this electric seal in order to secure a property in Chaoyang district.
Features of the Electronic seal
These seals are rectangular in shape and have external expansion and contraction grooves, which makes these seal fit to any size and type of door.
As claimed by the report, even if the seal gets damaged, it won't cause damage and loss for the courts because then, the device will automatically activate a security camera. This camera will urgently send the video informational warning to the concerned law enforcement authorities. The surveillance camera would play a warning alert and spread the image of the burglar to a relevant platform.
Upgrading blockchain technology
China is constantly trying to upgrade its blockchain technology in order to have a more secure infrastructure. Although it has not yet announced the blockchain project plans that are underway it is quite apparent that it is growing day in and day out in this technology.