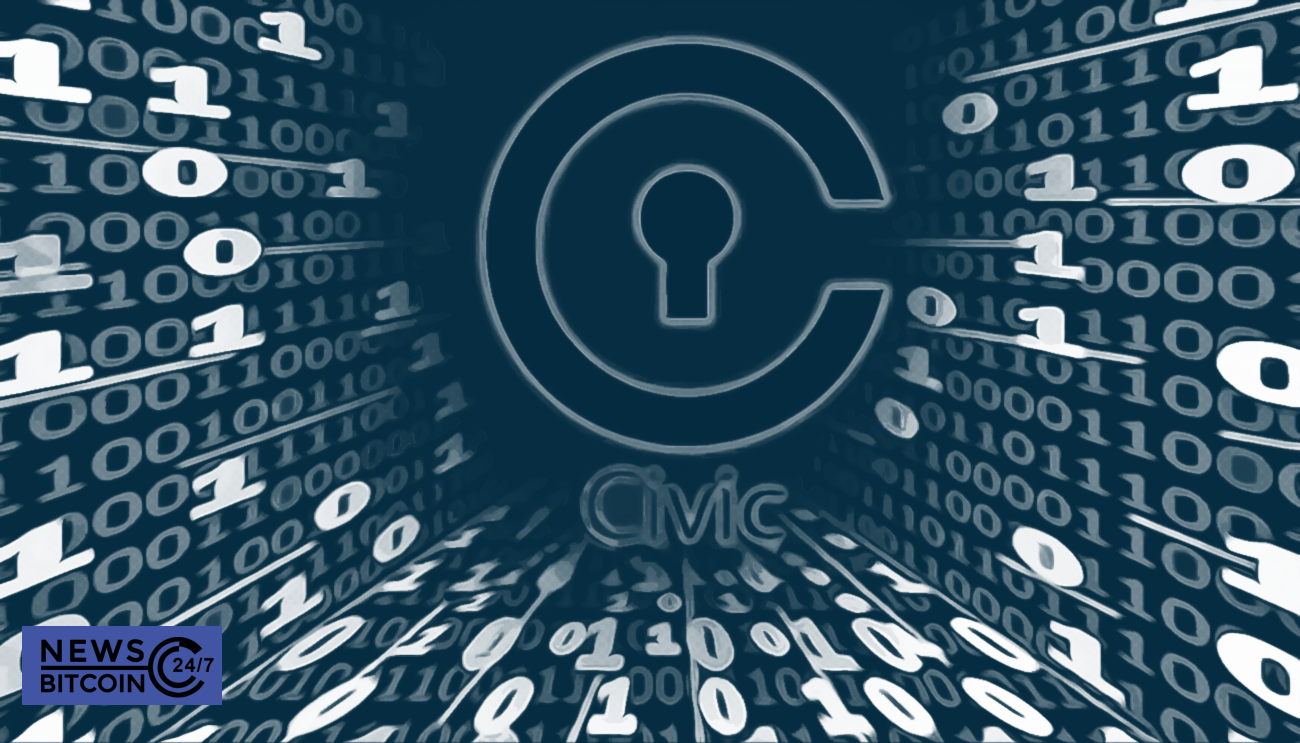 The company Civic Technologies' Civic wallet has been in beta testing and now this non-custodial hot wallet will guarantee crypto holdings of users for up to $1 million as the company itself claimed in an announcement.
The Company aims at mainstream adoption with its hot wallet
The Co-founder and CEO of the company Civic Technologies, Vinny Lingham said the mission of the company is to get mainstream adoption. The company's hot wallet will bolster the wide-scale adoption.
According to the Civic CEO:
One thing we are focusing on is how to bring crypto mainstream adoption. We have been researching and talking to users and realized identity itself is not enough. The original wallet just did identity. Now we've combined identity, payments and storing money.
Initially, the company is applying the $1 million guarantee to the cryptocurrency community so that they could feel safe and secure while trading or moving crypto-assets such as bitcoin in the Civic Wallet.
The Civic wallet has the capacity to replace the banking
The banking system is currently in an unstable condition due to the Coronavirus pandemic situation. The Civic CEO Lingham says that because of this critical situation, ATMs are running out of the cash and you do not even know whether banks will be around in the future or not as he said:
The world is very scary, you don't know if your bank is going to be around in the future. ATMs are running out of cash, it's a crazy time.
Lingham believes that the Civic wallet has the capacity to replace banking. He says that during the instability of the banking system, the Civic Wallet is a better solution for people and people also want this solution. Lingham asserts:
People want to feel that cryptocurrency replaces banking in a sense. How do you unbank the banks? The way you do that is by giving people a better solution to banking.