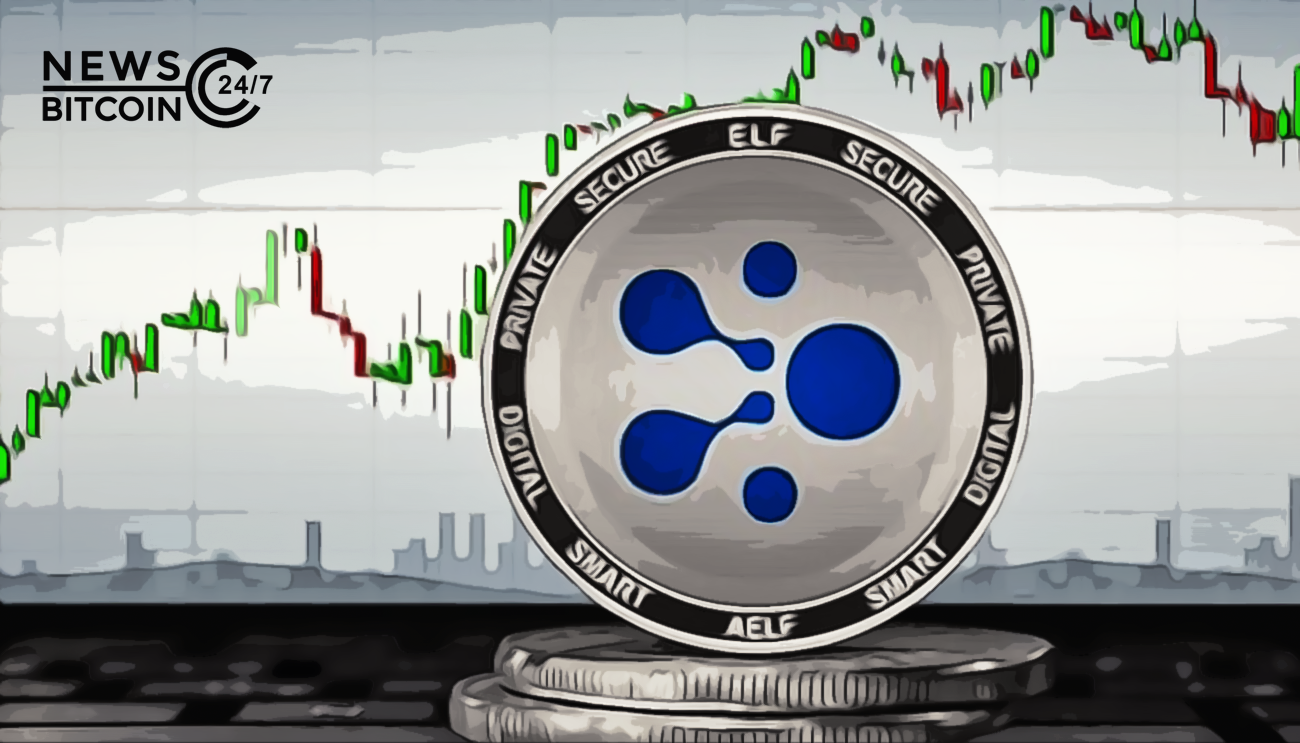 Aelf is a commercial Blockchain network that comes with a fully developed distributed ledger and some applications. Aelf has also provided its users with the supporting documents for these applications that can help them understand the technology, application's purpose and its use.
Aelf has come up with better features and some much-needed improvements to the existing features. Aelf has updated its preview version 0.9.2 to preview version 1.0.0 with some good improvements. Aelf has updated the supporting features like Test Android, web wallets and vice versa.
Aelf has come up with some great supporting features in the form of DevKit v1.0.0, Aelf Blockchain scanner, and vice versa. All these features would prove to be beneficial for the Aelf Blockchain network and for its user's experience.
Aelf Foundation's new features and their documentation
The main objective of this update of Aelf Blockchain network was to create a better experience for their users. So, in order to achieve this target, the Aelf Blockchain network has increased the verification features that ultimately means that they have increased the security on their network for their users. According to the Aelf team, they have upgraded some much-needed packages in the form of Grpc, optimized service fee calculation logic and vice versa. All these features enhance the credibility of the network.
With the features being upgraded and some new features introduced on the network, the Aelf team has also introduced Public Testnet and documentation for these features in the network. These documents would help the users to learn about the technology, there use and most importantly the technology's technical aspect.
These documents are expected to explain the advantages and basic functions of Aelf network's Blockchain browser and its wallet.
aelf says:
The aelf foundation will verify users who successfully compete for the Testnet production node status. These will be publicly identified as verified nodes through the aelf website and other social media channels.