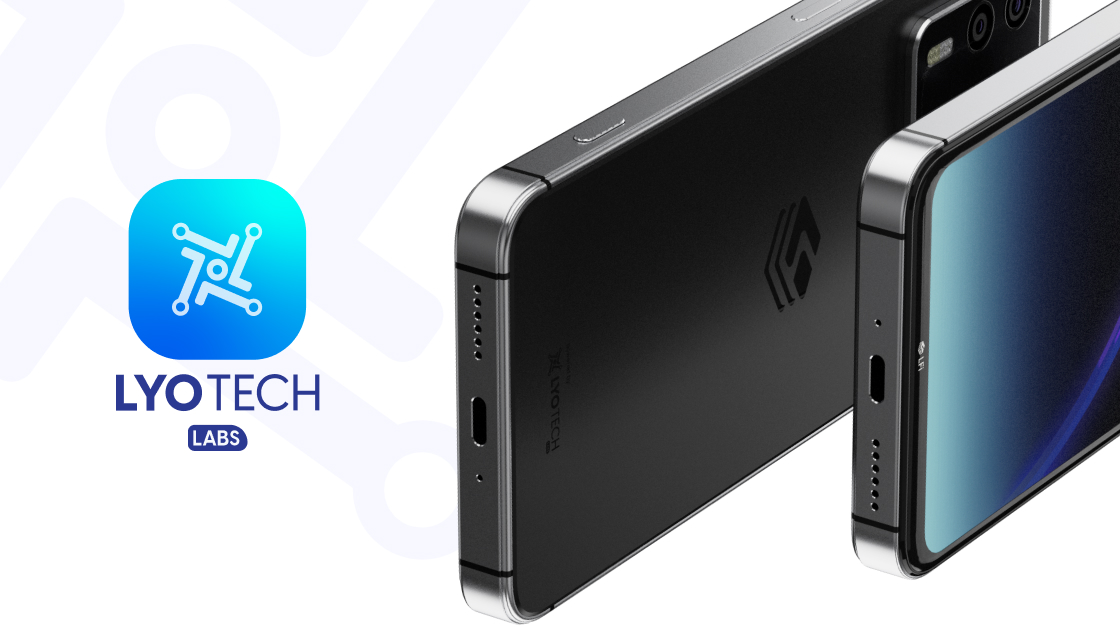 Owning a blockchain-based smartphone today is like having a piece of the future in the palm of your hand. It's a complete departure from traditional mobile technology. Of course, you could still place calls, shoot pictures of your favorite dishes, text friends or family, or shoot videos in 4K, but you could also do so much more. The LYOTECH-powered LFi One brings you such a smartphone.
Following the successful debut of the LFi One smartphone recently in Dubai, the crypto ecosystem, LFi, announced that 3 more new smartphones would be released before the close of 2024. LFi is a blockchain tech company that aims to empower the global fintech movement with new offerings that combine cutting-edge hardware with next-generation software.
About the LFi smartphone
This blockchain-based smartphone is designed to mint LFi tokens without the need for massive CPUs. Its state-of-the-art hardware ensures speed and high performance, especially during token minting, while its robust encryption safeguards user data, making it an indispensable tool for the modern individual.
If you're wondering how it's different from your run-of-the-mill smartphones bloating the market today, here's the lowdown.
1. State-of-the-art encryption and security protocols
LFi One prioritizes the protection of your data. LFi One employs state-of-the-art encryption and security protocols to safeguard personal information and your LFi tokens. Some of its features include biometric authentication and encrypted communication channels.
2. Access to decentralized apps (DApps)
LFi One users can access in-built DApps and thousands of financial instruments. This makes way for better adoption of decentralized finance. Owners can use the phone to exchange cryptocurrencies easily, collect rewards from transactions, or dive into gameFi.
3. Mint LFi native token
Unlike in regular phones, you can mint LFi's native tokens, start collecting rewards, and use them to fuel your crypto ambitions.
4. Have an in-built crypto wallet
Carry your crypto wallet with you. View or execute crypto transactions while you're on the go. Having the wallet in your pocket enables you to trade cryptocurrency wherever you are. Use your crypto wallet to buy and use DApps easily and safely. Monitor your investments, returns, and new opportunities in real-time.
5. Unique Operating System
While most traditional phones rely on one or the other market-dominating operating systems, LFi uses a blend of proprietary software LFi LayerX on an Android base.
Order Your LFi One Today
While current smartphones allow people to make calls, send text messages, capture videos, and more, LFi One brings a totally new concept to the table: token minting. LFi One seeks to introduce this additional dimension, not to challenge the dominant tech giants or replace your existing device, but to open more opportunities and provide individuals with a chance to pursue financial freedom.
About LYOTECH LABS
LYOTECH LABS develops and builds blockchain-powered software and hardware like smartphones, tablets, laptops, and smartwatches, which use a customized Android operating system for improved crypto asset management. In addition to hardware products, the tech company also provides Linux Virtual Private Server (VPS) hosting solutions.