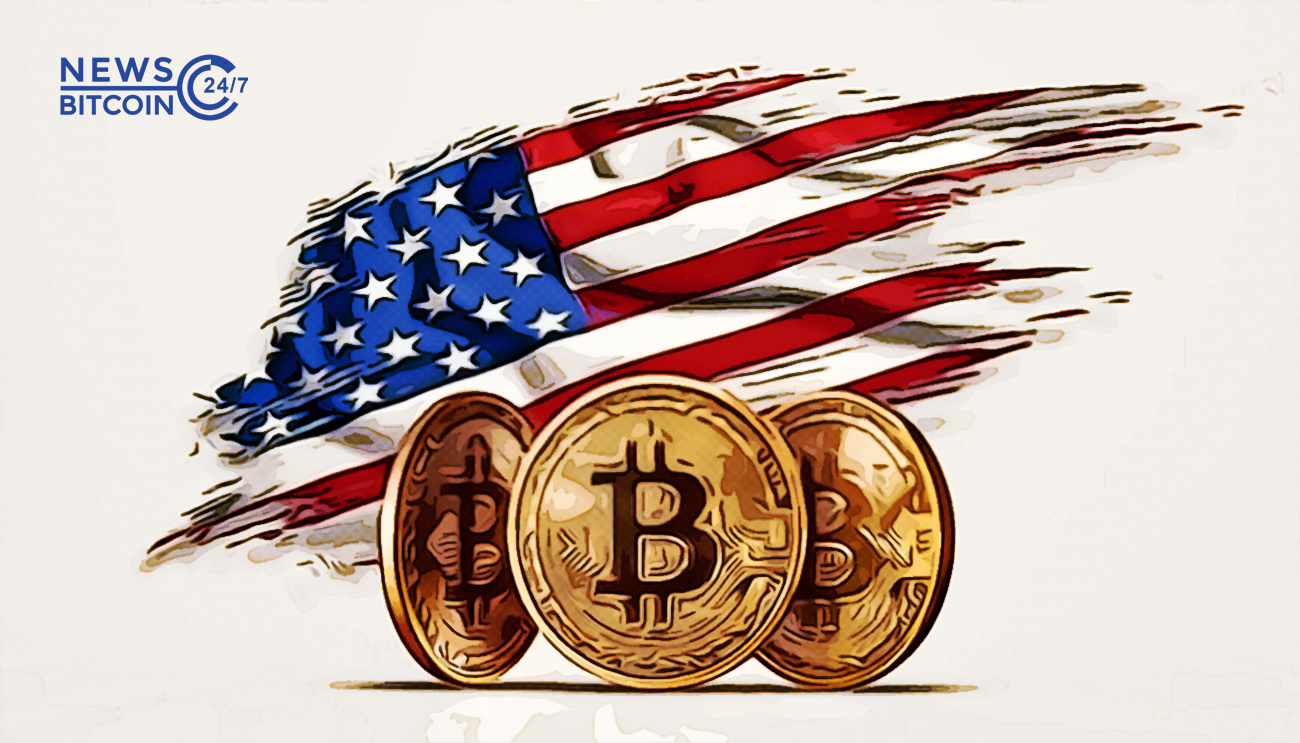 The US Congressman Tom Emmer has talked about the leading digital currency Bitcoin (BTC) in an interview with Anthony Pompliano the co-founder of Morgan Creek. Tom Emmer says that the world's largest cryptocurrency Bitcoin is not going away rather it is going to become stronger in the future.
Bitcoin is going to advance
In the interview, the US Congressman talked about the value of Bitcoin and claims that it will likely become very important for Americans in the future. Tom Emmer emphasized on the fact that the leading digital currency will advance more and more. As he said:
Bitcoin, blockchain, it's not going away, it's going to continue to become more and more important and it's going to advance. You just watch. It has value and when something has value people are going to take more risks and it's going to advance.
Centralization is the main issue, not Bitcoin
Tom Emmer considers centralization the main problem and says that Bitcoin is not a real problem. Fiat currency is not in the control of governments and therefore, they plan to control people in order to make sure that the situation is in their control. Explaining his point of view, he said:
The government has your currency all on a card and guess what if you lived in Wuhan, they shut you down man, you couldn't get a ride out Wuhan to another city. You couldn't go get the groceries, unless the government released you to go get the groceries.
The congressman favors Bitcoin and calls it a store of value. He thinks governments are now looking for wealth creation and therefore, they are looking for a reliable asset for pegging fiat currency into it. He said:
It doesn't have to be the gold standard, it's pegging it to some responsible number, so it has meaning instead of people just playing with it and have some of us wondering why.