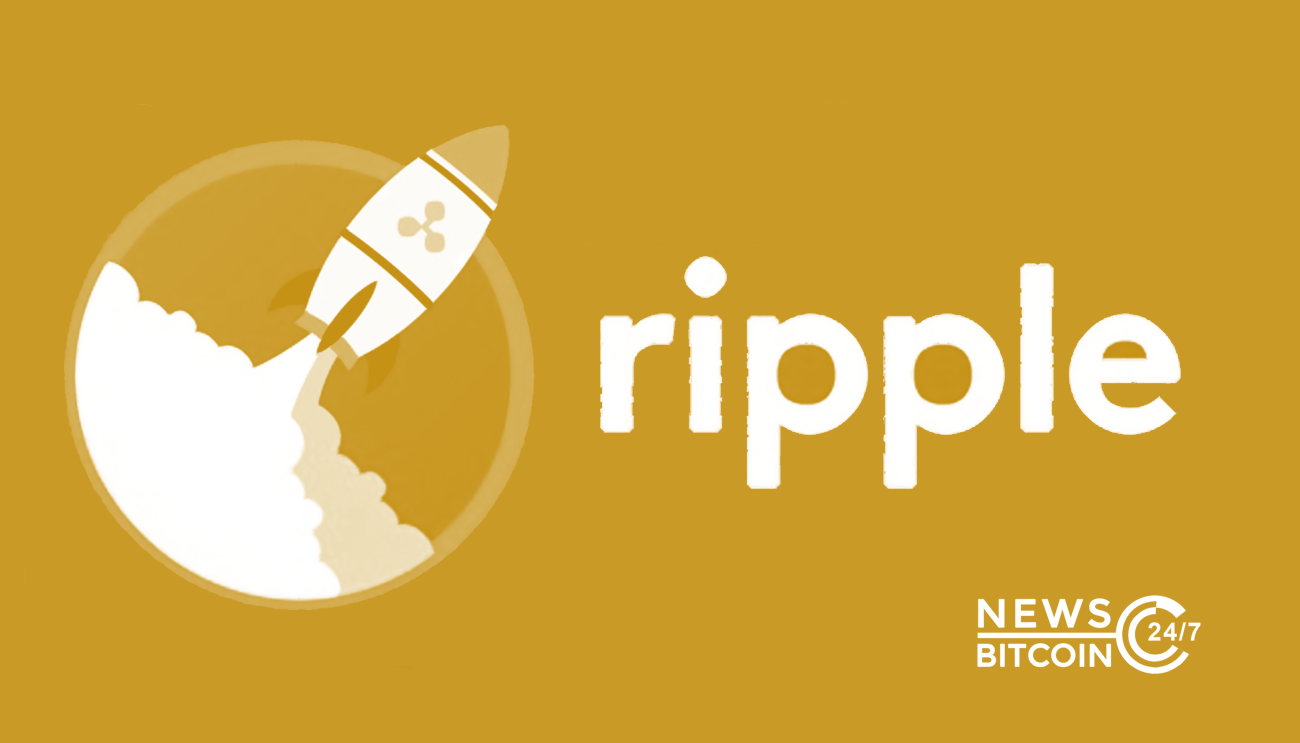 Ripple has disclosed a new investment that it is making in an attempt to push the mass adoption of XRPL Labs' cryptocurrency banking platform. Xpring the investment arm of Ripple is supporting XRPL Labs to help the development studio in boosting the mass adoption of its crypto banking platform known as Xumm.
The XUMM banking application was revealed in 2019. XUMM lets people create their own bank giving them the facility to spend and hold XRP tokens. According to XRPL Labs, the XUMM app makes sure that users do not have to seek the financial institutions' help for spending XRP, euros, and dollar and offers them a new way for this.
The head of developer relations at Xpring Warren Paul Anderson said that the XUMM app is considered as "one of the best representations of the XRP Ledger" as viewed by the firm.
Widespread adoption of XRP-centered XUMM app
Ripple has been supporting XRPL Labs for the development and adoption of its cryptocurrency banking app in the past. Now the development studio is getting a new investment from Ripple's investment arm for the next three years of growth and development of its platform and its Xumm app.
The investment from Xpring will help this XRP-centered platform to pay attention to its road map.
With Xpring supporting XRPL Labs with an additional investment to support the next three years of growth and development of its Xumm App & Platform, XRPL Labs will be able to focus on their road map, working towards adoption, XRP ledger accessibility & building the bridge between consumers, businesses and developers.
By getting support from Ripple continuously will help XRPL Labs in strengthening the worldwide adoption of its platform.