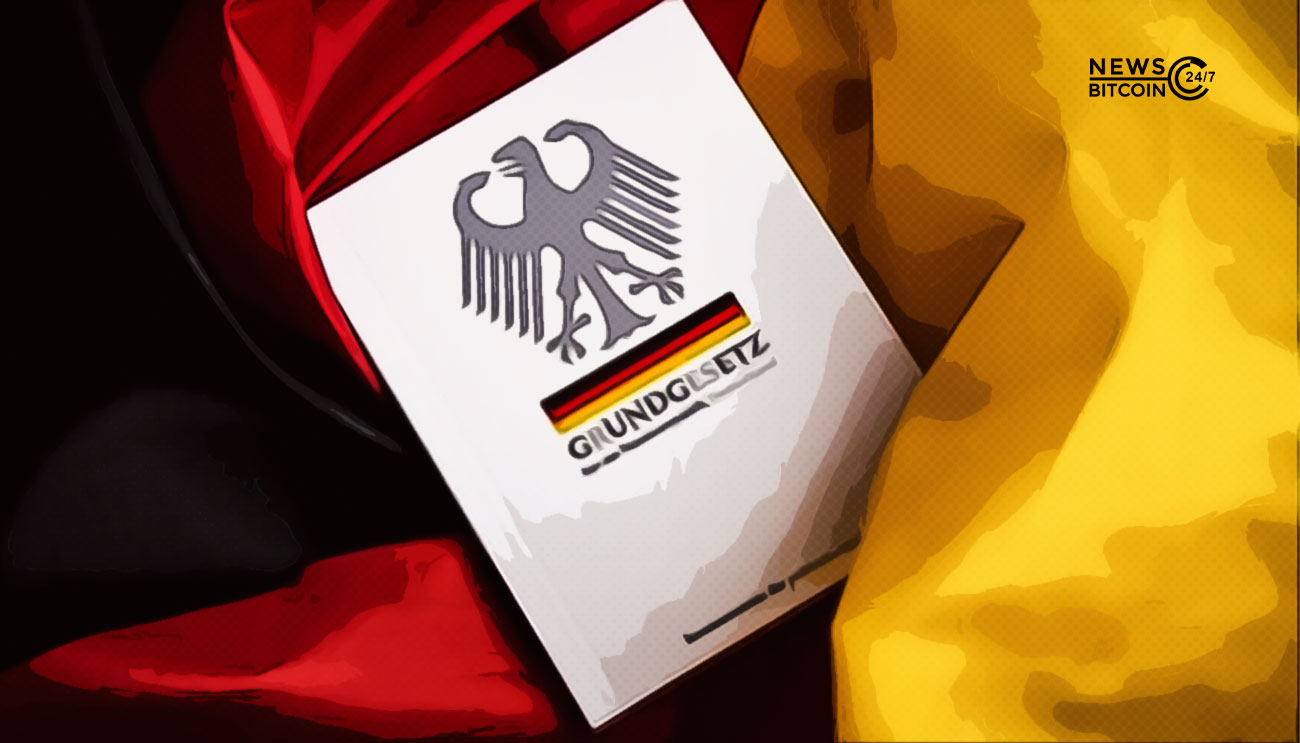 The federal government of Germany is going to use blockchain technology for digitizing securities in the country. A new bill has been passed in the country which suggests the use of blockchain for modernizing securities.
Blockchain-based Digital Securities
The government of Germany has outlined a blockchain strategy which includes the digitization of the country's securities. German authorities state in an official statement that digitizing securities of the country is a vital part of the country's devised blockchain strategy.
Recently, the Federal Ministry of Justice and Consumer Protection (BMJV) and Germany's Federal Ministry of Finance (BMF) together drafted a new bill on the 11th of August. The draft bill proposes the demand for the adoption of blockchain technology for digitizing securities in the country.
Germany's present legislation states that all of the financial instrument and assets which are referred to as securities should be secured in a single document. However, the country's government wants to leverage blockchain technology for securing securities as the distributed ledger technology will ensure compliance and liquidity in this case.
Furthermore, the official statement from German authorities reads that the Federal Financial Supervisory Authority will hold the responsibility of a major regulator in the field while focusing on improving the regulatory clearance as suggested by the country's new drafted bill.
According to the statement note, the agency which is also commonly known as BaFin has been given the task to monitor the digital securities' issuance as well as it will work on maintaining decentralized distributed ledgers while keeping in view the German Banking Act.
Blockchain technology is now being utilized on a wider scale. Recently, at the beginning of the month of June, a top financial institution in Japan Tokai Tokyo Financial Holdings revealed plans for using blockchain technology in the issuance of digital securities.