Cryptocurrency
Exchange
Crypto.com announces to upgrade its infrastructure by initiating zero-fee crypto trading for new users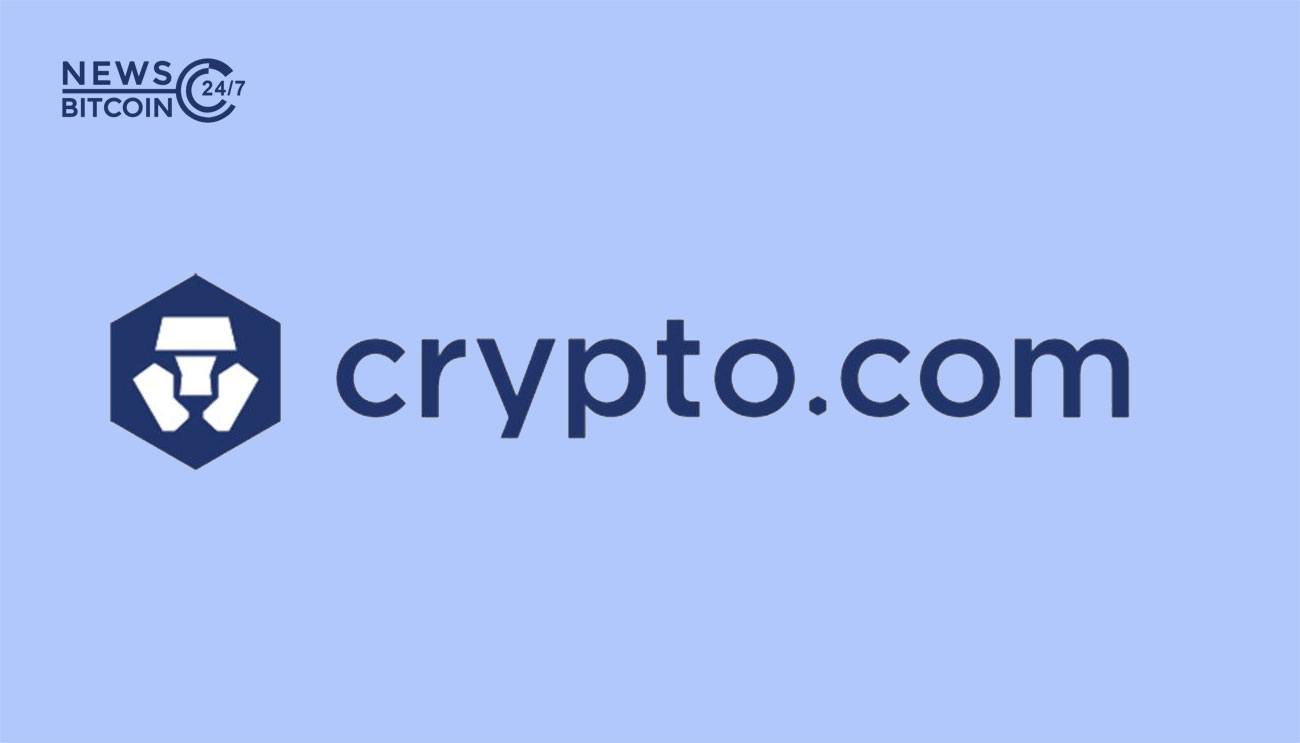 Crypto.com has recently made some improvements and it thinks that it will enhance the company's performance by 10 times. This will not only help attract other investors but also pave the way for its future success.  On June 18, Crypto.com made an announcement on Twitter that it had successfully completed an upgrade and featured a new matching engine, revamped management system (OMS), a unified REST, and a Web socket API.
In a press conference, they further said the Unified REST and Web socket API provide "ease of adoption" for both API platforms, with the Web socket API even allowing for advanced algorithmic investing and high-frequency trading.
The company also claimed the use of "high-availability and resilience to every component," which in turn increases the stability of the system and eliminates single points of failure.
Margin trading next on the road map:
The next on the roadmap for Crypto.com is moving into the margin and derivatives trading and these changes have allowed it to do so. Crypto.com's native exchange was launched in beta mode last year and it was one of the areas of explosive growth, apart from its crypto credit cards and interesting-bearing crypto products.
Kris Marszalek, who is the co-founder and CEO of Crypto.com spoke on  new this development:
We launched the Crypto.com Exchange last Fall with a goal of creating a trading platform so secure, liquid, and user-friendly that it becomes a natural choice for both institutional and retail customers.
Zero percent trading fee:
Due to the political unrest and financial turndown of the economy, people are moving away from the cryptocurrency market. For this, the company has tried to come up with some good initiatives which are as follows;
Zero percent trading fee for the first 90 days for new users.
The trading fee would be reduced by 50% on all trades for existing users.
On all down payments, a 2% bonus deposit interest rate would be applicable and made to the exchange wallet within a month after the successful sign-up.
Celebrating com's fourth anniversary on June 30, a special Syndicate BTC 50 percent off would be applied.
Crypto.com also recently became one of the first cryptocurrency firms to receives privacy-based security certification.