Bitcoin
Cryptocurrency
Bill Gates Has Issued Some Serious BTC Warnings To People After Tesla CEO Fueled Its Price Up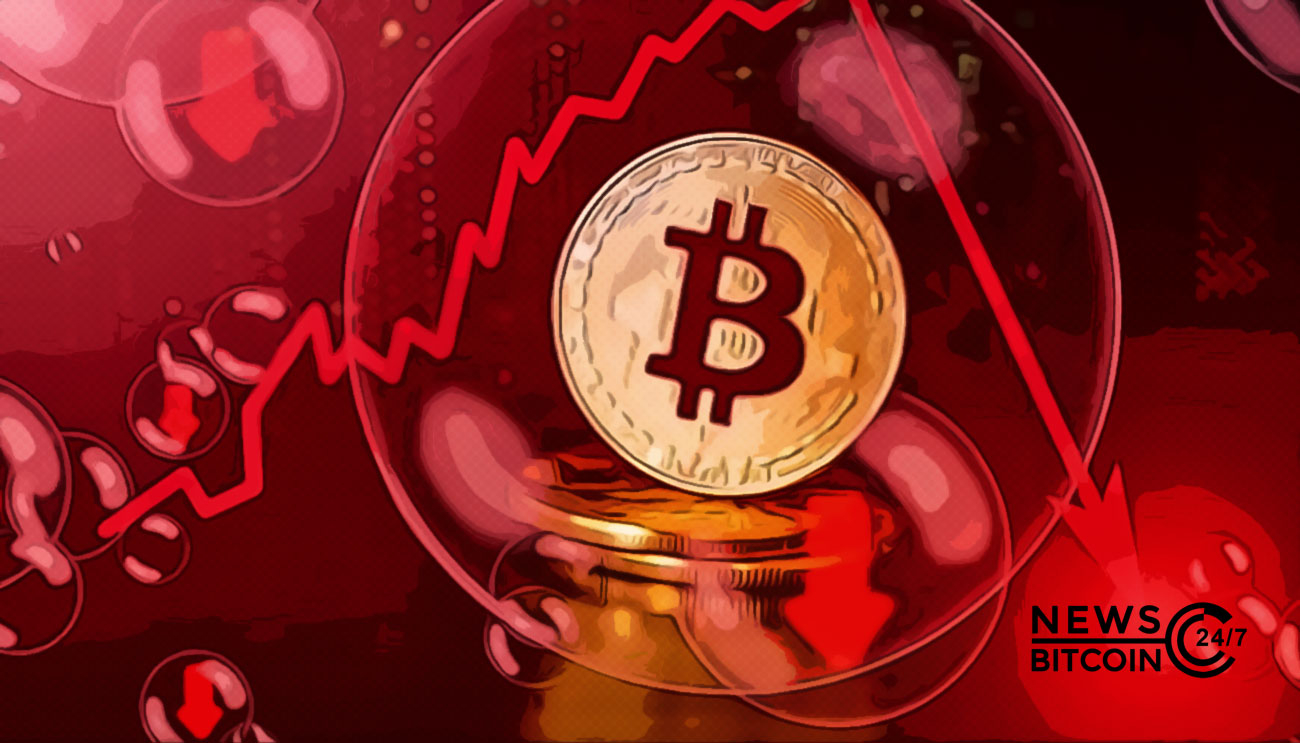 Bitcoin seems to have managed to gain the attention of top personalities in the world as many famous billionaires from across the entire world are now discussing the world's leading digital currency. Another to talk about Bitcoin is Bill Gates, the famous billionaire philanthropist, but he has issued some serious warnings to people saying they should be careful with this digital currency.
Individuals With Less Investment Than Elon Musk Should Watch Out
In an interview with Bitcoin News, the Co-Founder of Microsoft, Bill Gates, has given a piece of advice to people giving them warning about making an investment in Bitcoin. He said that those individuals who have got less capital than Elon Musk (the Chief Executive Officer of Tesla) should need to watch out while making an investment in the first-ranked digital currency.
While sharing this warning to people, he said in the interview:
"Elon has tons of money and he's very sophisticated, so I don't worry that his bitcoin will sort of randomly go up or down. I do think people get bought into these manias who may not have as much money to spare. My general thought would be that if you have less money than Elon, you should probably watch out."
Bill Gates Prefer Putting Cash Into Firms Than Investing In Bitcoin
In another interview, he revealed whether he has made an investment in Bitcoin or not. He recently appeared in an interview on Clubhouse (an invite-only application) where he said that personally, he has not so far made any investment in the flagship cryptocurrency.
He told Andrew Sorkin (the host of the interview) that his preference is putting cash into different companies that work on making and launching new products rather than putting the cash into Bitcoin as an investment.