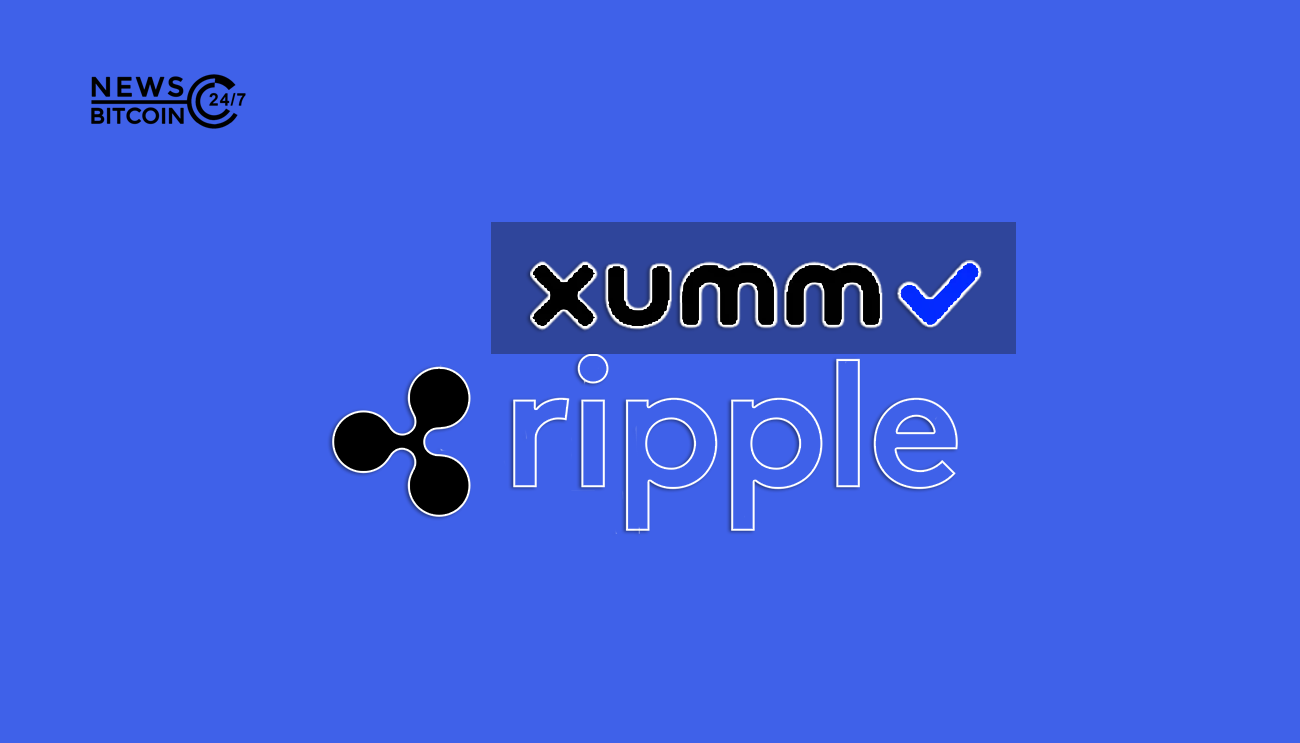 As per reports Wietse Wind, the CEO of Ripple backed XRPL Labs, has shared his views on XUMM, in an interview he said that the app is mainly designed for people to spend and store different currencies that includes crypto currencies and as well as other currencies.
Ripple's payment platform is all set to launch its public beta app and with that step taken forward they have made it easier for their users to access this app on Play Store (Android) and on App store.
Public Beta App witnesses huge growth
On twitter the CEO of Ripple network told the community about the features that the app is likely to have. The app will make sure that the users can enjoy peer-to-peer payments method, e-commerce payments, and vice versa. Apart from all these features, he ensured that the app will have great security also for its users so that probably they would be able to community with the third party in the form of Multi-signing, trading and vice versa.
FAQ's? Report bugs? Check the #XUMM support page (I'm adding content as questions are asked).

Want to request features? Suggest & upvote them 🍻 https://t.co/1LWtBRB2tA pic.twitter.com/7Iimz0Qv4u

— WietseWind – 🛠 XUMM @ XRPL Labs (@WietseWind) March 30, 2020
While we would greatly appreciate it if you participate in the Beta and provide us with input, for sure there will be things for us to fix. We ask you to proceed with caution. If you plan on importing, depositing and/or sending XRP or IOU value with the XUMM Beta app, make sure to do it with an account containing only limited amounts of funds.
According to the details from  XRPL Labs CEO, Beta app after 12 hours of its launch recorded nearly 3,000 users. The app is specifically designed for the users to store and can only access to the private keys with their devices.
Wind the CEO's sole aim was to make the app easy for the users to the extent that even his mother could use it.