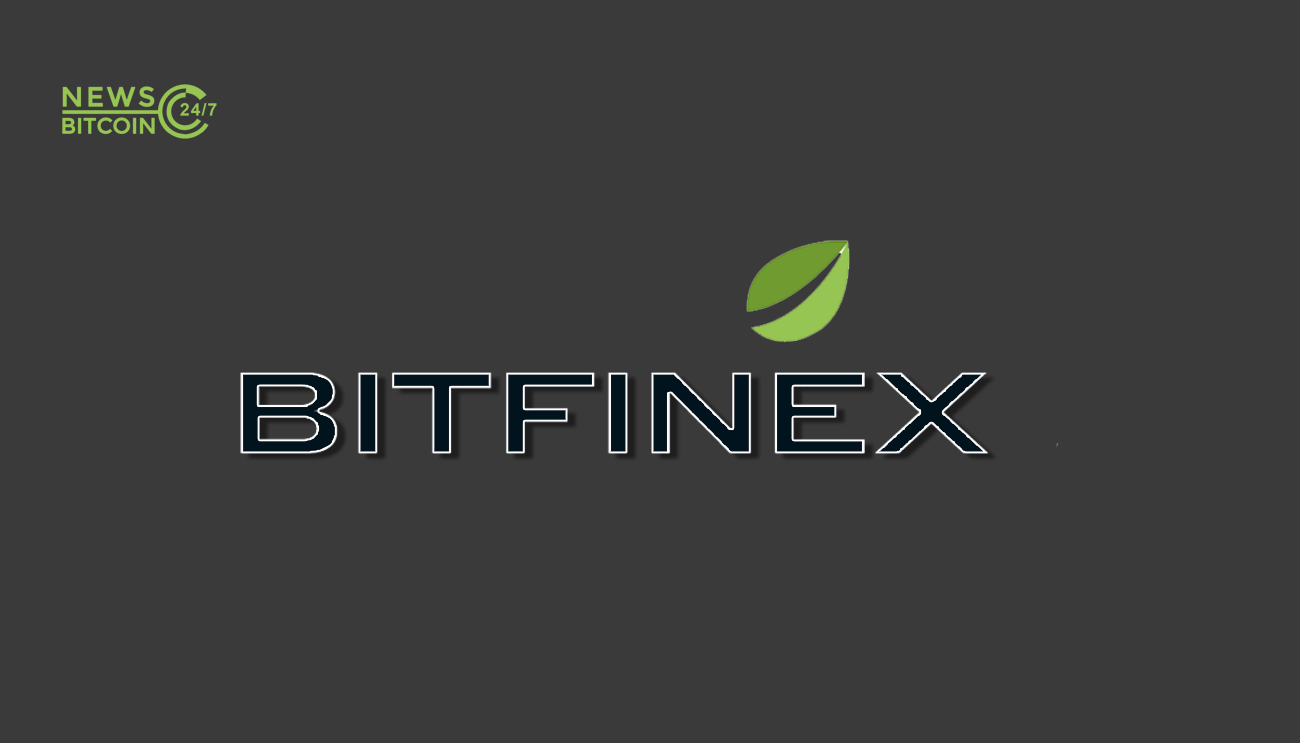 Bitfinex is preferably going to remove 87 trading pairs with the aim to optimize the trading experience.
According to the formal statement by Bitfinex, the top Bitcoin exchange will be removing 87 trading pairs from its platform entirely. The changes will go into effect on March 26.
Bitfinex Kicking off 87 Trading Pairs: Further Details
In a recent announcement, cryptocurrency exchange Bitfinex revealed plans to remove 87 trading pairs. This will be done to "optimize the trading experience".
Bitfinex tweeted
Bitfinex will remove 87 trading pairs, commencing on 26/03/2020, to optimize the trading experience for our user base.

➡️Find the list of trading pairs at https://t.co/9ZVoJ9SMBd

— Bitfinex (@bitfinex) March 20, 2020
The full list of soon-to-be-canceled trading pairs can be found in Bitfinex's official announcement.
Some of the trading pairs involve some known names in the cryptocurrency industry. For example, Bancor (BNT), Request (REQ), Polymath (POY), Storj (STJ), QASH (QSH), Zilliqa (ZIL), SpankChain (SPK), UTRUST (UTK), and others will have their BTC trading pairs removed from Bitfinex entirely.
Many other trading pairs with ETH will also be removed like Decentraland (MANA) and Qtum (QTM).
Why does Bitfinex think of 'cleanup'?
Currently, the Major exchanges are often bogged down with illiquid trading pairs that no one uses. But, seldom ever do you hear of exchanges cleaning them up. However, Bitcoin has taken tangible initiative and stepped in to remove illiquid trading pairs from its operations.
This announcement was highly welcomed on Twitter. Many members of the cryptocurrency community liked this "cleanup".  They exclaimed that this type of cleanup was the need of the hour.
Gabor Gurbacs replied
Cleanup should be good for Bitcoin. 🙂

— Gabor Gurbacs (@gaborgurbacs) March 20, 2020
Bitfinex: Need to Stand with Cleanup Campaign
Although these removed Trading Pairs were popularly preferred in cryptocurrency projects back in 2017, but now the interest of people in these pairs has completely dried up.
Moreover, there was some enthusiasm at the start of the year; the global market rout has severely affected trading volumes for all cryptocurrencies. It is currently unclear whether Bitfinex was planning this cancellation for some time or if it was a recent decision.
In the end, Bitfinex remains a top exchange for Bitcoin traders. It was among the first to integrate Lightning Network for instant BTC deposits and withdrawals. It has now preferred to optimize the trading experience by cleaning 87 trading pairs.