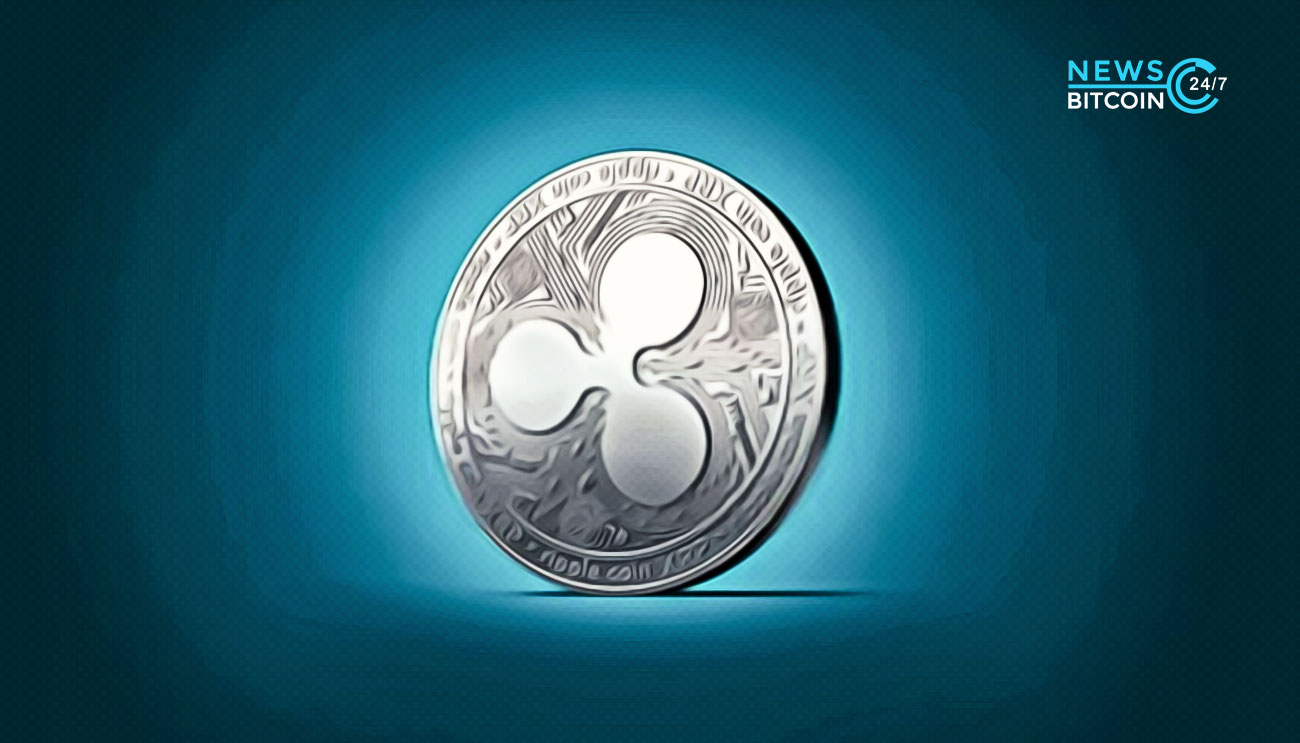 The leading Japanese financial services firm SBI Holdings' subsidiary SBI e-Sports has launched a division of the famous shooter battle royale game known as Apex Legends. Along with the launch of this division, SBI Holdings' subsidiary has also made a contract with some professional players as well. These professional players have said to get their annual salary in XRP, the native digital currency of the blockchain payments tech giant Ripple.
Four Pro Players want to accept salary in XRP
Known as "a free-to-play battle royale first-person shooter game", Apex Legends was launched in the month of February in the year 2019 and was developed by Respawn Entertainment. Electronic Arts distributed it afterward. The launch of its new division is occurring at the same time when Season 7 of Apex is going to start which will bring a range of new features to the game.
Now SBI e-Sports will have one division of this game. The four professional players that will be a part of the game are Lelia, HaRu, Wasuo, and P1NKI.
These players have decided to receive their annual salaries in the fourth-ranked digital currency XRP. One of these pro players Lelia has even claimed in a statement that he has owned XRP before. He said:
"I am Lelia, who has a connection with me and will join the Apex Legends division of SBI e-Sports. This is the kind of cryptocurrency assets I have owned before. I am glad to be involved in the form. We will do our best as a team to win the tournament, so please support us."
It is not the first case
It is not the first time that players of a game have desired to get paid in the fourth-largest digital currency. As reported by Ripple Coin News, Super Smash Bros professional player signed a contract with SBI e-Sports a few weeks ago and said to receive his salary in XRP.