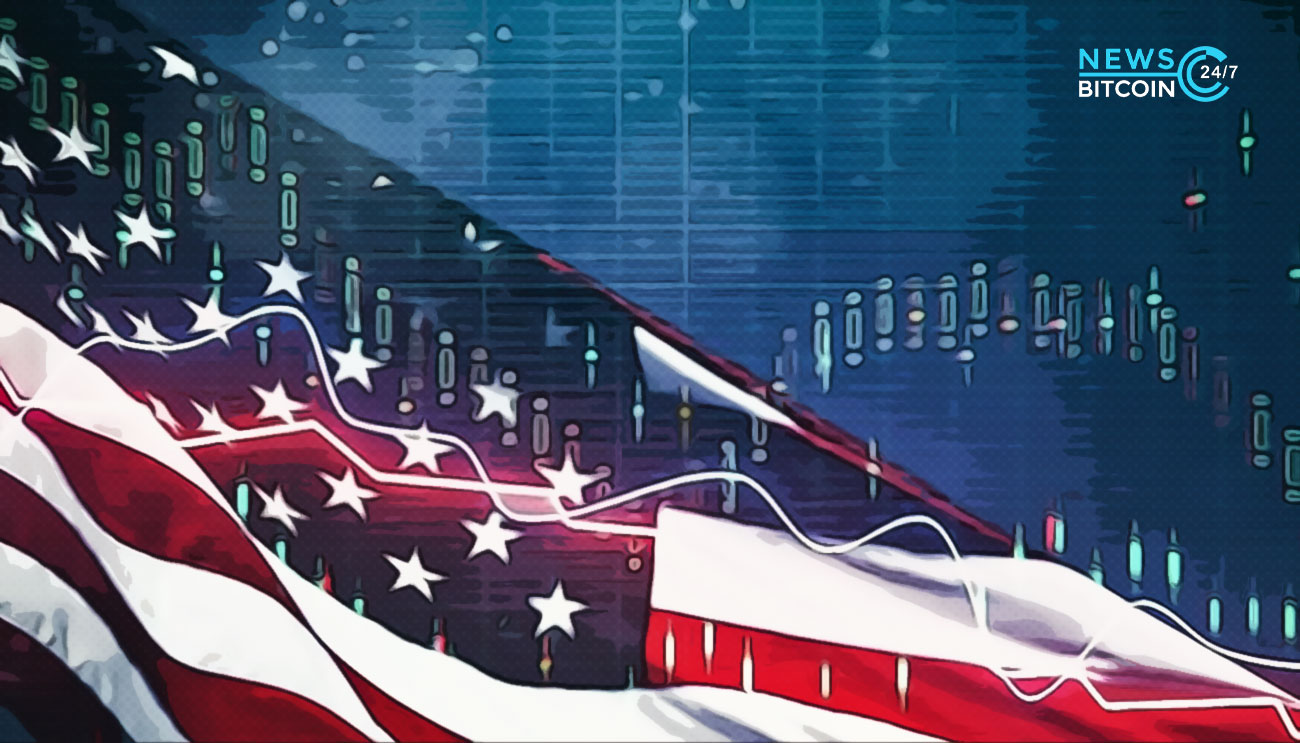 The U.S. Office of the Comptroller of the Currency (OCC) has permitted banks in the country to start offering Bitcoin (BTC) and crypto custody services to institutional investors.
After getting permission from the country's financial regulator, U.S. banks can now provide crypto safety and storage facilities to investors. The decision of the OCC has been favored by the crypto exchanges and other related firms.
U.S. Banks to act as Bitcoin custodians
Banks are now allowed to act as Bitcoin and crypto custodians for institutional investors. But for this purpose, they need to store cryptographic keys that are used for accessing cryptocurrencies. Institutional investors have been asked to contact qualified crypto custodians for the storage of their crypto assets.
The U.S financial regulator has also given permission to banks that they can offer their banking services to crypto businesses as well if they want. However, banks are required to follow the rules and laws set by the state.
The OCC is of the view that institutional investors require a safer place for storing their crypto keys. They cannot store their crypto assets in non-custodial wallets. Therefore, a bank as a crypto custodian is a good option for them for the safe storage of their assets.
While on the other hand, retail investors can store their digital assets in non-custodial wallets.
Crypto Exchanges favor the decision
Various crypto exchanges such as Bakkt and Coinbase are already providing crypto custodial services. The decision of the OCC can affect the exchanges' businesses.
However, the crypto exchanges and companies have not shown any aggressive reaction to this decision rather they have shown favor towards it. The crypto exchange Gemini considers this announcement as forward-thinking. Anchorage views this decision of the OCC as a "positive development". These comments from the exchanges reveal their positive sentiment toward this decision.