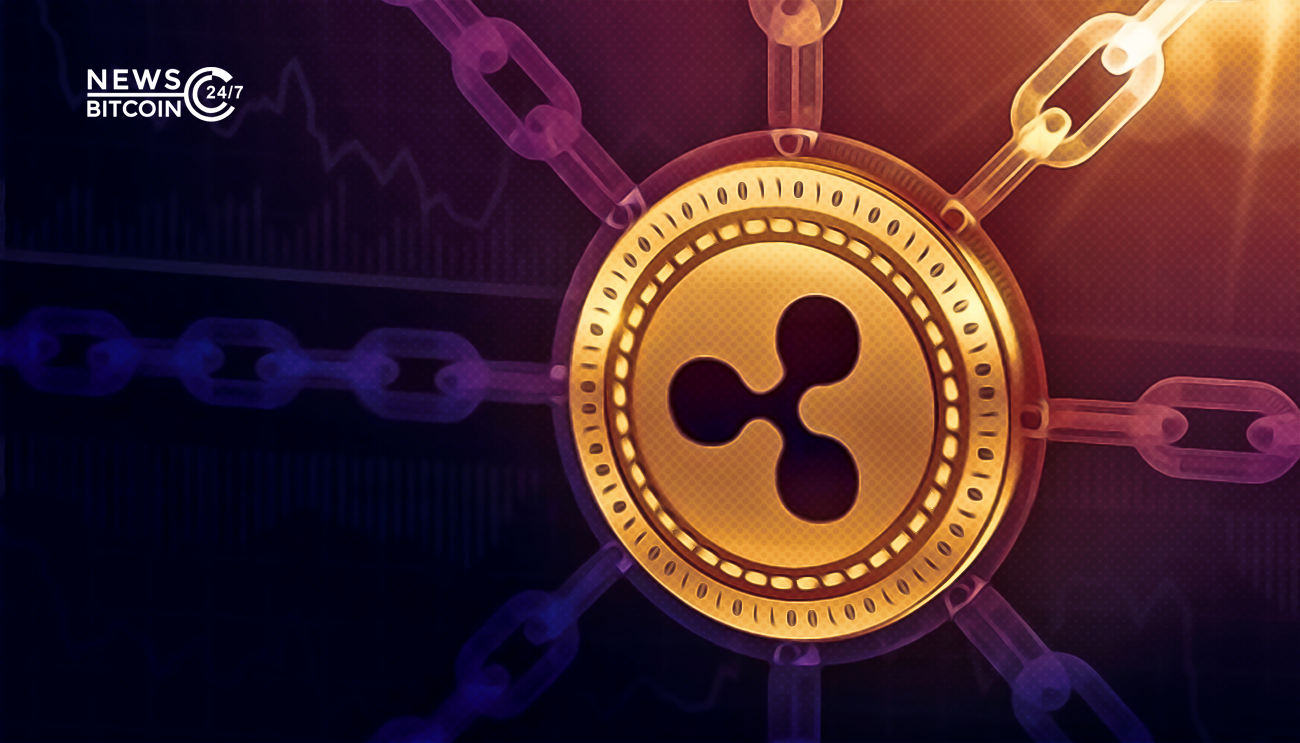 David Schwartz the Chief Technical Officer (CTO) of the San Francisco-based blockchain payments firm Ripple recently appeared in an Uphold Webinar where he talked about the strategy of the company for its payment solutions adoption and expansion. He said that the primary focus of the company has been on this strategy of expansion and adoption at the enterprise level over the last few years.
He also explained the reasons behind the fact why the company has been remained focused on this mission during this time period. Schwartz is of the view that it is difficult to use a cryptocurrency for the purpose of international payments due to the basis of the financial system on ancient technologies. He also claimed that only Ripple has the capability to solve this problem.
However, Schwartz said that the company has not acted upon its strategy as quickly as it should have. The basic reason that has hindered Ripple to move fast is the lack of regulatory clarity.
While talking about regulations, Schwartz bemoaned the United States regulatory authorities. He said that it is the tendency of the United States' regulatory authorities not to give clear answers to questions. He said:
"The United States has an unfortunate tendency of regulators that don't give clear answers to questions and then a year later go to a business and say you should have realized three years ago that what you were doing wasn't compliant with regulations."
These remarks from the Chief Technical Officer of the company have come following the recent comments of Hester Peirce the Commissioner of the United States Securities and Exchange Commission (SEC). She stated that the country's regulatory authorities work slow and there is a particular reason behind this. She said:
"Regulators are slow and there's a reason we're slow. We need to have [a] process in place so that we make sure when we're changing rules people have noticed that we're thinking about changing a rule and they can comment."