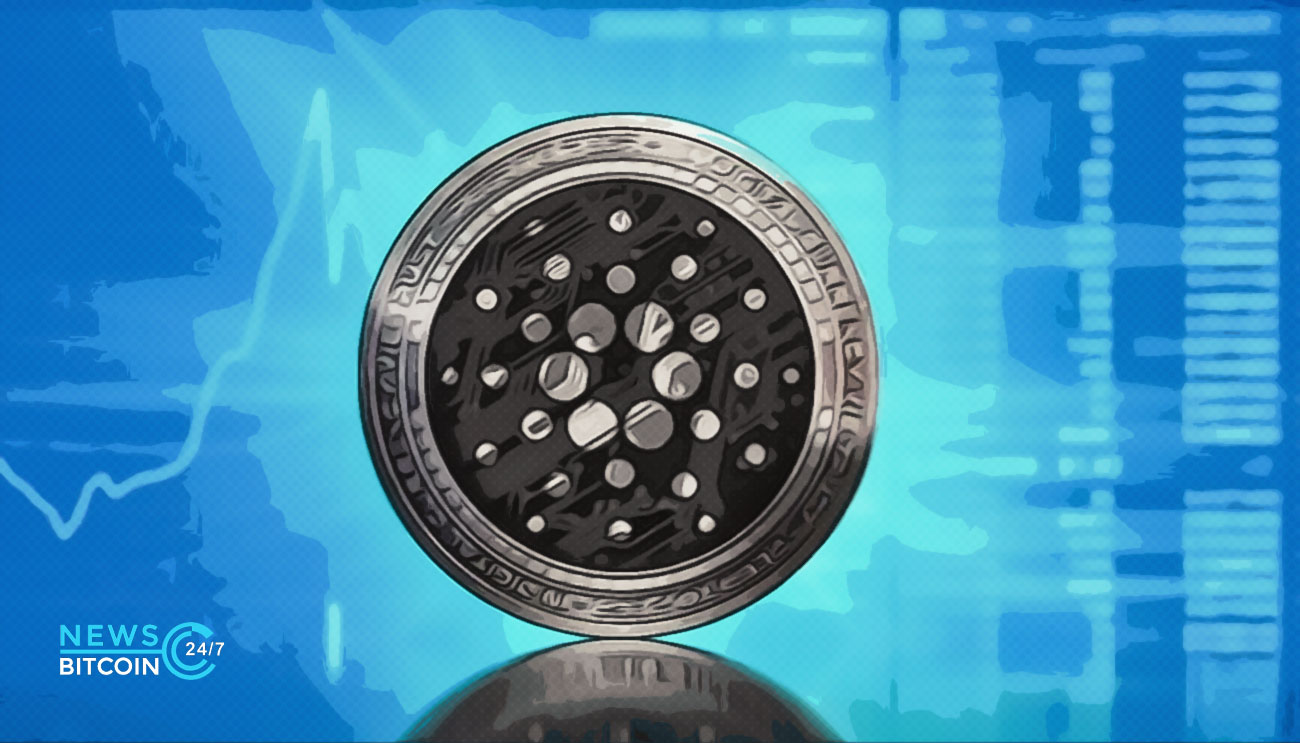 IOHK has announced that it has released a version of Daedalus for the Shelley testnet. The Cardano wallet version 1.0.0-STN1 is designed for stake pool operator testing and is compatible with the Shelly (Haskell) testnet.
IOHK releases new functionality for operators to test
Less than two weeks after opening up the Shelley testnet to all stake pool operators, IOHK has released new features for operators to test.
According to the company's announcement, the first Daedalus version for the Shelley testnet released, marks the beginning of a long line of iterations that will be released on the testnet and will eventually become the wallet that all ADA holders will use on the mainnet.
This will offer only basic functionality so that stake pool operators can test it.
Transactions made possible on Shelley through Daedalus
The Haskell-optimized Daedalus will allow users to perform a variety of functions such as to create, delete, and restore Shelley wallets, as well as perform transactions on the network. Moreover, Shelley wallet can be funded  through the Shelley Testnet faucet.
The company convinced and encouraged all stake pool operators to download and try the latest version of Daedalus. In a blog post, the company further said that this will enable them to get crucial feedback for developing further versions of Daedalus.
As far as accessing the Daedalus is concerned, IOHK noted that it is only available through the company's GitHub repository and it is not accessible for the general ADA holder. However, future versions of Daedalus will be available easily from the internet.
These versions are said to be released during the Shelley rollout and will be having new features such as viewing shareholders, delegating stake, and inspecting earned rewards. Another interesting feature that would be available soon is the support for legacy Byron wallets. This will help users to move their money into the new Shelley wallets.