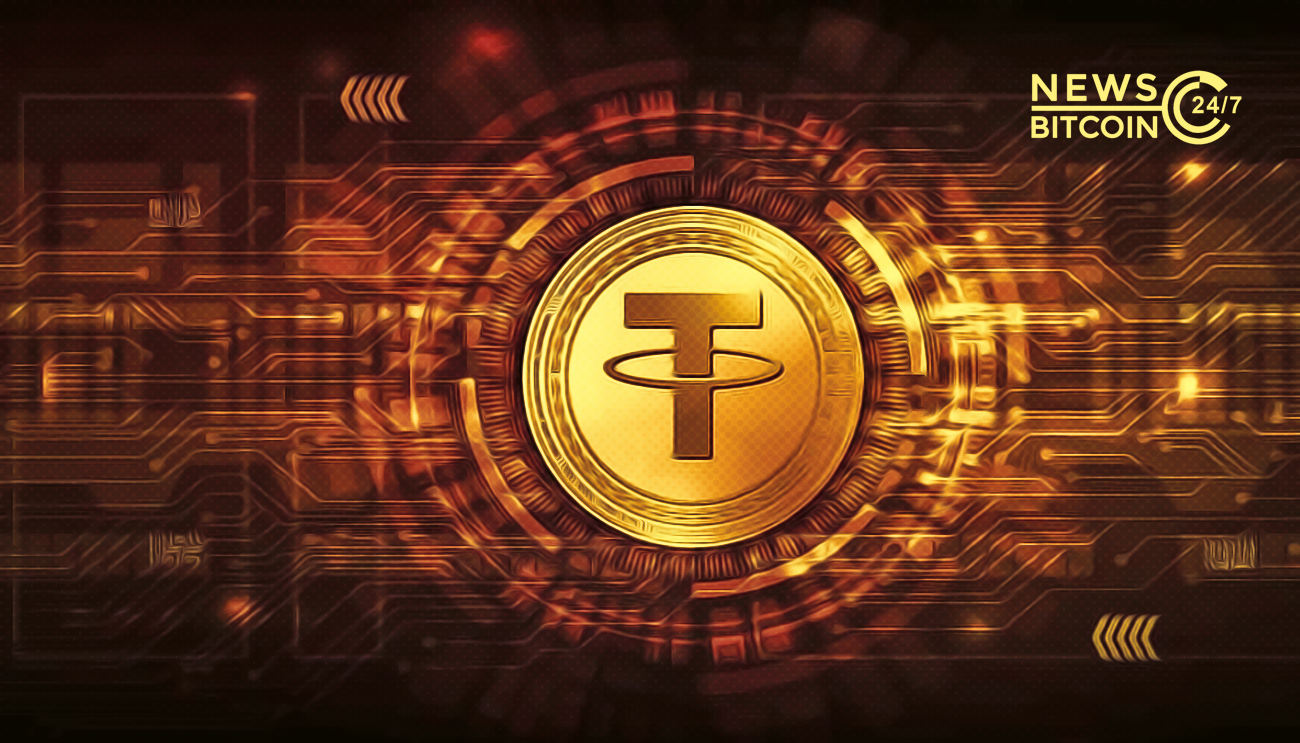 Like USDT, Tether Gold (XAUT) is leaving behind its rival, PAX Gold, making a new record in attaining the biggest market capitalization. Tether Gold (XAUT), backed by physical gold, has reached its new peak value of market cap, $21 million.
Surpassed its Rival, PAX Gold
PAX Gold is another gold-pegged stablecain that had market closed to Tether Gold. But recent surge on the part of XAUT token has also left behind the PAX gold in market cap.
Tether is a stablecoin that is backed by the US dollar and is known for controlling the volatile nature of the cryptocurrencies by making a bridge between the fiat currency and cryptocurrency. Tether (USDT) is now at the top fifth position in terms of market cap. People are turning to Tether to hedge their assets with no case of losing them as a result of high volatile nature.
After the successful adoption of USDT token on a wider level, they have launched its new token, Tether Gold, pegged with physical gold. With its new product, people can easily hold real-asset gold, storing them free of cost.
Available on Two Blockchains
Tether Gold (XAUT) is available on both world-famous public ledgers: Ethereum blockchain (ERC-20) And Tron blockchain (TRC20). One XAUT token is equal to one ounce of gold on a specific gold bar.
On such great performance of the token, the CTO at Tether, Paolo Ardoino, seems very positive about the gold-pegged stablecoin. He has a firm belief that the market cap of Tether Gold will reach to $100 million.
Tether Gold has had a really great start. But I believe that this is nothing in comparison to the potential of this new asset, especially in the context of increased investor interest in risk diversification and capital safety against political uncertainty,
Ardoino said.
He further said:
Tether Gold offers diversification in terms of risk and volatility and I expect it to reach a market capitalization of at least $100 million.
At the time of press, Tether Gold is standing at $1,641.67.