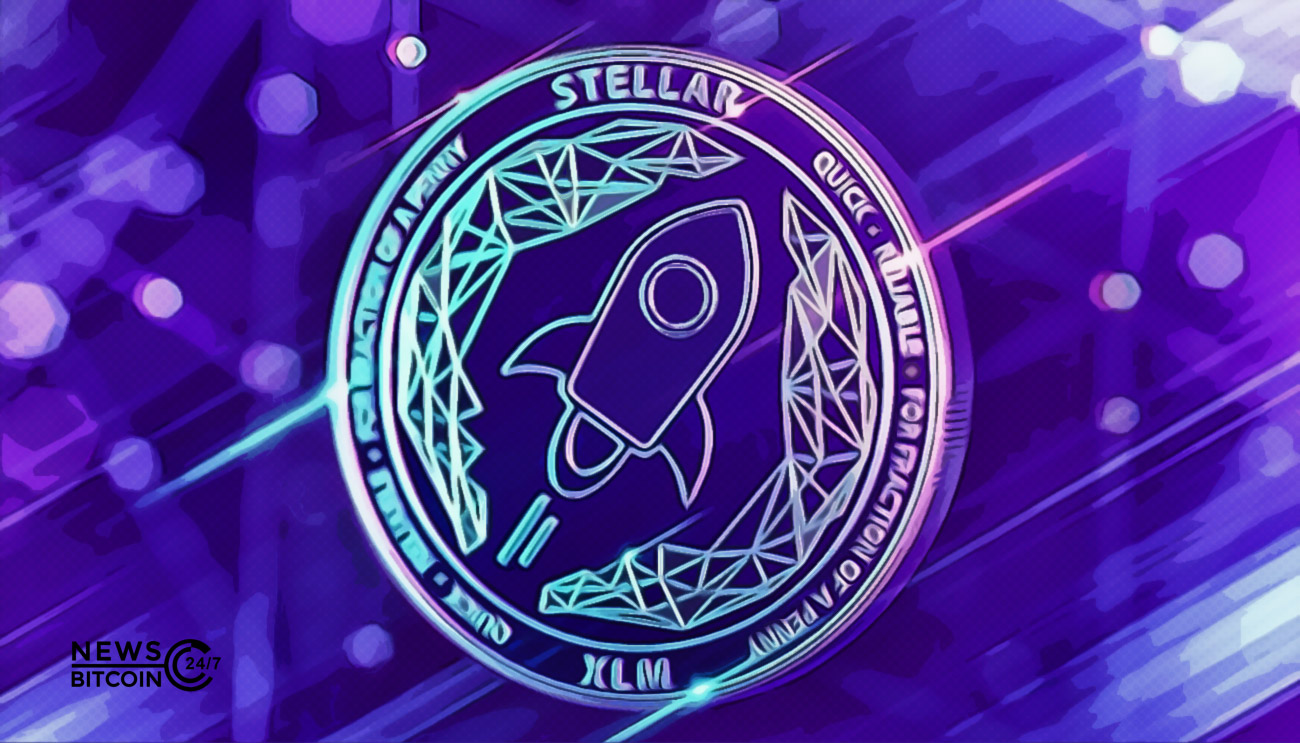 Stellar is basically a payment protocol that is decentralized in nature and allows fast transactions. Apart from fast transactions the protocol also allows the users to communicate or make transactions in cross-currencies. It operates on Blockchain technology and its digital currency is called lumen (XLM).
In the ongoing crisis globally the Stellar Development Foundation has taken an initiative to help those people who are suffering due to the COVID-19 crisis. In a recent interview the CEO of Stellar Development Foundation shared his thoughts regarding ongoing crisis:
We're in the fortunate position of having stability during this time, we have a strong balance sheet, we also have XLM reserves, we want to be able to support as many initiatives as possible during this time that is very challenging for a lot of folks.
CEO extends support to other non-profit organizations
The Stellar Development Foundation has come forward to support people suffering from the ongoing crisis globally. The Foundation has decided to donate 100,000 lumens (XLM) to the six charities that they have selected to contribute to for the noble cause in the ongoing situation. The Stellar Development Foundation is said to donate 2.5 million lumens to each of the six charities.
Apart from their own contribution they are calling their community to support such people who lost their jobs or are suffering big time in the ongoing crisis.
Lumenthropy is the Stellar Development Foundation's charity arm and there are ten listed non-profit organizations that help people. Dixon, the CEO of SDF was asked about the listed organizations and why they select only six out of 10 organizations.
The CEO responded and said that they have selected only those organizations which had their motive close to the current situation in the world. Moreover, he added that they might extend this initiative after April and other worthy non-profit organizations are welcome to apply..