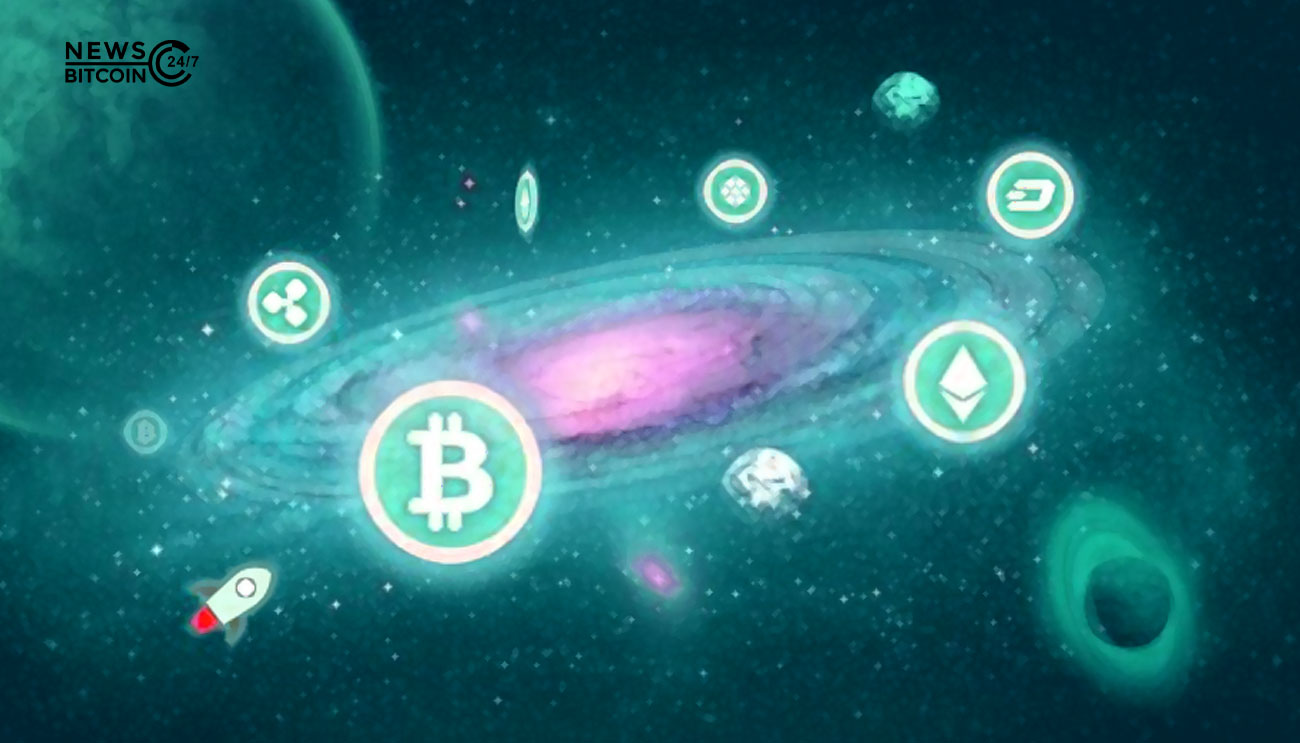 Hope for an extended rally got shattered as within hours of reaching 3-weeks high, Bitcoin dipped down to $48,839.
Bitcoin Dips down to $48k
It was for the first time in weeks when the BTC sustained above $50k, and it did bear
some fruit as the Premier coin hit $51,956, a 3-week high, on Dec 27. Later within 18-hours period the BTC went downwards, steeply.
Currently trading fractionally above $49k, BTC is down 3% in a day. However, still up 0.66% during the week, the coin is down by 10% in the last 30-days. On Dec 1st BTC traded above $57k and is currently down to $49k. On the contrary, during Dec 2020, the BTC was skyrocketing like never before. The coin  entered the month with a $13k price mark and by 31st Dec it had surpassed $29k. Summarily, while in Dec 2020 BTC had gained $16k, in Dec 2021 it has lost $8k.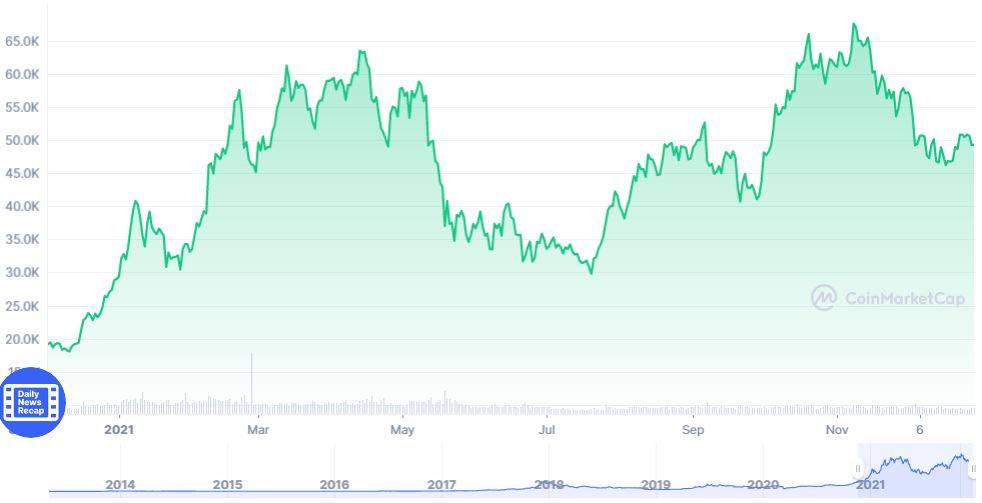 The whole market is showing a similar picture as all the cryptocurrencies, except BNB, are down in the day. Notably, LUNA, DOT, and ADA, are down 7%, 5%, and 4% respectively.
Luna, DOT and ADA
Luna has been one of the biggest gainers throughout the year. At the beginning of Jan 2021, LUNA was barely $0.60, but just yesterday the coin reached an all time high of $103. Currently down by 7% during the last 24-hours, LUNA is trading at $91, down 11% from the peak.
DOT has also had a magnificent year as at the start of the year it traded around $8 price mark but later went onto reach an all time high of $55 on Nov 4. Down 6% in a day, DOT is trading at $29, down 46% from the high.
Trading at  $1.50, ADA is down 50% from its all time high. Beginning the year with $0.15 price mark, ADA reached an all time high of $3.10 on Sep 2.