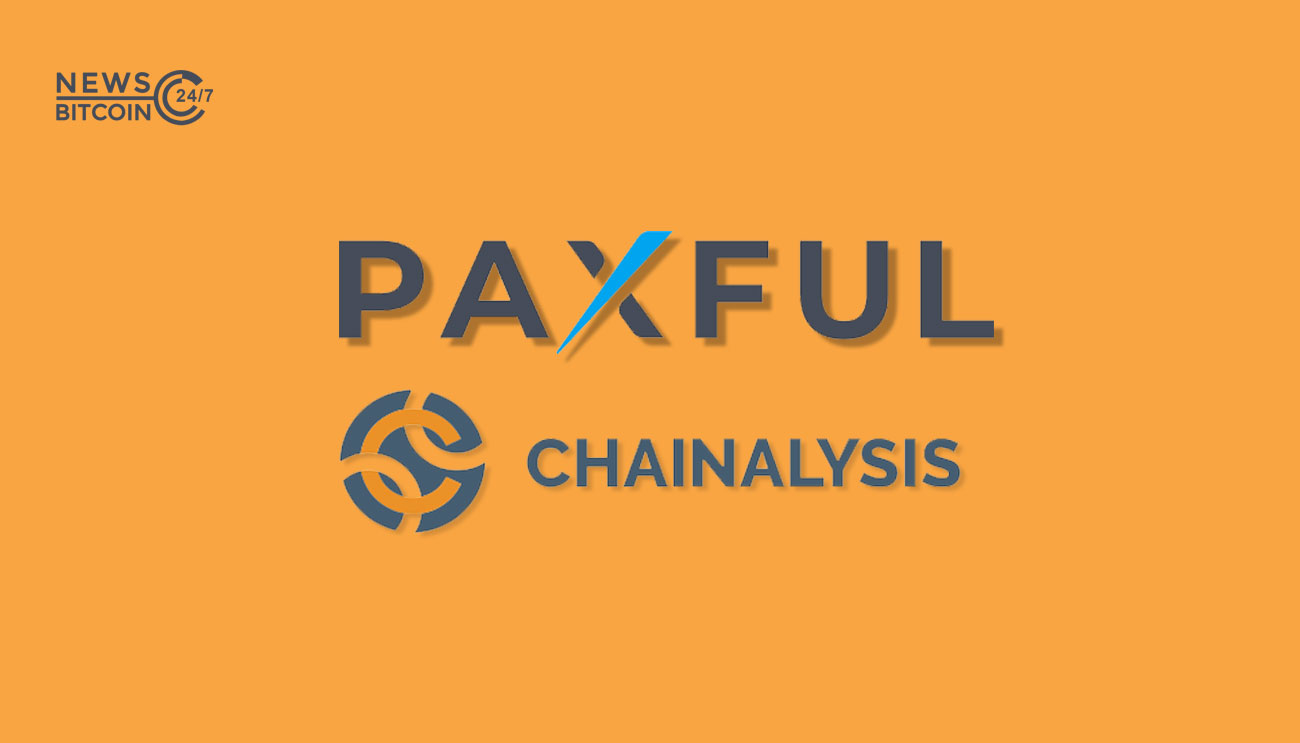 In the world of cryptocurrency and Blockchain technology, Chainalysis is by far one of the industries' most known and finest crypto surveillance developers. Chainalysis takes care of measures for the development of cryptocurrency and shares good relations with the exchanges in the field.
Although they share good relations and are partners with Chainalysis but they have never worked together on business terms. Apart from these exchanges, Chainalysis are partners with the governments and private companies too. According to John Dempsey, the VP of product of Chainalysis, the peer-to-peer exchanges were of high risk to get involved with them in any business.
I think previously we categorically viewed P2P exchanges as a high-risk category,
he told CoinDesk.
P2P Model
A P2P model parties move cryptocurrency directly between their wallets with no financial institution processing the trade. That represents a purer form of crypto dealmaking.
Moreover, there are exchanges that are based on peer-to-peer networks but often do not work well because of mismanagement and eagerness to make transactions in a peer-to-peer network.
Chainalysis and P2P policy differences
But P2P exchanges often play it fast and loose on the regulatory compliance front, said Chainalysis' Marketing Director Maddie Kennedy.
Most peer-to-peer to exchanges don't follow the customer laws and let their users work and make transactions without an account. All such events ruin the organization's reputation and this is what makes the Chainalysis hesitate to work with any peer-to-peer exchanges.
"This is a reputational risk for us," said Dempsey the Chainalysis exec.
Paxful paid a visit to Chainalysis and after analyzing their business model, Chainalysis agreed to work with the peer-to-peer exchange on a partnership.
They agreed to a partnership after seeing Paxful had transformed its business model to prioritize compliance
according to Kennedy.