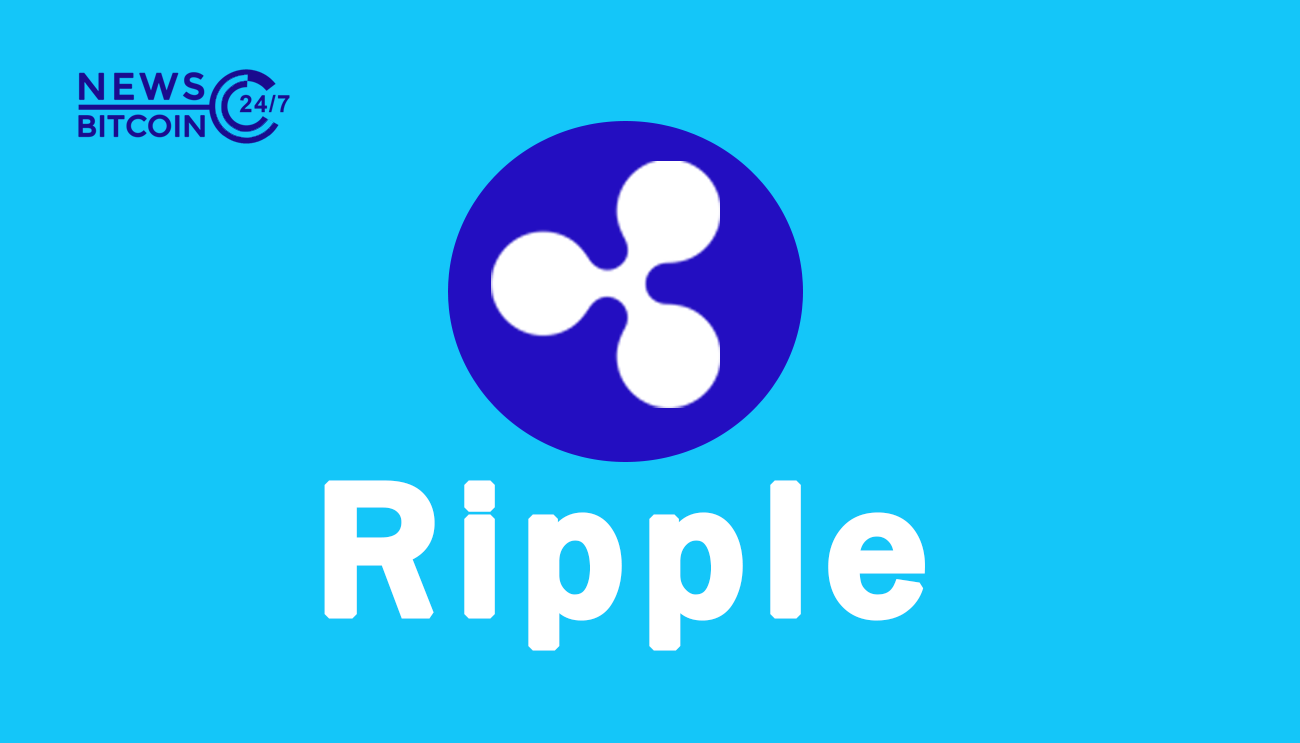 This 200 million XRP transaction is worth 47,639,857 USD and has been made between unknown wallets.
XRPL is a Twitter bot whose job is to monitor major transactions on the XRP Ledger. It has spotted several consecutive XRP transactions within the duration of six hours. According to the report of the XRPL monitor, the transaction of 200 million XRP has been made in three enormous XRP transfers.
These transfers have occurred between unknown accounts. According to data from the Bithomp website, the wallet addresses that were involved in this transaction have been linked to the OTCBTC crypto exchange which according to the website is Asia's top OTC cryptocurrency exchange.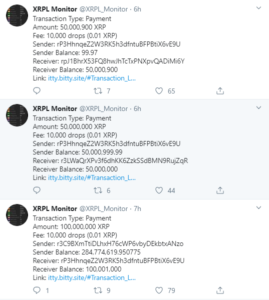 Institutional investors to take interest in XRP
According to a famous XRP enthusiast @RobertArtRobArt, more institutional investors are likely to take interest in the third-largest cryptocurrency. If it happens, then XRP will reach trillions in market capitalization with the help of institutional investors.
According to him:
Just recently when market cap was at $120 billion, that was nearly 60%. 1% of Black Rock's assets. 1 %. Institutional Investors will be pumping in billions. It'll only be 1-20% of their capital and will result in XRP reaching trillions in market cap. Black Rock alone has $7.4 trillion under management. 1% of that is $74 billion. That's 30% of entire crypto market cap today. #XRP
Scott Melker received payment and says it works fast
Scott Melker who is one of the major crypto traders says that he has been paid in XRP and acknowledged that it worked very fast. The payment took no time to arrive. But he is also of the view that he does not want to get paid in XRP. However, he did not give the reason behind it.
I would also prefer that people not pay me in $XRP.

— The Wolf Of All Streets (@scottmelker) March 4, 2020
Another crypto trader and investor, D.I.Y Investing has expressed his lack of interest in XRP. He said that he is not interested in investing in XRP anymore and has moved into ETH and XTZ.