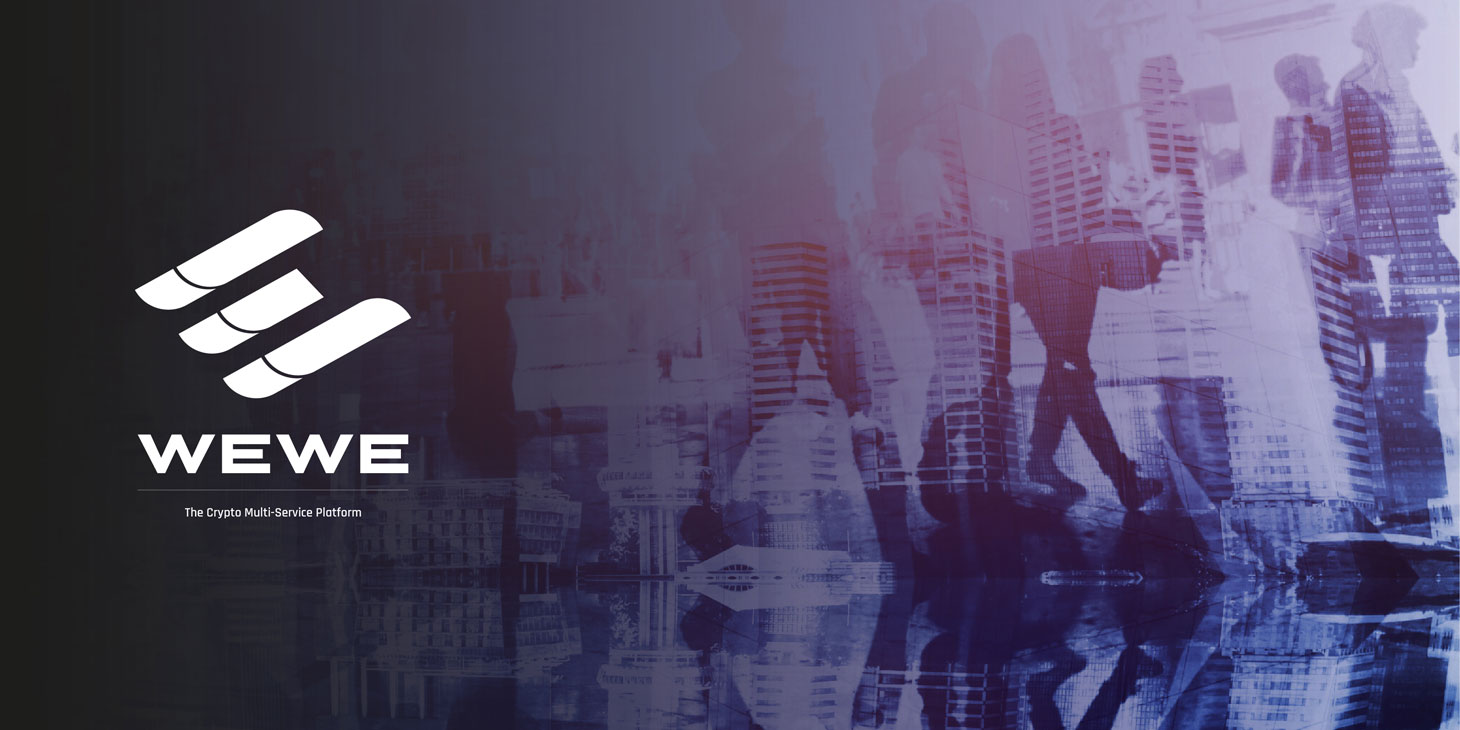 WEWE Global: An Innovative Multi-Service Platform for Crypto Users
WEWE Global is an innovative multi-service platform that provides a wide range of crypto-centric products and services to people worldwide. The platform is also a DAO, which means it is run by its community of members who propose and vote on developments for the platform.
Referral Program: Empowering Digital Entrepreneurs
One of the platform's significant features is its Referral Program, which allows people to become Independent WEWE Associates (IWA) and build their own business. As an IWA, users can earn high rewards through bonus plans and have a challenging career path. The Referral Program is based on referral marketing, which is a powerful business strategy that utilizes trust to promote products and services.
Joining WEWE Global: A Guide to Becoming an IWA
To join WEWE Global, a user needs a referral code from another user. Their sponsor is not just someone who provides them with the referral code, but also a guide in their journey as a digital entrepreneur. The sponsor provides the user with the necessary tools, skills, and knowledge to succeed in their business.
Crypto-Centric Services: Accessible to Everyone
WEWE Global offers a variety of services accessible through the platform, including crypto launchpad, token staking, minting, trading signals, travel booking, and more. All of these services are payable in various cryptocurrencies such as USDT, BTC, ETH, and the WEWE virtual token. The WEWE virtual token is the gas fee and the main symbol of value of the project, which users can collect and use to join the WEWE world and purchase products and services offered on the platform.
Community-Driven Development: Proposing and Voting
The community is at the heart of WEWE Global, and members propose their ideas for the platform's development. The voting system allows every member to have a say in the platform's direction and fosters a sense of ownership and belonging in the community.
The Career Rank: Reaching the Next Level
The Career Rank is an essential aspect of WEWE Global, which allows Independent WEWE Associates to grow in their career and receive rewards based on their work. The Career Rank grows based on personal purchases, the number of direct users, turnover of direct users, and network turnover. The Career Rank cannot go down, but it can remain the same or rise to higher qualifications. The Monthly Commissionable Rank is an additional factor, and every month, an Independent WEWE Associate needs to do their best to move up their career and reach the next Career Rank.
Conclusion: A Reliable and Legitimate Platform for Digital Entrepreneurs
In conclusion, WEWE Global is a reliable and legitimate platform that provides opportunities for digital entrepreneurs to build their businesses and achieve their goals. The platform's innovative crypto-centric products, Referral Program, and community-driven development make it a viable option for those looking to learn more on the rapidly changing crypto landscape.
Find out more: https://wewe.global/