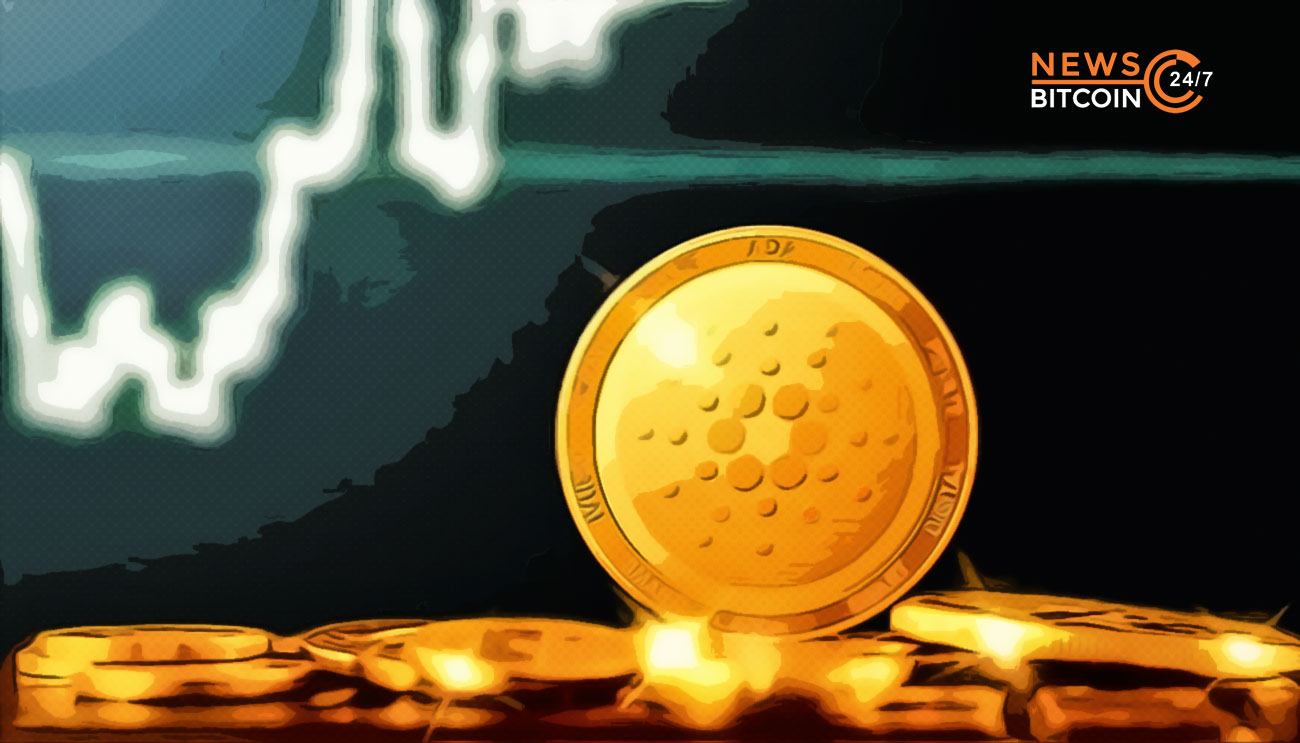 Recently there is a significant increase in holders, buying Cardano (ADA) which is tagged as "Ethereum killer". The recent spike of buyers is showing a big development as the launch date of shelly is currently cue and coming closer. This all-time reach was seen on late June 3, 2020, when a total address of 385.08k.
A Little About Shelley
Talking about the Shelley, the Cardano network represents an era of development and growth by holding 2nd spot in the list of five eras of Cardano. These networks are commonly designed to speed up and optimize the blockchain network to make it more decentralized and smooth. Shelley also provides the community with major benefits to earn a handsome amount of interest by staking their coins. Currently, the Cardano (ADA) stands with a market price of 0.8$ leading to a capitalization of $2.22 billion at most resulting to take position of 10th slot in the cryptocurrency world.
Cardano Co-founder
Charles Hoskinson, the co-founder of the  Cardano shared his thoughts for Shelley network. He told that there will be a major development for the Cardano users as they will get to experience Shelley in august 2020. The recent development was revealed by Intotheblock through their twitter handle a few hours ago.
According to the tweet, there was a spike in the total number of addresses holding Cardano (ADA) of about 385.08k by the end of June 3, 2020. It was also hinted that the figures will be changed as Shelley is closer to being launched.
Raising the Stakes. #Cardano, or the so-called "Ethereum Killer" is looking sharp as the Shelley protocol transition is fast approaching. The total number of addresses holding $ADA reached itsATH on June 3, with 385.0 thousand addresses.
As per the report, a friendly test net will be opened for their community of all stakeholders for joining. The event will take place on the 9th of June, 2020. The event will be a benchmark for the Cardano network to achieve full decentralization.