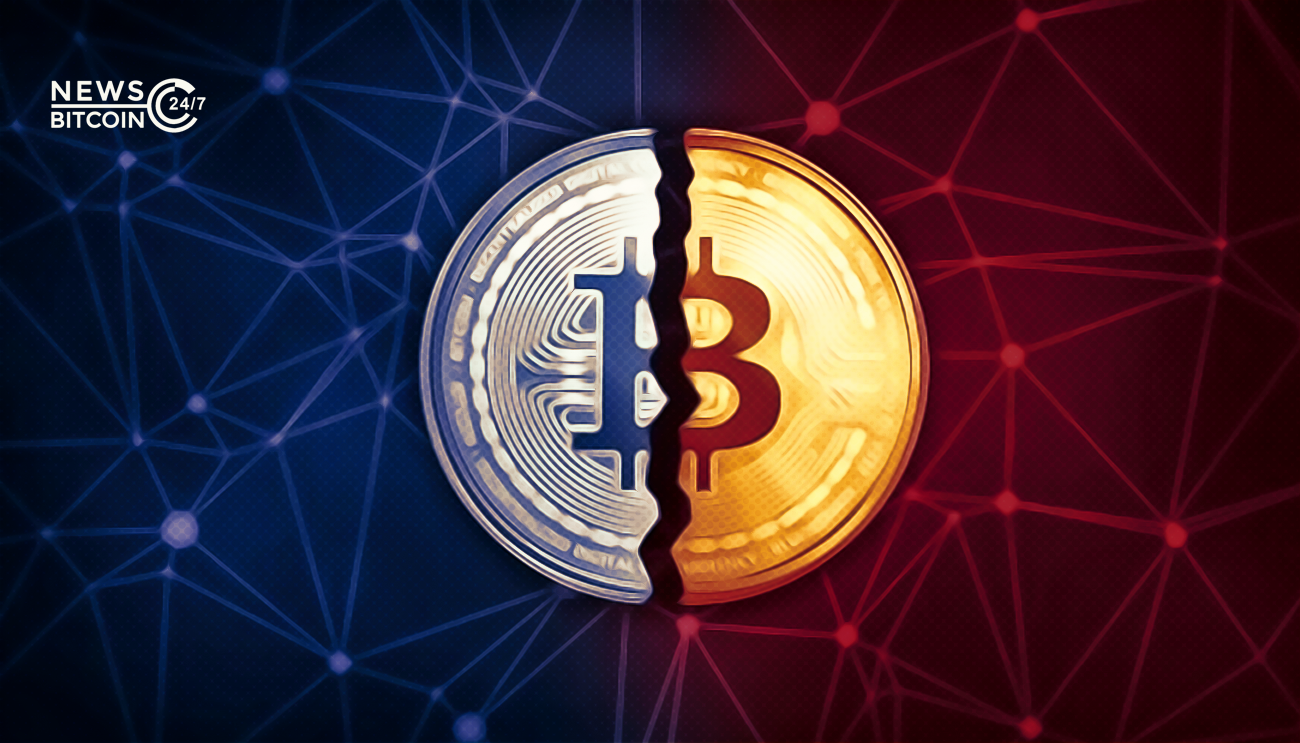 The much-awaited third Bitcoin halving which is expected to take place in May 2020 is about to occur. Bitcoin halving will take place right after 50 days.
🔴 MAJOR MILESTONE
50 days left until next #BitcoinHalving
▓▓▓▓▓▓▓▓▓▓▓▓▓▓░ 96% pic.twitter.com/bShOKopYV3

— Bitcoin Cool Cat (@BitcoinCoolCat) March 18, 2020
In the upcoming May 2020 Bitcoin halving, the block reward of miners is expected to reduce by half.  So right after 50 days, the block reward of Bitcoin will get reduced from 12.5 BTC to 6.25 BTC. Bitcoin miners will receive the block reward per block mined.
Third-ever Bitcoin Halving to take place on May 6
Bitcoin halving takes place after every four years or when 210,000 blocks get mined. The process of halving is not going to stop until all of the blocks get mined.
Till now two bitcoin halvings have taken place. In the first bitcoin halving, the mining reward reduced from 50 BTC to 25 BTC per block mined. In the second halving, it was brought down from 25 BTC to 12.5 BTC. In the next halving, which is the third having for Bitcoin, the mining reward will split further into two decreasing from 12.5 BTC to 6.25 BTC as mentioned above. The third-ever bitcoin halving will take place on 6th March 2020.
In this bitcoin halving, the new supply of Bitcoin will become limited and the inflation will also slow down. The process of diminishing bitcoin supply is not going to end soon and will remain to continue until all of the 21 million bitcoins get distributed.
Will May 2020 Bitcoin halving affect Bitcoin's price?
Bitcoin is currently not having a good situation as recently the leading digital asset faced the biggest price crash on March 12, 2020. The previous halvings affected the price value of the leading coin and it is expected that the upcoming May 2020 bitcoin halving will influence Bitcoin as well either in a negative way or positive way.