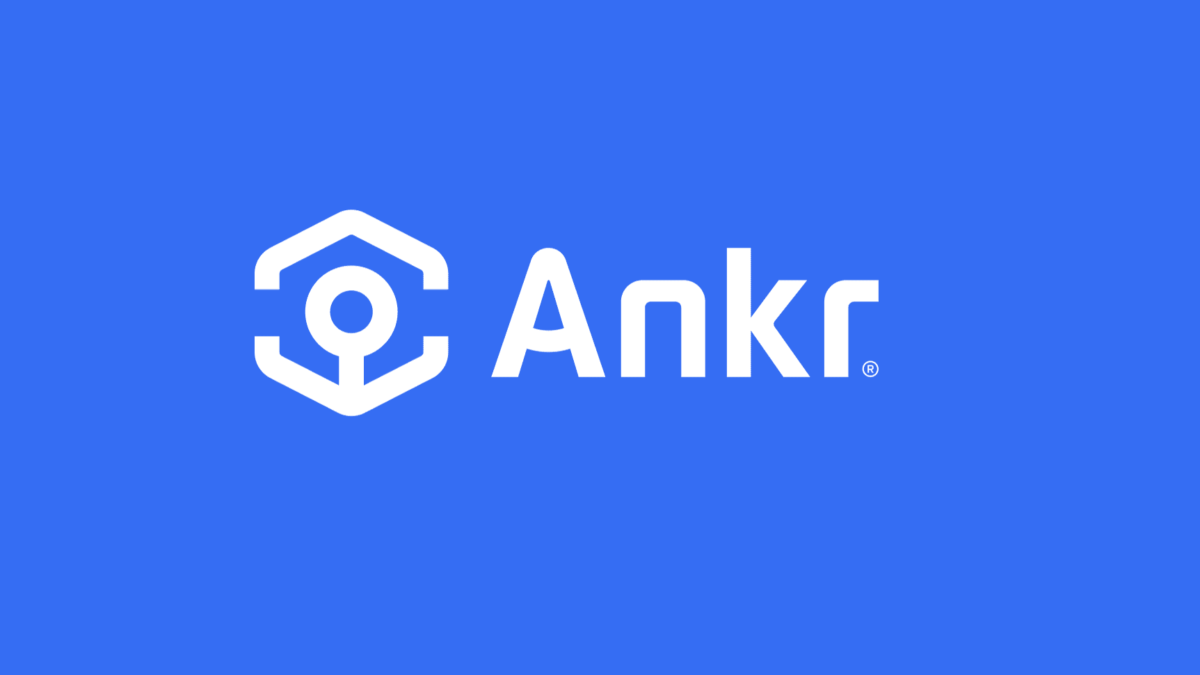 Ankr, a leading web 3 infrastructure provider, has experienced a surge in the price of its native token, ANKR. According to coinmarketcap data, ANKR saw an increase of 69% in just one hour, between 14:00 UTC and 15:00 UTC on February 21st. This sudden surge follows an announcement by Ankr regarding its partnership with Microsoft Azure.
Although the price of ANKR spiked to $0.05583 during this period, it later fell to $0.04910. As of now, the ANKR token is being traded for $0.05219, representing an impressive 54.59% increase over the past 24 hours. This recent surge also reflects a 90.56% increase in the past seven days and a 111.61% increase over the past 30 days. Despite these considerable gains, it is worth noting that ANKR's price is still 76.74% lower than its all-time high of $0.22892, which was recorded on March 28th, 2021.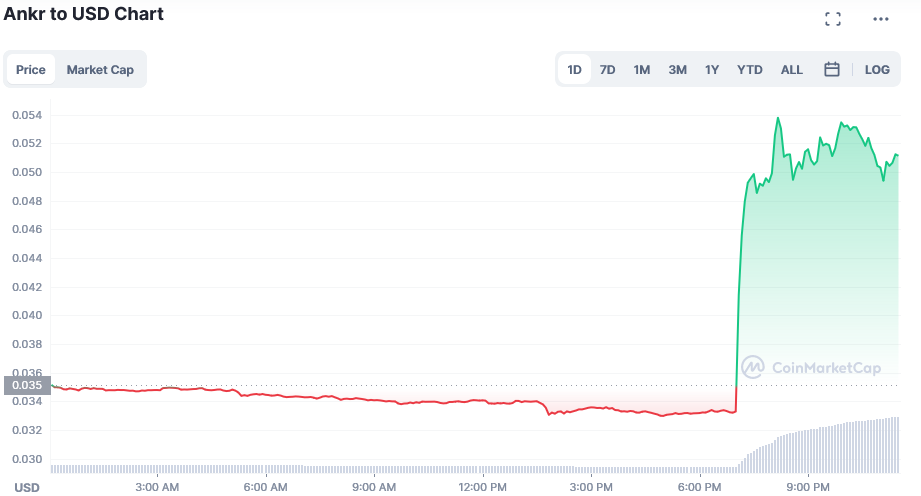 Ankr's New Application on Microsoft Azure
Ankr's recent announcement regarding its partnership with Microsoft Azure is seen as the catalyst behind this surge in ANKR's price. This new application offers a node hosting solution that utilizes Azure's routing solutions to enhance scalability and optimization.
This new application on the Microsoft Azure platform enables Ankr's customers to set up and run blockchain nodes with ease, without having to worry about the infrastructure setup. The new solution is built keeping in mind the factors like reliability and cost-effectiveness. This partnership provides a major benefit for Ankr's users, as they can now leverage the scale and capabilities of the Azure infrastructure.
Future Prospects for Ankr
The recent partnership with Microsoft Azure is expected to boost Ankr's reputation in the industry and attract more customers. The surge in ANKR's price following the announcement of the partnership is a clear indication of the market's interest in Ankr's services.