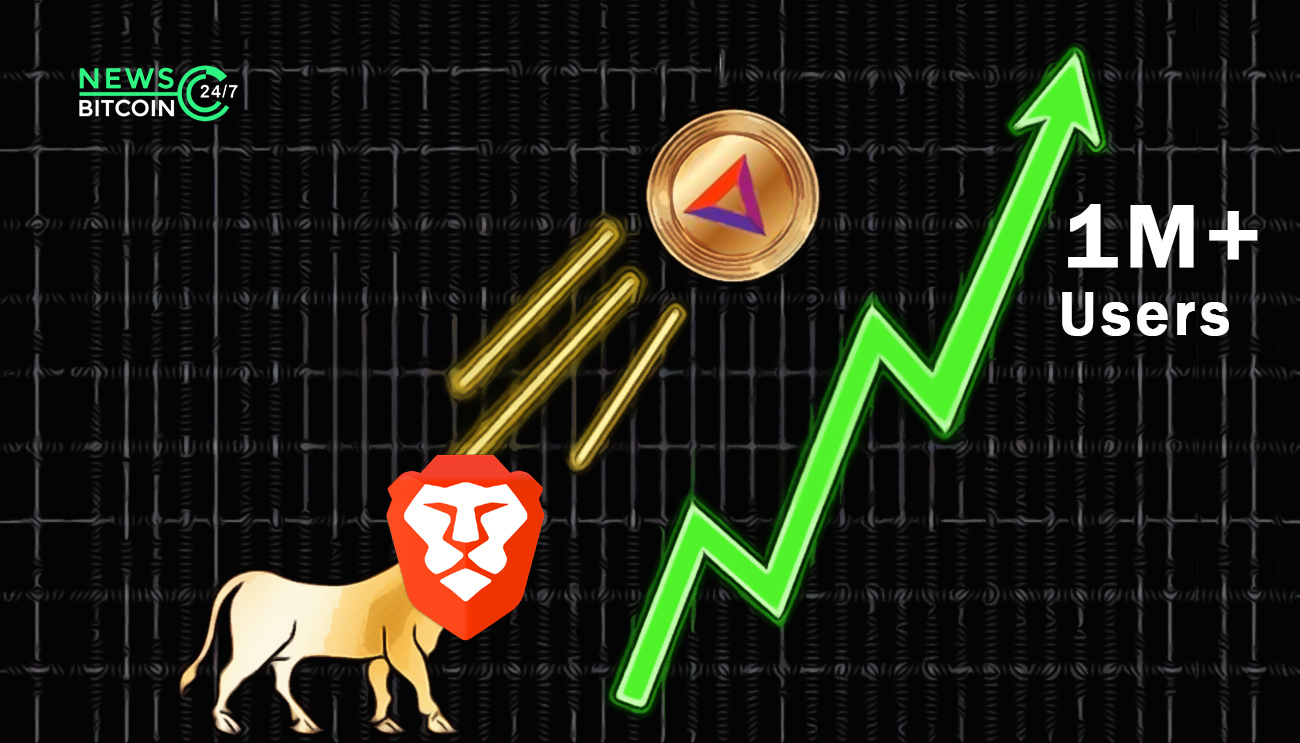 Brave, the open-source browser widely known for its privacy and security, had spontaneously secured a million new web users in a single month of March.
COVID-19 and Web traffic
Due to the COVID-19 outbreak, with enforced physical quarantine, a tremendous increase in web traffic has been noticed.
According to the Bloomberg report, the month of March has been seen as crowded with web usage. In response, the web developer has increased its web services to better encompass the physical isolation.
Brave with a tremendous increase in user base
According to the Marketing Head of Brave Browser, Des Martin, the spontaneous increase in web traffic has been noticed with 1 million new web users.
Brave is a browser widely known for its secure and private services for the users of Cryptocurrency. The zero inference of web tracker and web ads, Brave can provide a private and secure way of handling Cryptocurrency users with Basic Attention Tokens (BAT).
With the added value advantage for its Cryptocurrency users, in 2017 Brave is a browser made record sale of 35 million dollars of BAT within a minute, under the former head of Mozilla, Brendan Eich.