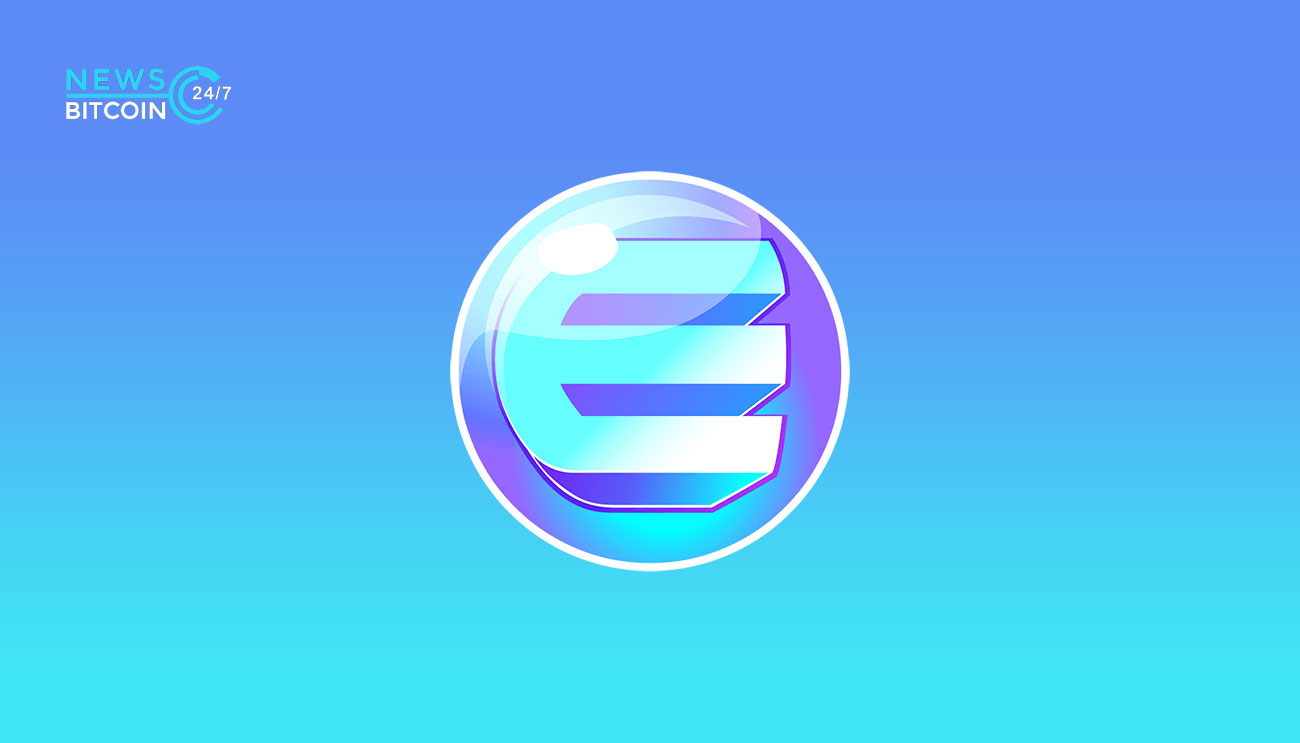 The blockchain industry is rapidly gaining widespread adoption as different fields have started utilizing blockchain technology to develop various DLT-based products. Enjin, a blockchain platform for gaming, is planning on introducing the video game industry to the blockchain so that the industry could leverage the benefits of blockchain technology.
Enjin (ENJ) basically provides individual various software products. By utilizing these software products, they can leverage the blockchain technology in different areas such as development, monetization, and trading. There are millions of users from around the whole world who have acquired these advanced software products of the Enjin platform. Moreover, a large number of blockchain assets have also been developed using the platform of Enjin.
Main features of Enjin
There are some of the features of the Enjin ecosystem that make it useful for individuals across the entire globe. The followings are these features:
Enjin Wallet
Enjin has its own crypto wallet which is safe and secure and is available for its worldwide users who use its platform for developing games or for trading purposes. Both iOS and Android users can use this wallet because it is compatible with both of these devices. Also, the wallet is integrated with a lot of useful features.
The Market place offered by Enjin
Enjin offers users a trading market place where they can trade blockchain assets. The trading market place of Enjin allows users to buy from more than fifty-three million assets available on the platform.
Enjin Beam
Another lucrative feature of Enjin is its beam which provides users a platform for growing their audience by offering them different digital rewards.
Enjin cryptocurrency (ENJ)
Apart from, Enjin also has its own native digital currency "ENJ" which is based on Ethereum blockchain.
Enjin has made several developments in recent times and now it is looking forward to bring the video gaming industry to the blockchain. This will give a boost to the mainstream adoption of distributed ledger technology (DLT).