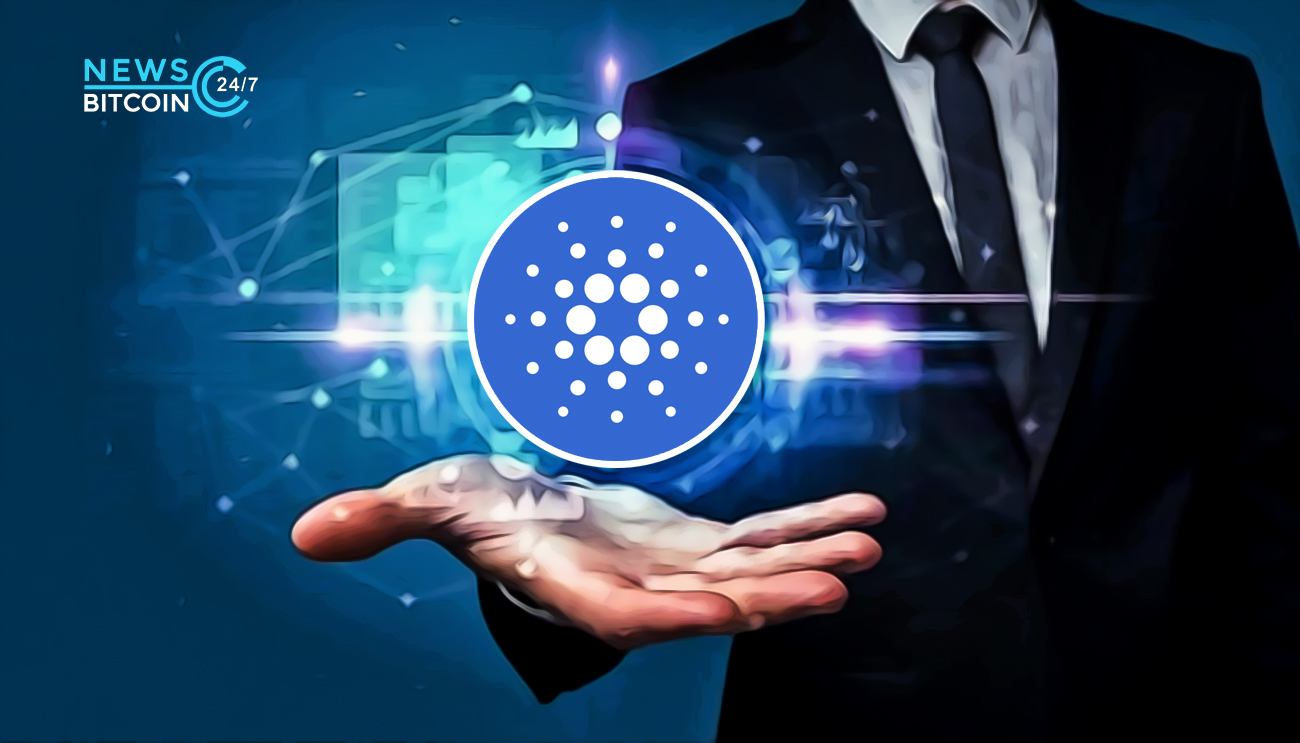 The sixth-largest crypto, Cardano's native token ADA has been ranked as the top performer in the cryptocurrency market in 2020.  ADA also outdid other top tokens in the market, including Bitcoin and Ethereum.
It has established a new all-time high at almost $0.138, which has been declared its best level since August 2018.
Last week, Hong Kong-based development firm IOHK announced at Cardano's online meeting, that it is collaborating with Coinbase Custody. It is a custodial arm of Coinbase, a US-based popular cryptocurrency exchange.
Launch of CARDANO'S Shelley
IOHK confirmed that this partnership would aid Coinbase Custody in contributing to the support for ADA storage. The firm also claimed that it expects to launch "Shelley," which is Cardano's proof-of-stake protocol, by the end of this month for better structure.
The announcement depicts a reflection on Cardano's market bias because of its partnership with Coinbase. The ADA/USD exchange rate surged by 77 percent from its late-June low. It has started surging again this week due to the Coinbase partnership, which has proven beneficial for it.
Future plans of Cardano
A supersonic price rally for Cardano is putting it at risk of profit-taking. It will be a scenario where traders exit their bullish positions to secure short-term profits, instead of contemplating on an upside continuation. Therefore, ADA's 7 percent price correction from its YTD top signals the same setup.
But Cardano's integration into Coinbase Custody seems to be a mediocre bullish setup. Their collaboration may allow ADA to gain experience and exposure, especially in the US crypto market.
It is also hard to ignore the performance of other staking tokens after their integration into exchange-backed custodial services. For example, Tezos's XTZ,  increased in growth dramatically this year after several exchanges announced support for its staking, due to their own advantage.