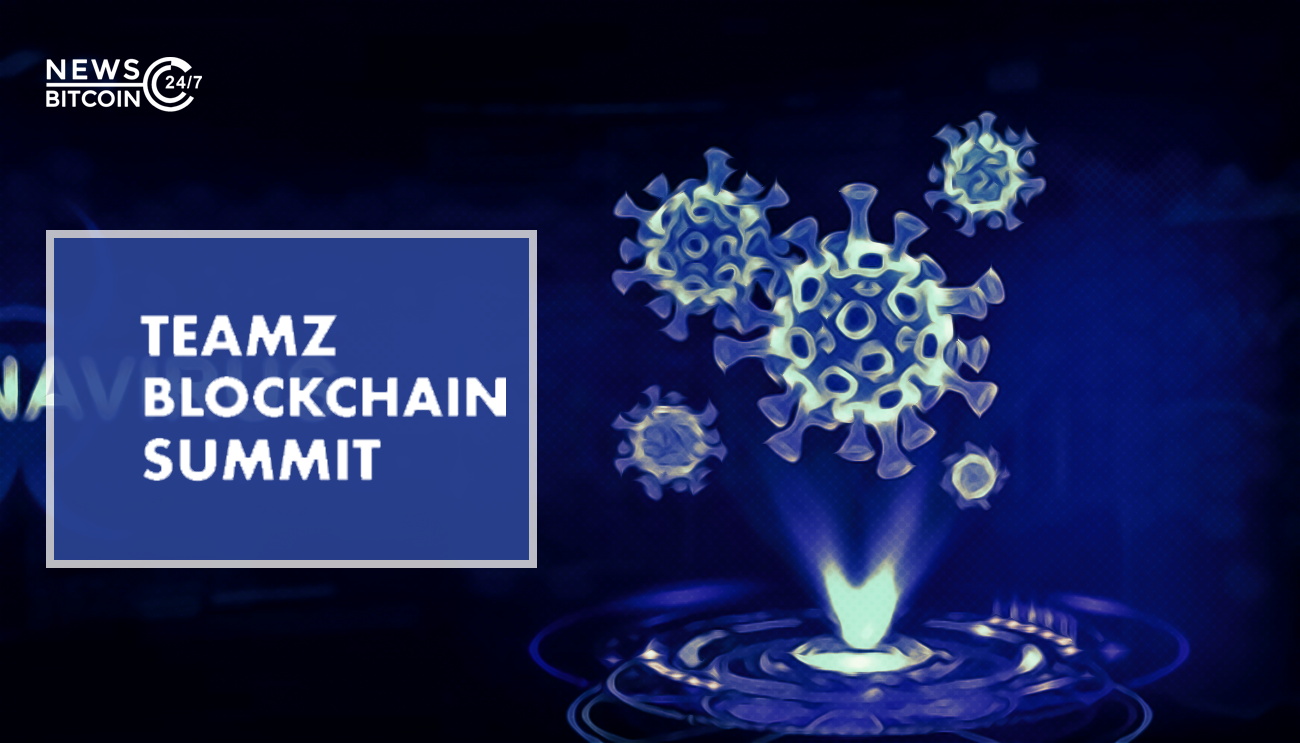 Coronavirus epidemic continues to affect the crypto industry. Various crypto businesses and conferences have been rescheduled until now due to the Coronavirus outbreak. Another blockchain conference has been postponed due to this epidemic.
The largest blockchain conference in Japan "The TEAMZ Blockchain Summit" has been postponed. Initially, the conference was going to be held from April 22 to 23, however, according to the new schedule, the conference will take place on 28th September 2020.
In an official statement, the organizers of the conference stated regarding TEAMZ:
TEAMZ has been closely monitoring the global development of the Coronavirus. TEAMZ is deeply concerned about the safety and security of those attending the summit, including speakers, attendees, partners and sponsors.
2,000 visitors from around the world are invited
Though the event has been rescheduled, the venue, schedule, and setup of the summit have not changed and will remain the same as it was before.
TEAMZ Blockchain Summit is considered as one of the most influential events in Japan. There are around 2,000 visitors that have been invited on this blockchain summit from around the world. These visitors include blockchain adopters, industry experts, venture capitalists and educators. Some of the famous speakers will also join the conference such as the chairman of Bitcoin.com Roger Ver, Dovey Wan the Primitive Ventures founding partner, and Tim Draper the Bitcoin maximalist and billionaire investor.
TEAMZ Blockchain Summit is not the only blockchain conference that has been closed due to the coronavirus, but several other crypto conferences have also been closed because of this epidemic. Recently, the Paris Blockchain Week Summit was postponed. A major crypto event in HongKong named TOKEN2049 which was going to take place in the month of March now has been rescheduled to be held in the month of October. Another famous event "Bitcoin 2020" is also included in this list.