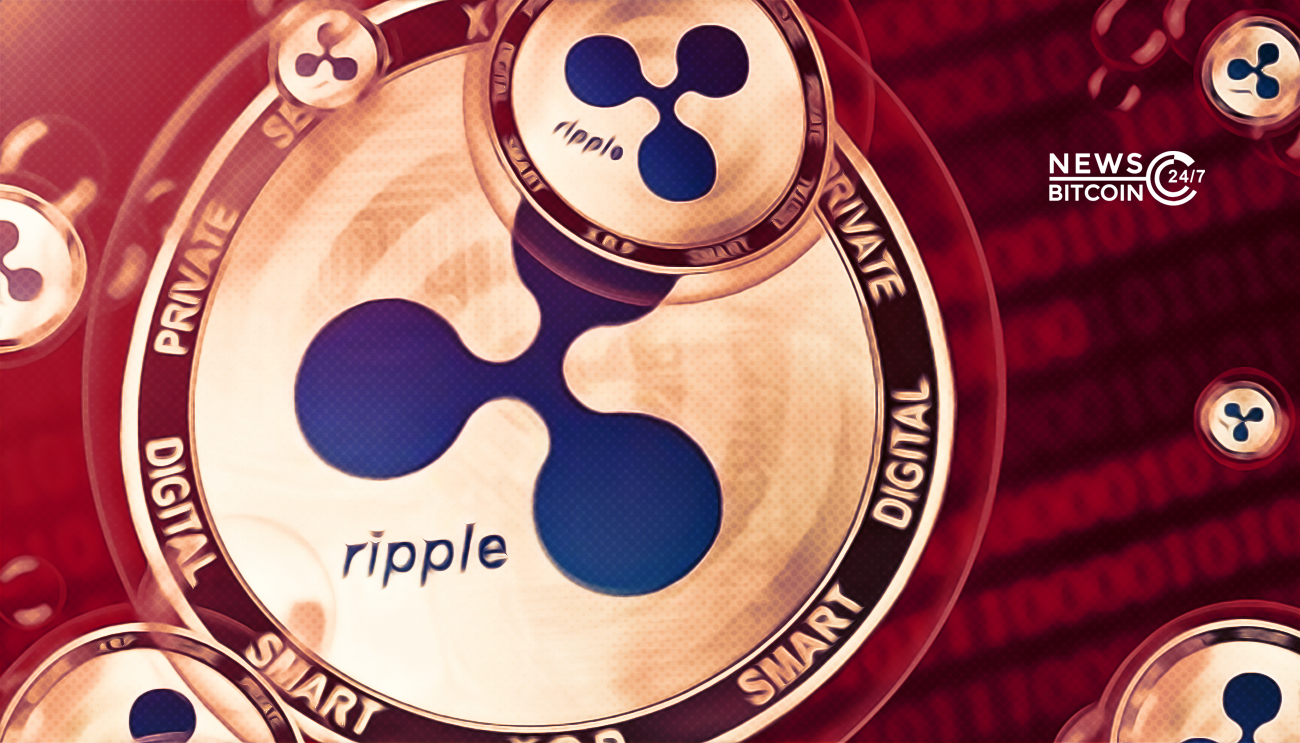 The spread of the Coronavirus epidemic across the world is accelerating day by day even though Covid-19 has been regarded as the global pandemic by the World Health Organization (WHO). With the Coronavirus outbreak, various companies are advising their employees to work from their homes.
Ripple is also offering advice on managing staff remotely. The Ripple chief executive Nik Bougalis also known as the cryptographer in charge of the C++ team at Ripple and a Code Laboratories co-founder appeared on Twitter and tweeted about coronavirus impact where he advised on how to best organize remote work for office staff.
The advice of Nik is for those who are currently unable to manage their staff remotely. He is publically offering people his advice and says that they can ask him questions and he will give them answers. He has also recommended some messaging apps that can be used as a communication medium between the remote teams.
I've worked remotely for over 20 years and I'm currently leading a large, fully distributed team at @Ripple.

If you're new to remote work—especially as a manager—and have questions, please ask! I'll try my best to answer and share my insights to help you and your team.#COVID19

— 𝙽 𝙸 𝙺 𝙱 (@nbougalis) March 16, 2020
212 million XRP moved
As the Ripple's chief executive has claimed to offer advice on how to manage remote work, meanwhile XRP worth 212 million has been moved. According to the shared data of the Twitter bot XRP monitor, 212 million XRP have been transferred between crypto exchanges and unknown wallets.
According to the report of XRP Monitor, the crypto exchanges which are involved in this transfer are Coinbase Pro, Binance, Coinone, and Bithumb. The wallets that were involved in this transaction have unregistered owners. According to the report, these XRP were worth $29,807,200 in USD.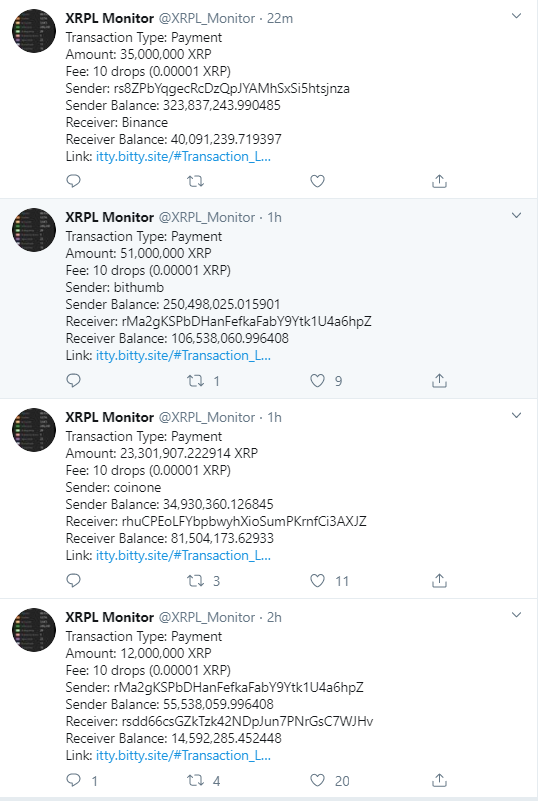 It is not yet revealed what is the purpose behind this transfer however it might signify that the traders are buying the dip. The price value of the coin has also dipped down to the $0.13 mark.