Bitcoin
Cryptocurrency
People's interest in BTC is High as Kenya become the most Bitcoin maximalist country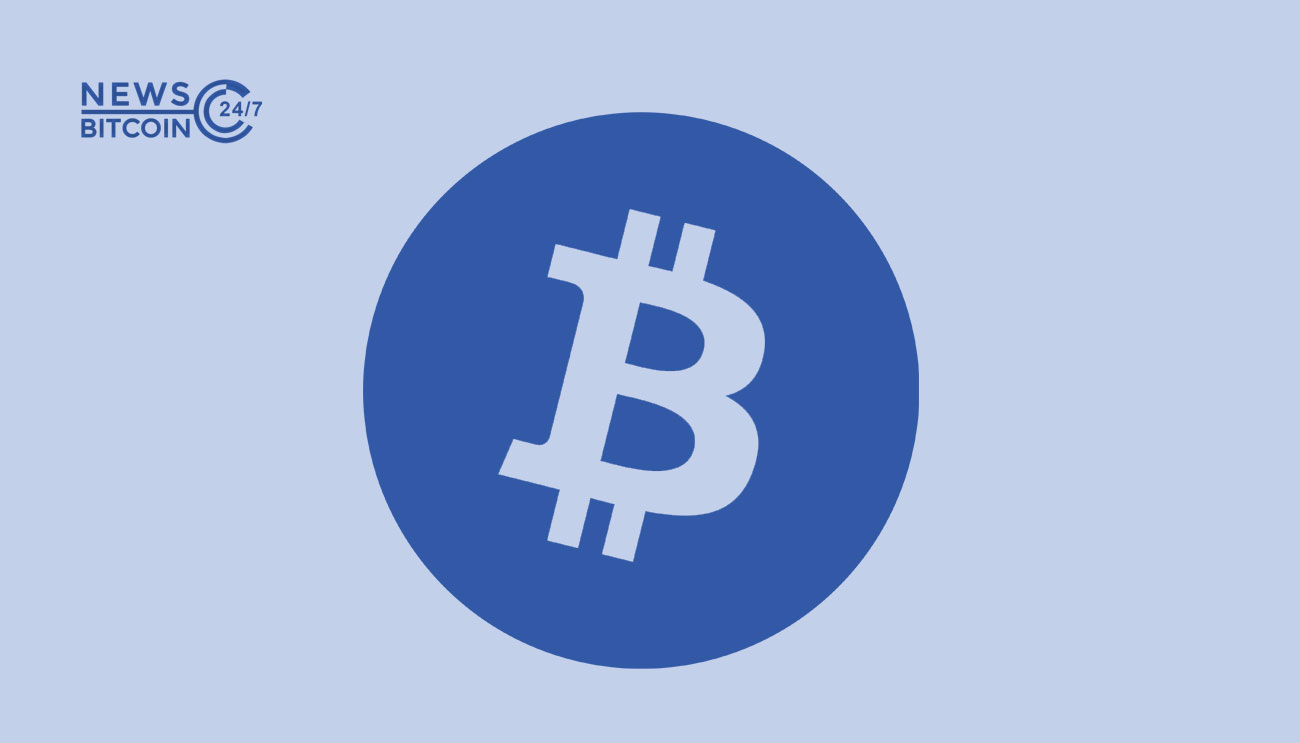 Recently, new data revealed using google trends for mass bitcoin adoption as which countries whether they are developed or under development are interested in cryptocurrency, and here we are, bitcoin never ceases to amaze us.
This new data compiled by researchers of blockchaincenter.net revealed which regions are more interested in the cryptocurrency industry and Bitcoin. As per the data revealed by researchers, Bitcoin stands on the verge of the graph withholding a tag of "Most Searched Coin" at 80%.
As far as people are concerned, Ethereum was dominated by a very low hit by standing at a search rate of approximately and no more than 13.7% resulting to achieve the second spot in the market industry.
The top 10 cryptocurrencies that were compiled using the new interactive map were Bitcoin, Ethereum, Ripple, Litecoin, bitcoin cash, IOTA, Monero, Tron, Dogecoin, and Cardano.
As the new update is on its way for Cardano, this spot will surely brighten the whole image of Cardano for so many good reasons. Talking about the altcoins, Ukraine and Russian in Eastern Europe are likely to be more interested in this branch. Although this should be kept in mind that this search ranking doesn't affect the rank of coins in the coin market cap for any reason.
Bitcoin Gaining popularity in Kenya
As compared to globally, this new research revealed that Kenya is the most underrated country when it's come to cryptocurrency.
The study indicated that bitcoin is the highest in Kenya with an average of 94.7% in all crypto researches resulting to become the most maximalist country in the world. Among other countries where bitcoin was most searched were Brazil with a percentage of 92.6% and Chile with an 89.8% searching average.
This would be not new to all those folks in the crypto market who are constantly keeping a close eye on all the continents.
Africa – the new Key Crypto Player in Market
Africa recently got hooked up with achieving the 3rd largest economy globally. With this new research that is making rounds on the internet, Africa is all ready to be positioned to become a key player in the crypto market.
According to the report, Africa looks most ready to adopt crypto. Africa is a country where bitcoin is in high interest in both searching and trading volumes. The country has the potential for cryptocurrency although the adoption process will be slow.