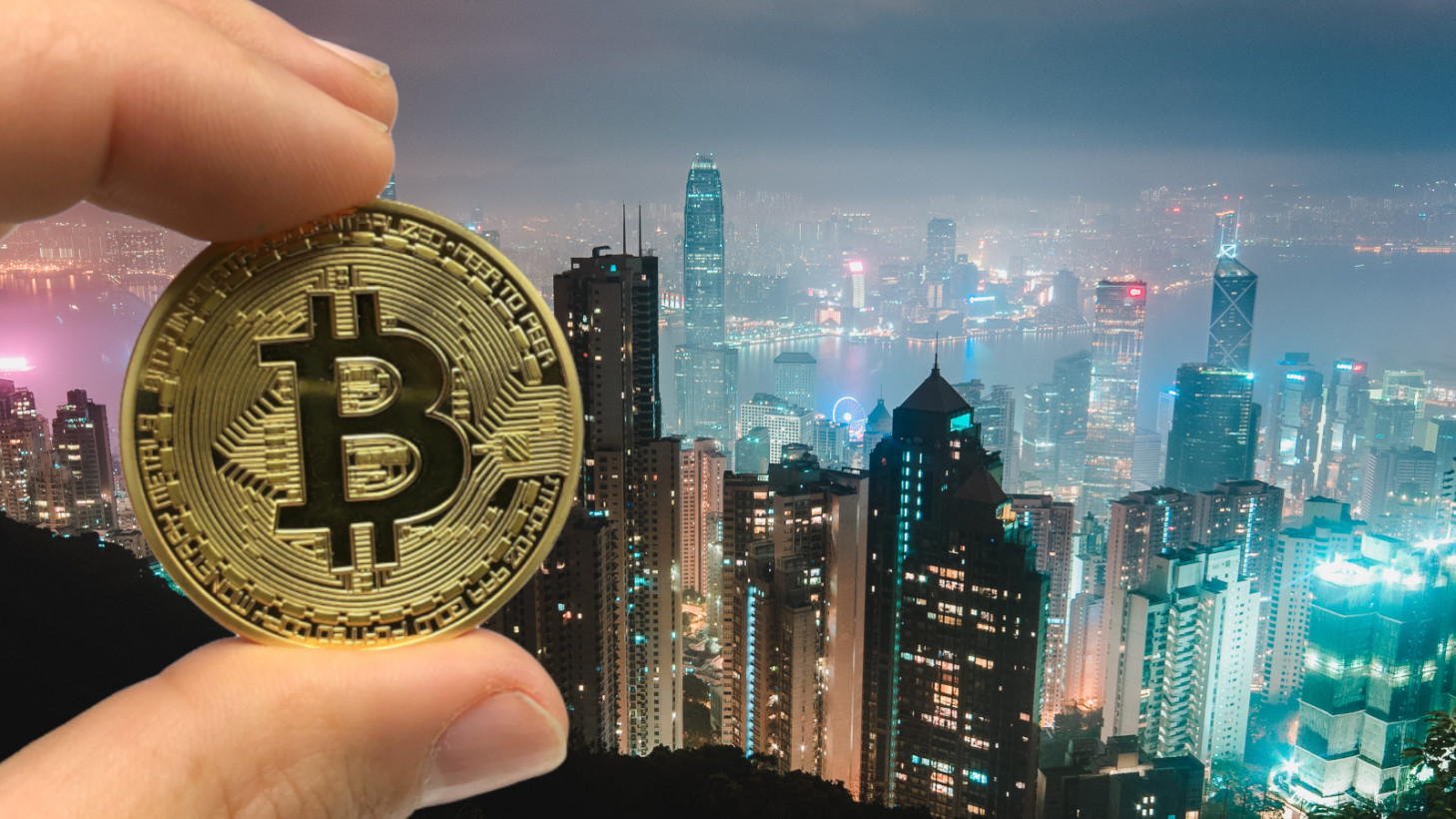 Famous Hong Kong restaurant is now accepting crypto as payment.
A couple of hours before news outlet, South China Morning Post reported that a famous Restaurant; Okra is now accepting a range of crypto coins as a mean of payment.
Chef-Owner of restraint Okra; Mr. Max Levy, was interviewed by the SCMP. One of the biggest reasons on account of he decided to try crypto, was the face-off he had with a local bank. For a whole long week, the owner was denied access to his account.
According to Mr. Max Levy, the bank faced some problem on their end, and in spite of sorting it out, the bank asked him to make the transaction over the counter against which he had to bore a $6 transaction fee.
Further Contributed to the idea that he should keep some of his revenue in crypto was the potential reward that the investment could produce. Levy stated that the main thing that he saw, last year, during the pandemic was that most of the restraints and small-scale producers were left with nothing in saving. He asserted that by keeping some of his revenue in crypto he could capture the high reward:
"If we were keeping just a small amount of our revenue, even if it's just 1 percent of our monthly revenue, in some form of crypto, then yes, it's a risk that the cryptocurrency could go down, but it's also a possible high reward even if those currencies go up just 3 or 4 percent,"
Moreover, the restaurant would be accepting BNB, BUSD, XRP, BTC and ETH.
In fact, one of the reasons that crypto exists is to make transactions between parties cheaper, faster, and frictionless, and as soon as it (crypto) starts serving the masses in this particular manner its large-scale adoption would be considered more probable.