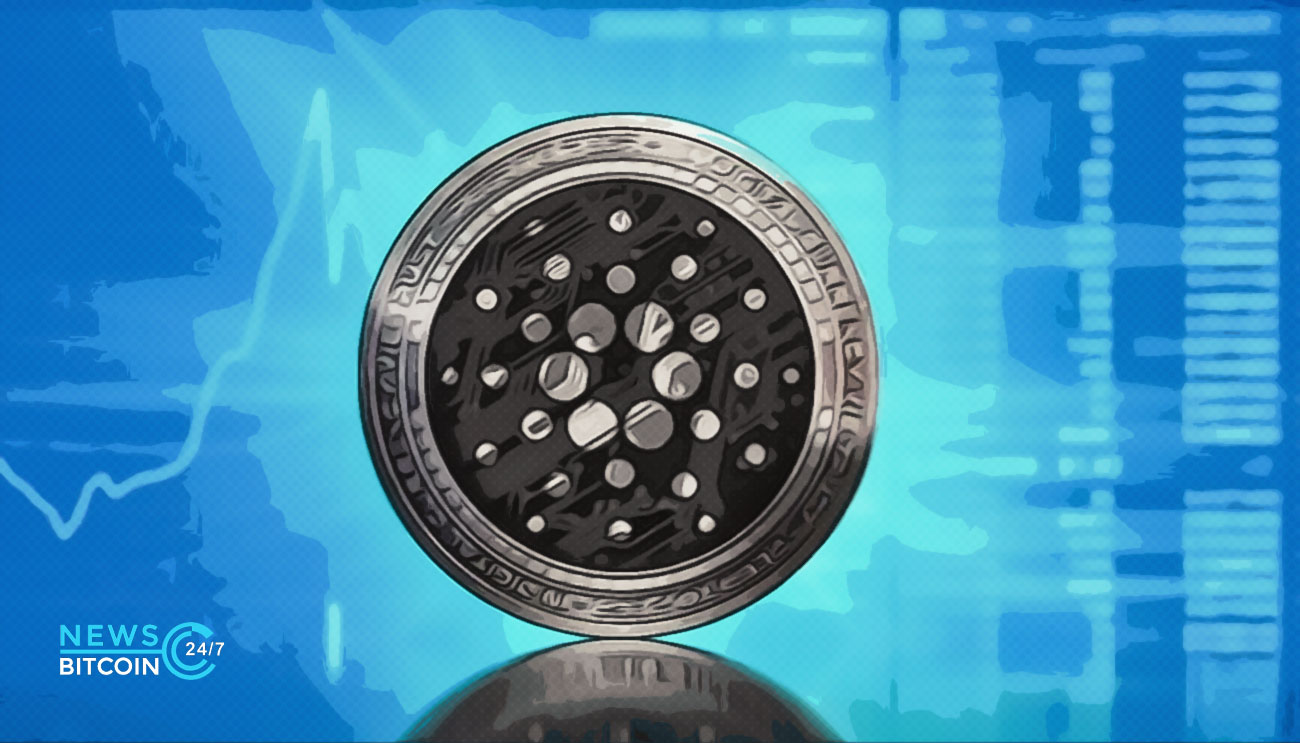 The Chief Executive at Input Output Hong Kong (IOHK) and the Creator of Cardano, Charles Hoskinson has said in a video that the final countdown for the highly anticipated Shelley upgrade of the Cardano blockchain has started. According to Charles Hoskinson, Cardano's hard fork will soon roll out within the duration of just a few days.
"We are now counting down towards launch"
IOHK CEO says that the Cardano's Shelley upgrade is very important for the blockchain's decentralization. Talking about the launch date of the hard fork, he said that we have started counting down towards its launch, and if nothing comes on their way to disrupt the upgrade's launch then the company will roll out the launch of its hard fork on the 29th.
He stated:
Our last chance to abort will be sometime on Monday. During the weekend, the engineers and QA team will be conducting an exhaustive 72-hour burn in to go through all the checklists that we have. We did a pre-launch checklist, and now we are going back to the second one. Should nothing come up, the update will be endorsed, and the fork will occur without delay or disruption on the 29th. Every indication we have is the sky is blue. The weather is good. We are now counting down towards launch.
Cardano is on its way to become the market's top cryptocurrency
Describing the importance of the Shelley upgrade, Charles Hoskinson said that the upgrade is very crucial for Cardano as it will help its native cryptocurrency to become the top digital currency in the market and with the hard fork, it is already on its way.
He believes:
From here on out, Cardano is the best cryptocurrency on market when we think about it compared to Bitcoin. As soon as we get native assets and smart contracts, we are the best cryptocurrency bar none.