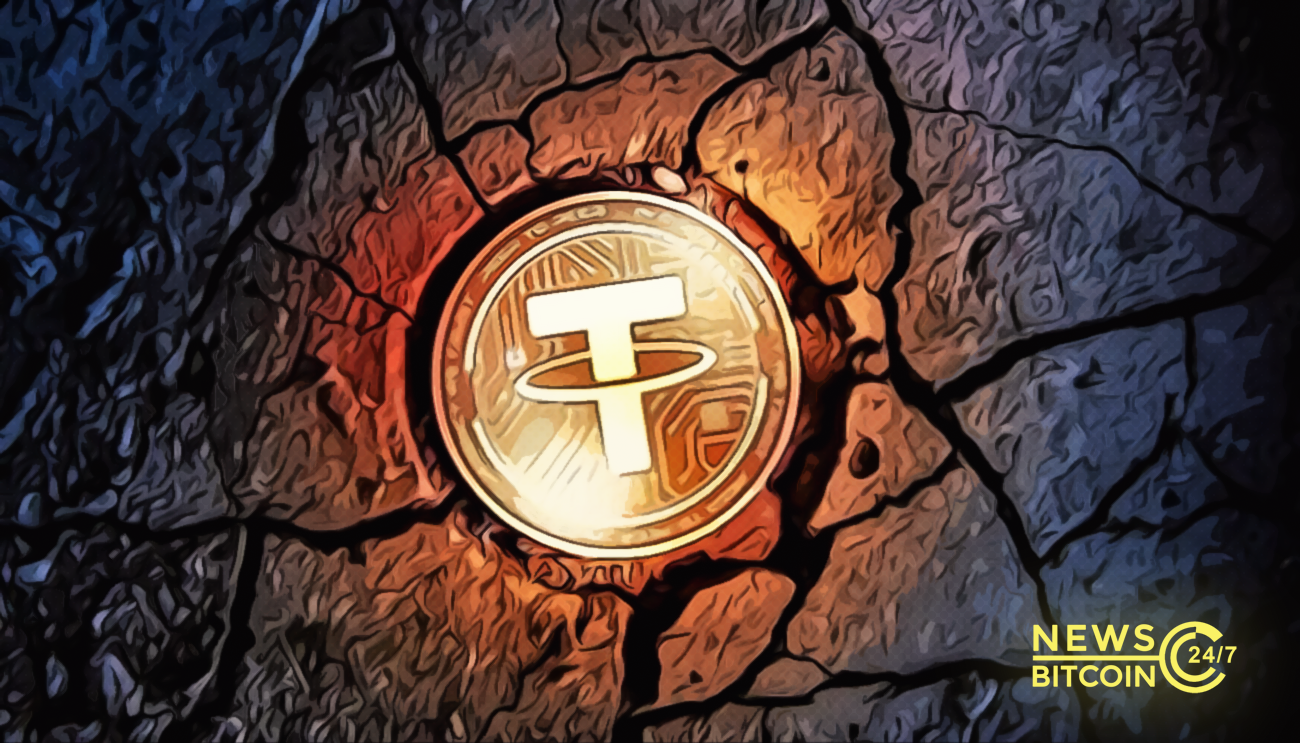 Decentralized Finance as abbreviated as DeFi includes digital assets, protocols, Dapp, smart contracts, and vice versa. All these features can be combined and can be used according to the need of the project or system on which one is working.
As per recent reports, CTO of Tether and Bitfinex said in an interview that with the Decentralized Finance you can not only alter the values of digital assets while leaving the other features unchanged, this could cause errors in the system and this is why it is not possible to alter only the digital assets of DeFi space as it contains many more important features.
You cannot have algorithmic stablecoins relying only on the crypto-assets themselves
Ardoino said.
Tether to Boost DeFi liquidity
Aave is a popular Ethereum based lending protocol which has recently integrated with the Tether Network. It is a decentralized as well as permissionless protocol built on the Ethereum Blockchain. The protocol seems to be the fast-growing on the platform and supporting different assets and the integration with Tether would mean enhanced liquidity levels.
As per reports, Stani Kulechov in an interview said that the integration of Aave with the Tether could attract investors and could possibly provide liquidity to the DeFi space.
According to the CEO, Ardoino Tether needs to find its strengths and move towards stability to make its place in the market. They must keep evolving in order to attract the investors and compete with the competitors. With their integration with the Aave protocol Tether is more likely to attract investors globally and provide much-required liquidity to the DeFi space. This would probably mean that the Tether is to maintain its dollar peg.
The CEO further added that Tether has to look to its strengths:
If the EU launched a global stablecoin tomorrow, of course [tether] cannot compete in market cap.