Altcoin
Cryptocurrency
Despite all the criticism, top exec says, Facebook hopes to launch its crypto products in 2021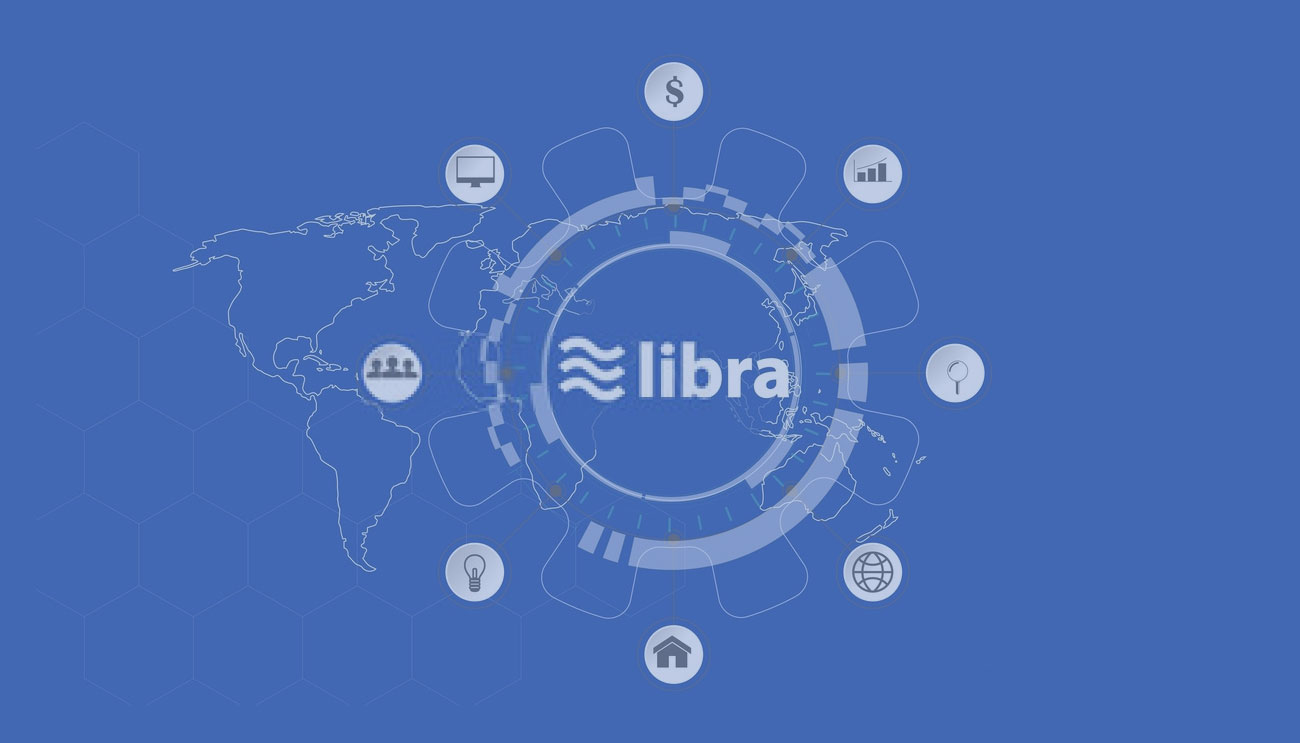 Following the rebranding of Libra association earlier this month, Facebook's Cryptocurrency libra is set to launch during the year 2021.
According to David Marcus Facebook's Financial head who was speaking at the Singapore Fintech festival (started on Dec 7 and ending on Dec 11) Facebook is launching Diem with its digital wallet Novi in 2021. He also addressed the Currency regulators and said that they should let Facebook move forward with its vision of launching the cryptocurrency.
Further, he said that the regulators should grant Diem, cryptocurrency backed by Facebook  "the benefit of the doubt " to give the green signal for its launch in 2021. He stated:
"I don't think what we are asking for is just immediate trust. I think […] what we're asking for is at least to have the benefit of the doubt […] I think all of those things that we've done — which has created all kinds of complications in the execution of this vision — is I think a good reason to give us the benefit of the doubt in terms of our intentions and what we plan to do here."
Earlier this month on December 1st, Facebook has rebranded its Digital Currency Libra association to Diem association apparently to get some support from the regulators. Which does not seem to be working very well at this moment, The German Finance Minister Olaf Scholz on Dec 7 reacted(after the G7 Finance Ministers video conference) about the rebranding of Libra by harshly labeling the action a "cosmetic change". He also said:
"A wolf in sheep's clothing is still a wolf,  It is clear to me that Germany and Europe cannot and will not accept its entry into the market while the regulatory risks are not adequately addressed."
Olaf Scholz also expressed his concern about the monopoly of currency as he said:
"We must do everything possible to make sure the currency monopoly remains in the hands of states."
It has been a long time since Facebook is the subject of criticism because of its cryptocurrency announced in June 2019. when it was announced it has 28 founding members included payment giants such as Visa, Mastercard, Stripe, eBay, and PayPal, within the next few months they all announced their departure from the project. Such harsh circumstances the company faced has forced has even forced it to change its plans. Like initially it was supposed to be a stablecoin backed by the basket of fiats but now it will have the backing of dollar, as reported by Financial Times.
So, to sum up besides the announcement of its launch in 2021 the situation is not very pleasant for the giant to launch its crypto products, yet.